"WHO DID THIS TO YOU?"
That's the question that went inside my head (aside from HOW MUCH DID YOU PAY TO LOOK LIKE THAT?) while looking at the photos of the guests at yesterday's State of the Nation Address (SONA) by current Philippine President Benigno Aquino Jr.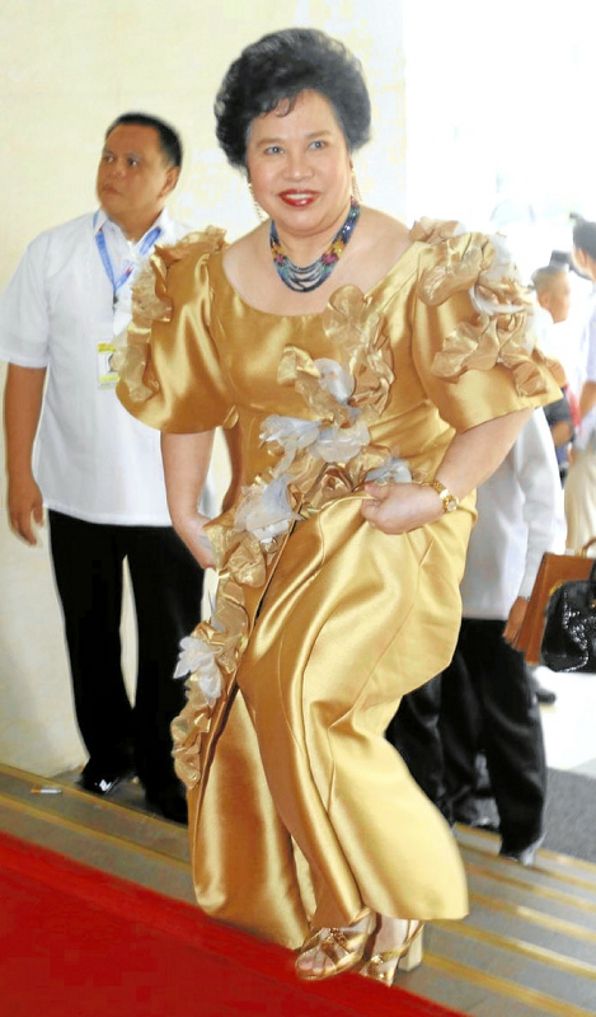 Filipinos, from all walks of life, tune in to their television sets, if not online, to see what the President has to say about the state of the nation. It's a gargantuan affair attended by the country's politicians, their wives, their minions and cronies, celebrities, and such. These are the very few people whose job is to legitimately (they were mostly elected, after all) represent their constituents.
Click click click!
Continue reading …