A Special Holiday Greeting From Bryanboy
From my heart to yours.
Happy holidays my dearest readers! I love you all.
Merry Cray Cray To All Of You!
My BF and two of his hags have an annual 'morning walk' tradition on Christmas Eve. I've decided to join them to Flottsbro (me and the BF went here two months ago) and it was fun. 
What is more fun though is when I stripped down to my boxers to take these shots to pay tribute to Karlie. Gotta love Karlie Koss!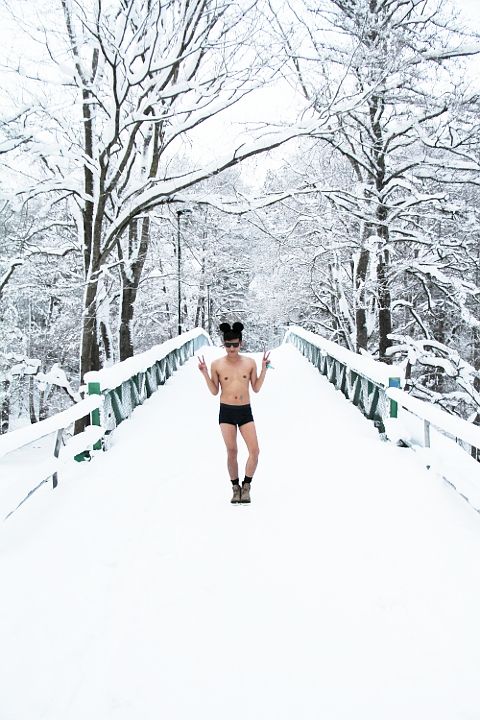 Its -16 degrees celsius out… I don't know how it feels with the windchill but all I know is damn, it's cold outside.
Time to make chicken noodle soup!
Winter of My Content
Karlie Kloss in a one-piece bathing suit for American Vogue isdatchu? Just kidding.
The first thing I do when I wake up is check the weather. The colder it gets, the better it is for me because I love it when it's cold. When the thermometer hit -19 degrees celsius one morning, the first thing I said to the BF is "get the bloody camera, we're going outside!"
Well, someone has to WERQ the sweater as a dress, jacket as a cape LOOQUE. Die you INTERMIX woman you. Haha ;-) Just kidding.
Click click click!