4:31 pm
3:21 am
3:12 am
Went to the fabulous Parisian celebration of the Anna dello Russo x H&M collection at the Paradis Latin last night.
"It's all about gold. It's all about gold, gold, gold, gold! Excess!" — Anna dello Russo
2:54 am
Arrivederci Milano et Bonjour Paris! It's so nice to be back in Paris once again for the final stretch of fashion month. I wasn't in my best form in Milan — I was sick for the entire week. I can't believe I still went to the shows in spite of me having a flu. I was a germ carrier. My oh my, I'll never forget sitting there, sweating my butt off from all the hot flashes I had because of all the pharmaceuticals I took. I'm starting to feel much better now (oh look, I'm holding a ciggie!) but it doesn't help that Paris is cold and rainy. Ah well. Summer is officially over.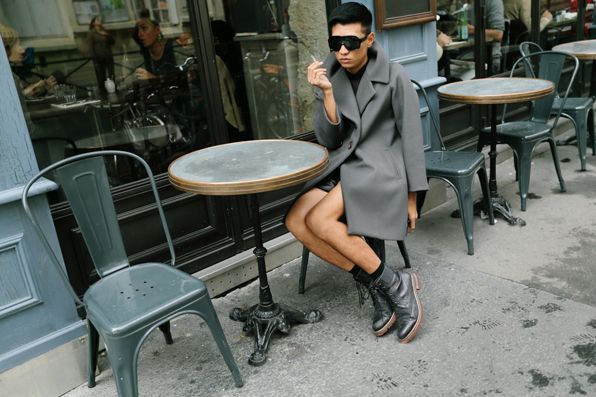 Sunglasses by Michael Kors, coat by Sonia Rykiel, shoes by Bruno Magli
6:41 pm
Have you seen this lovely video featuring the new spring/summer 2013 Sergio Rossi collection?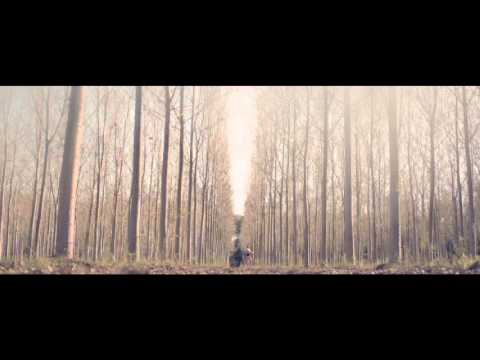 Sergio Rossi recently launched its online store. Their newly-redesigned website features the brand's iconic 'Front Stage/Back Stage' concept developed for various Sergio Rossi stores.
For more information or to shop the fall/winter 2013 collection, visit the Sergio Rossi website, http://www.sergiorossi.com.
4:13 am
7:00 pm
6:00 pm
4:54 pm
1:39 am
Here's the view from my seat at last night's GORGEOUS Emilio Pucci spring/summer 2013 fashion show in Milan.