5:28 pm
4:00 pm
3:00 pm
Here's the view from my seat at the spring/summer 2013 Costume National fashion show this afternoon.
1:42 pm
Let's not kid ourselves. I don't think I'll ever get sick of using the Tour Eiffel as a photo backdrop whenever I'm in Paris. It has to be done at least once, you know? I thought I'd get it out of the way after the Costume National show at Palais de Tokyo this afternoon, . Bucket list check, done and done. Next!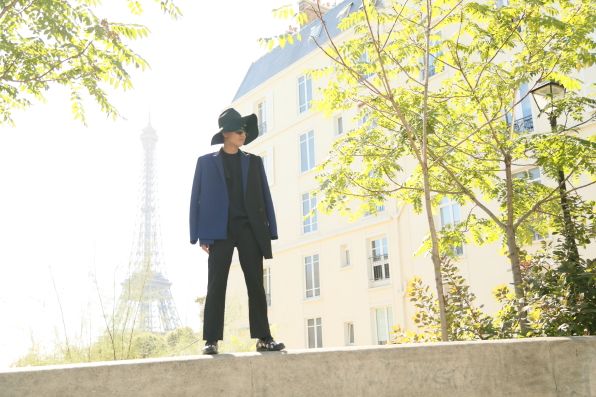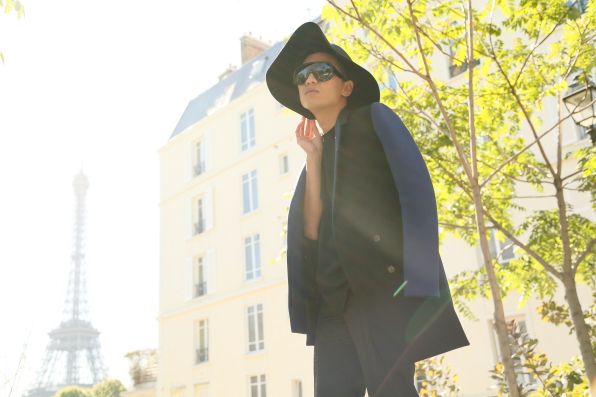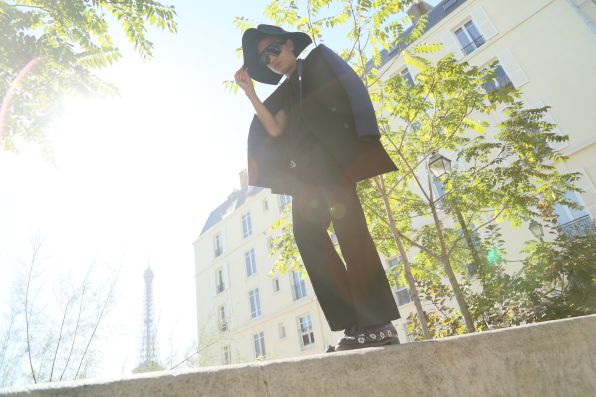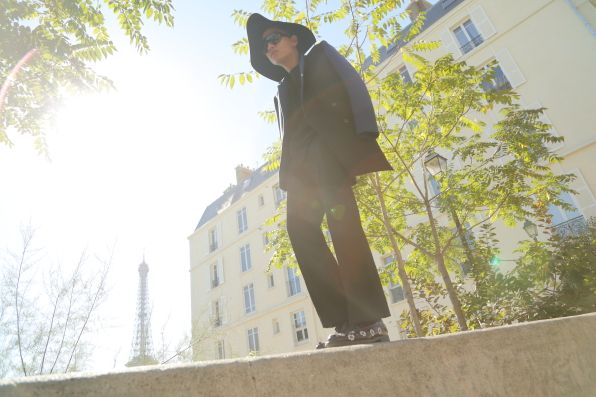 Hat and jacket gifted by Costume National, top by Costume National, trousers by Barbara Bui, shoes by Prada, sunglasses by Michael Kors
1:01 pm
8:00 pm
7:00 pm
Are you ready to bid adieu to summer? I am. The weather here in Paris has been quite unpredictable. It's been quite cold compared to previous Septembers. Rumi and I took a quick stroll around the Tuileries yesterday afternoon in between shows.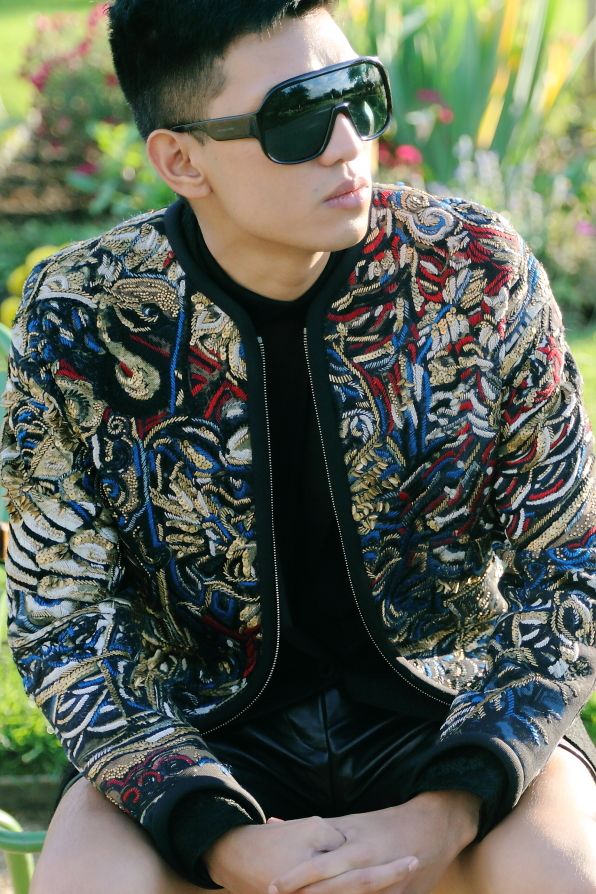 Sunglasses by Michael Kors, jacket gifted by Barbara Bui, shirt by COS, shorts by Barbara Bui
6:00 pm
5:00 pm
Here's the view from my seat at the Maison Martin Margiela spring/summer 2013 fashion show this afternoon.
4:31 pm