3:32 am
8:18 am
Guten tag! I, along with Isabelli Fontana, my gurl Eleonora Carisi and the lovely folks from Replay are here in Frankfurt for this year's MTV Europe Music Awards. Thought I'd check in with you my dearest readers… see you at the show tonight!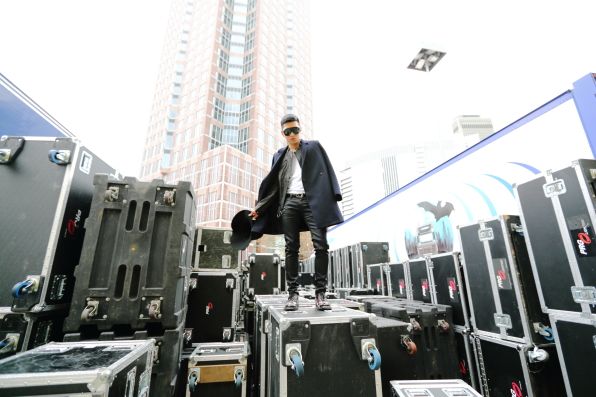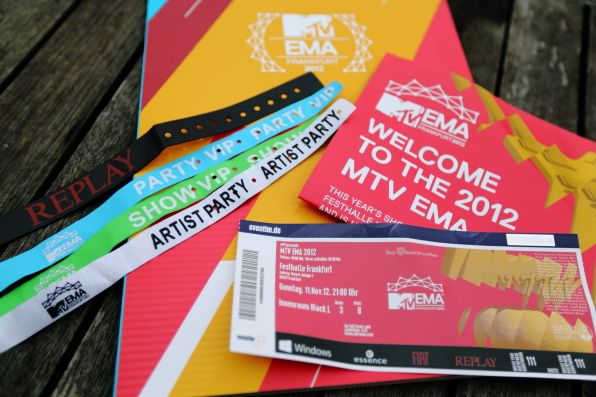 5:05 pm
Say hello to the newest Victoria's Secret angel – me! Big kisses from me and Alessandra Ambrosio!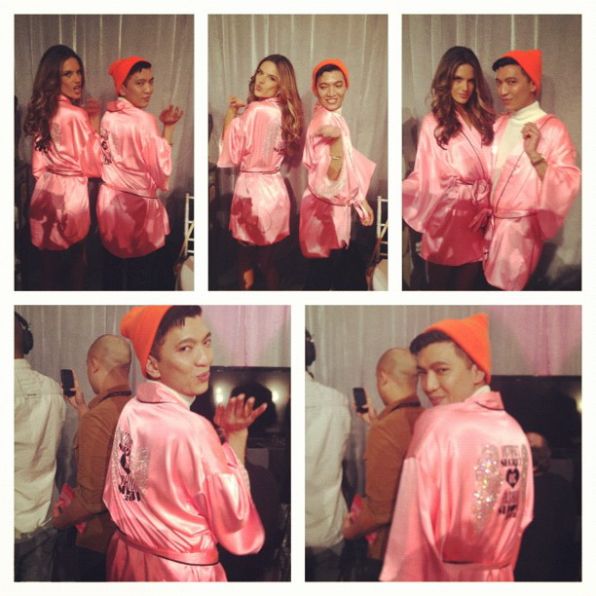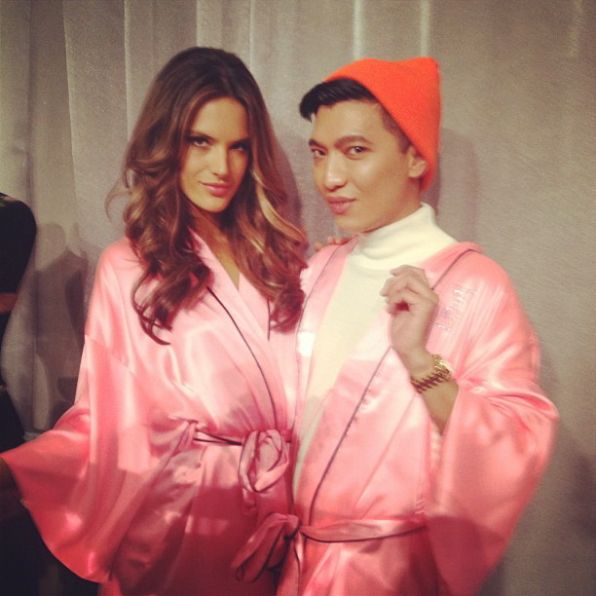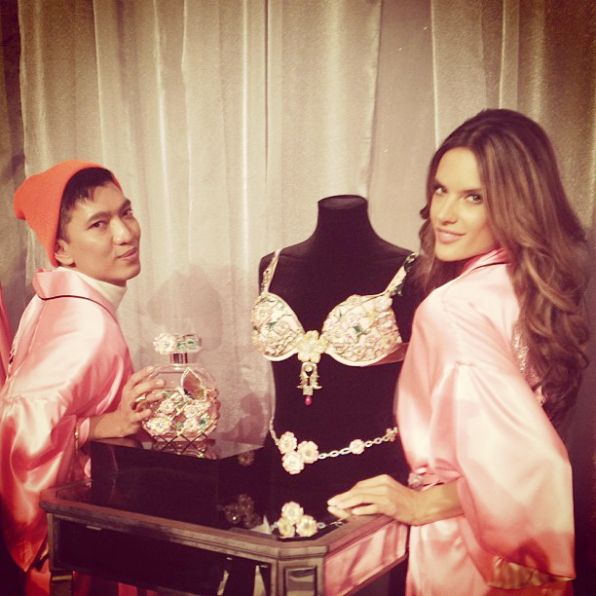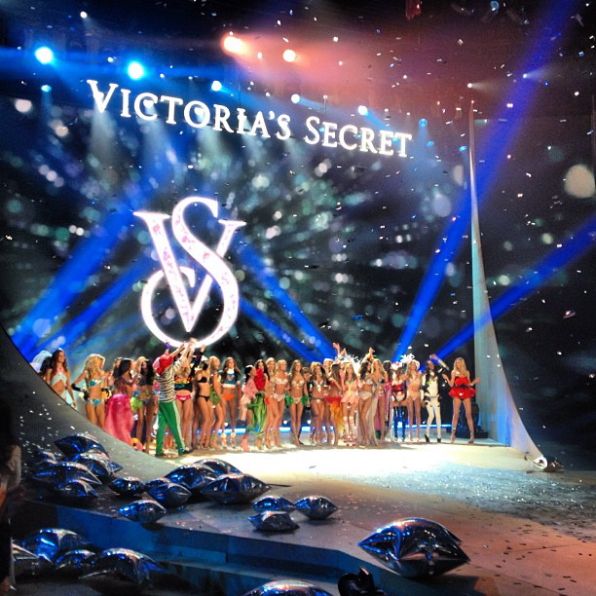 Thanks Tommy Ton for the photos. Tune in to CBS on December 4, 2012 to watch this year's Victoria's Secret Fashion Show.
3:54 am
05/11/2012,
Balmain, Chloe, Costume National, Current Affairs, Fashion and Style, Isabel Marant, John Galliano, Loewe, Louis Vuitton, Margiela, Paris, Spring Summer 2013, Vionnet
Thought I'd share a few memories from Paris during the recent spring/summer 2013 womenswear collections – all minked up at nine o'clock AM before the Vuitton show, a futuristic stroll, front-row at Chloe, pink flower sighting just minutes before a friend got mugged by gypsy kids, Tour Eiffel after Costume National, one of my favourite looks from the John Galliano show, coat and micro shorts contrasting combo, the ubiquitous front-row photo bombing by mobile devices at Loewe, plastic-covered walls at Maison Martin Margiela, chic clutches at Sonia Rykiel, Hawaiian tropic at Isabel Marant, pure craftsmanship insanity wicker-chair chic at Balmain and more… Will do another batch shortly.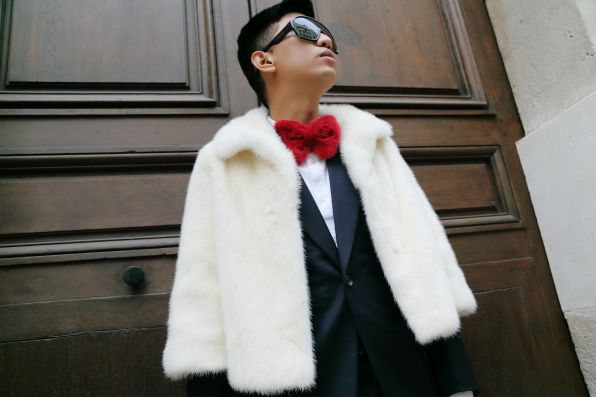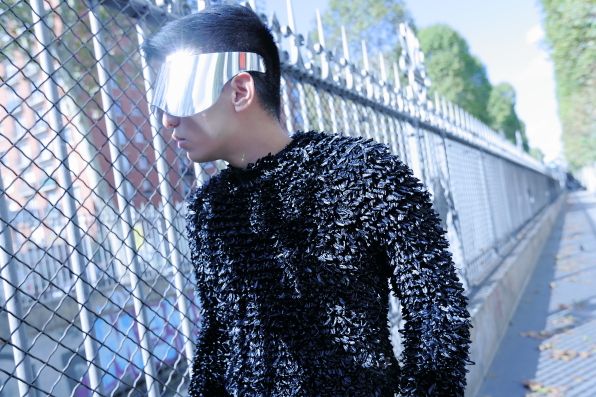 Click click click for more!
1:49 am
Hello my dearest readers! I'm so happy to be in Tel-Aviv. I've been here for a week! I know it sounds cray cray but I almost didn't make it here because of the Hurricane Sandy. It's a good thing Delta didn't cancel my flight (praise Moses, praise Jesus, praise Allah, praise Miuccia Prada) otherwise I'd be homeless in New York City. My apartment was smack right on Zone A and I've received word from my landlord that electricity went out for a week. Yaddi, yaddi, yadda. Expect a few Tel-Aviv & Israeli-related blog posts from me over the next few days. I'm excited to share to you some great memories I made in this fun city!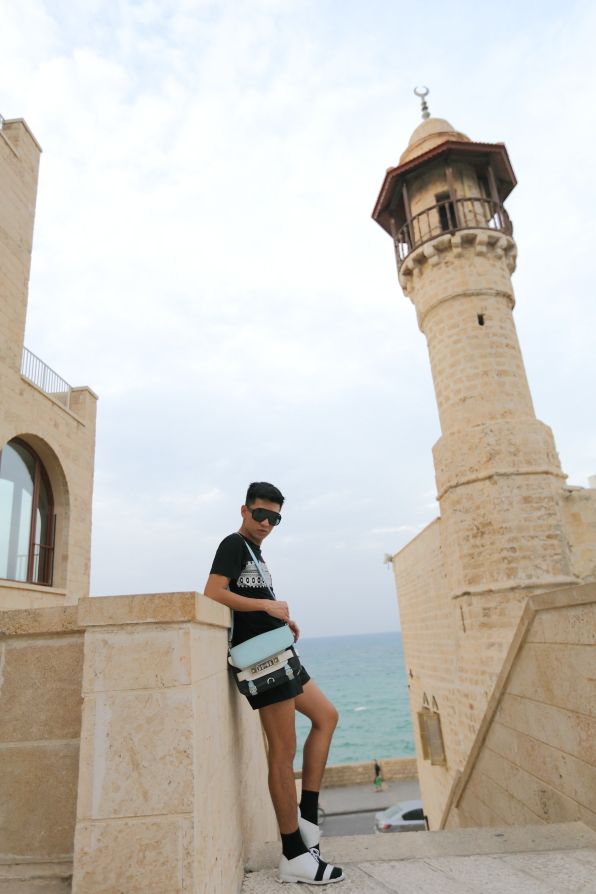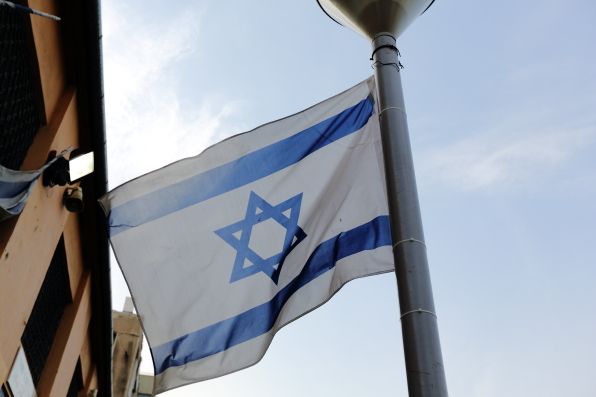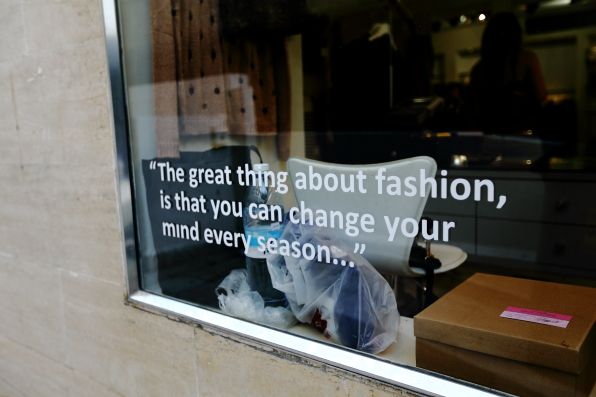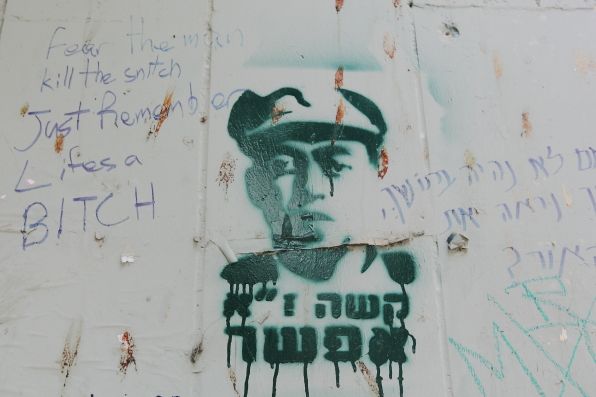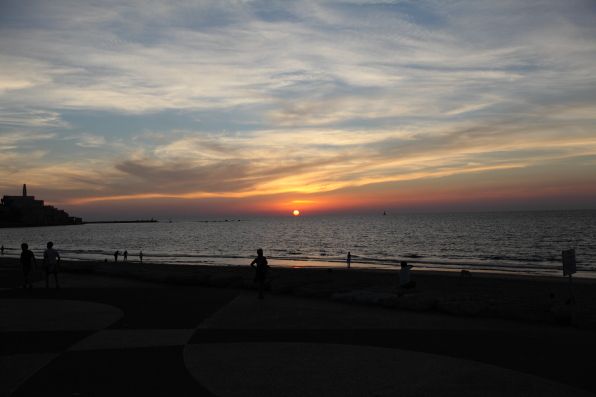 6:28 am
After spending a few days in Tel Aviv, I went on a quick day trip to Jerusalem. It was a whirlwind tour of the Old City and its religious quarters — Jewish, Muslim and Christian. I definitely want to come back very soon and hopefully, not in a tour group. Two hours is simply not enough to leisurely enjoy the very many sights.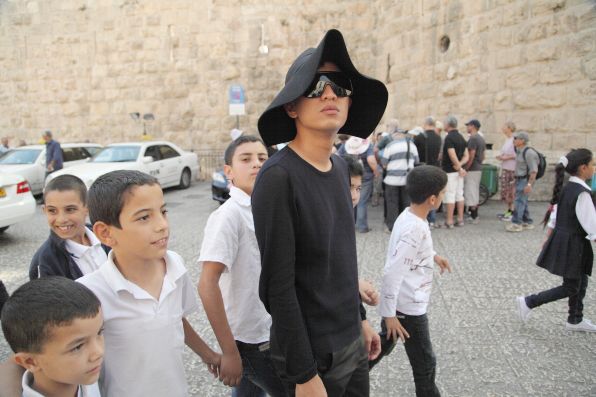 Click click click for my mini Jerusalem photo diary!
6:16 am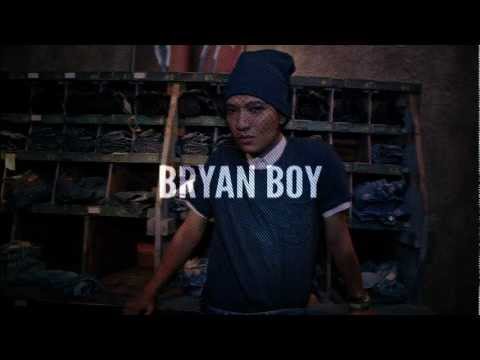 I'm super excited to go to this year's MTV Europe Music Awards with my friend Eleonora and Replay Jeans. See you in Frankfurt soon!
1:24 pm
6:23 am
I'm serious when I say my life is crazy. In a good way. But still, it's crazy nonetheless. I went to Hong Kong this week for a fun project with Paul Smith. They invited me to style his capsule collection of scarves and pocket squares called 'Daydreaming With My Camera' and you'll see the images on various magazines and press in Hong Kong on November.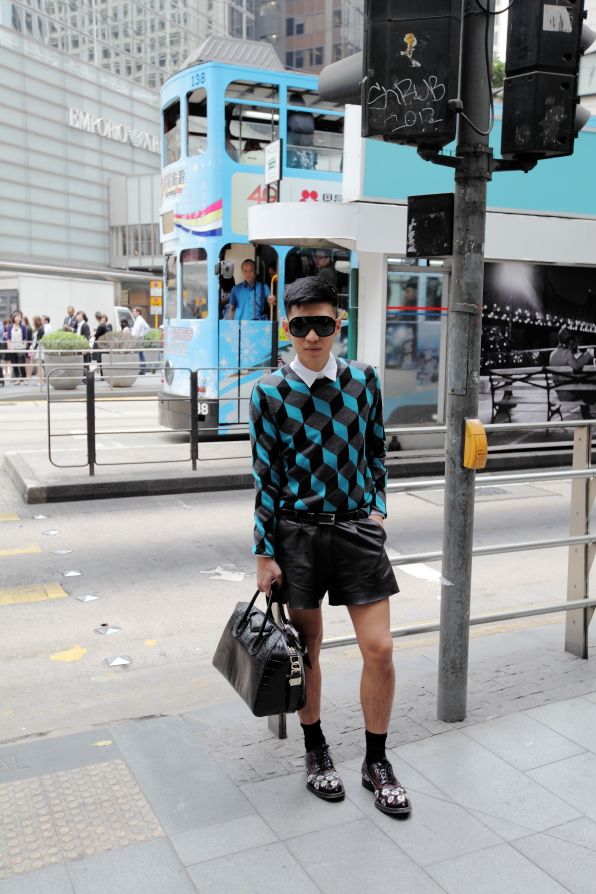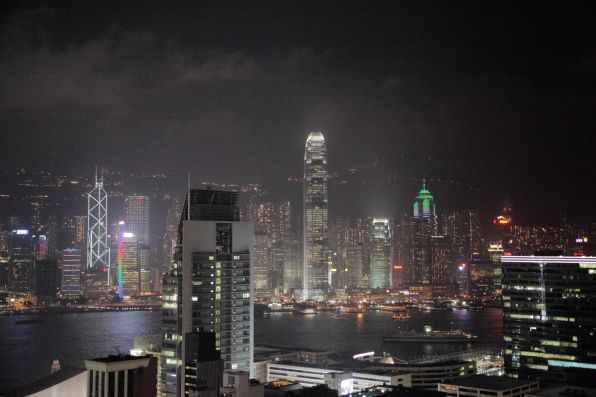 I *love* Hong Kong! It's one of my favourite cities in the world. Terrific service wherever you go, the food is soo good and the shopping is great. After spending almost 3 days flying from (and to) New York City, it's kinda sad that I could only stay for two days because I have another trip coming up.
1:15 pm
Just saying.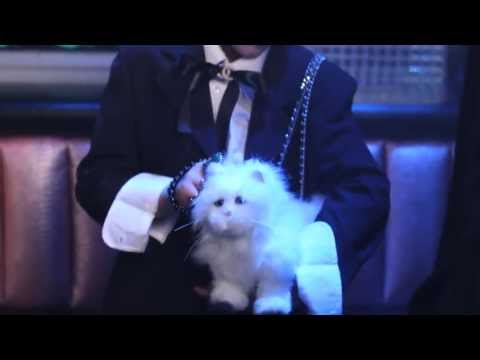 Love the folks at The Coveteur.