9:51 am
6:38 am
6:51 pm
The high-speed train ride from Florence to Milan was so smooth I pretty much slept throughout the entire journey. One of the attendants woke me up just minutes before arriving into Milan's Central Station.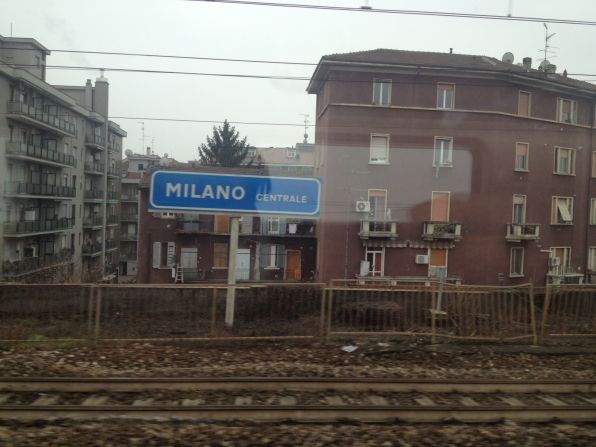 Click "Continue Reading" for more!
CONTINUE READING
12:00 pm
8:00 am
Calvin Klein Collection is livestreaming their fall/winter 2013 menswear fashion show. Watch now!
11:59 pm
It's been a KRAYYYYZEEE 48 hours. The journey started at Florence airport where I checked in my bags for my flight to Frankfurt.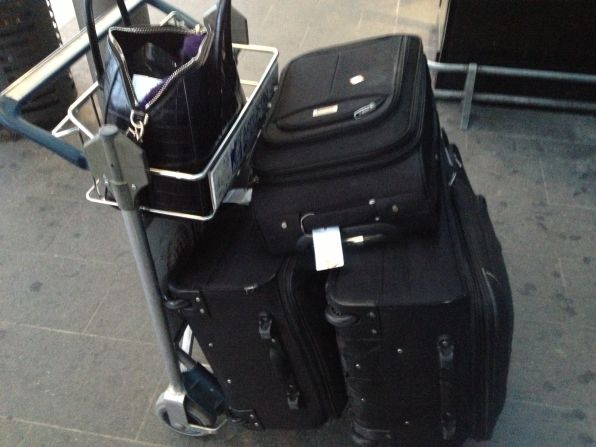 Click "Continue Reading" for more!
CONTINUE READING
6:43 am
It's only January but I'm so thrilled to get my hands on the new Spring 2013 merchandise that's slowly trickling in at my favourite shops. This metallic Burberry Prorsum coat is pretty major. I'm not afraid of anything that shines!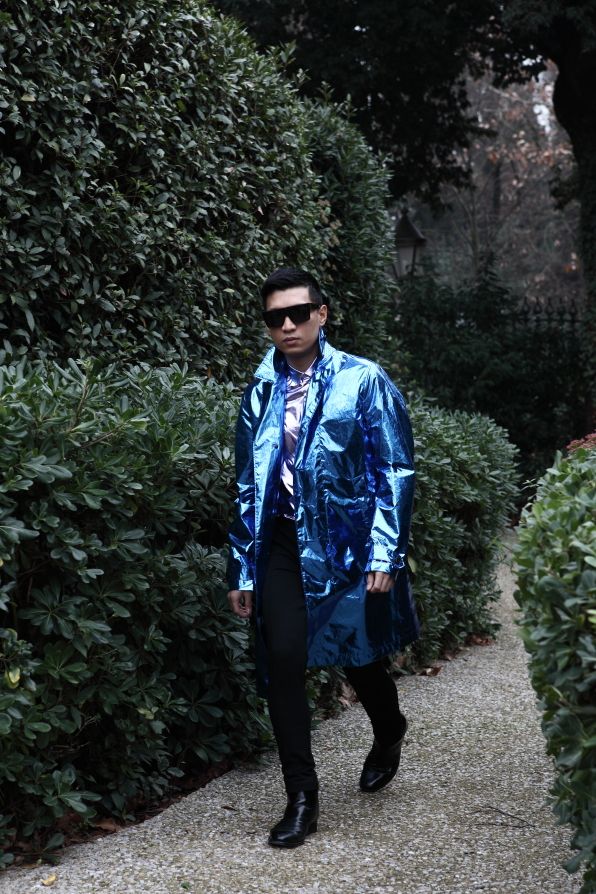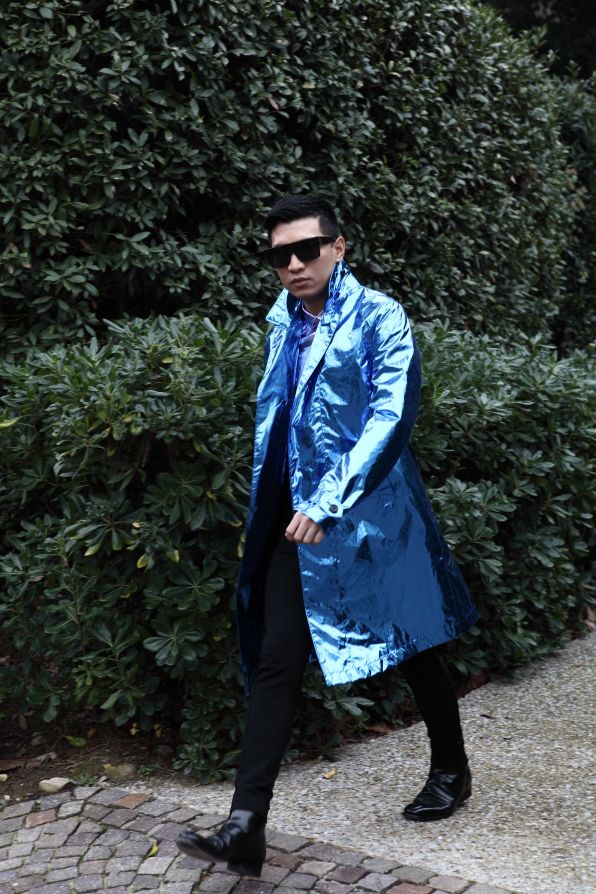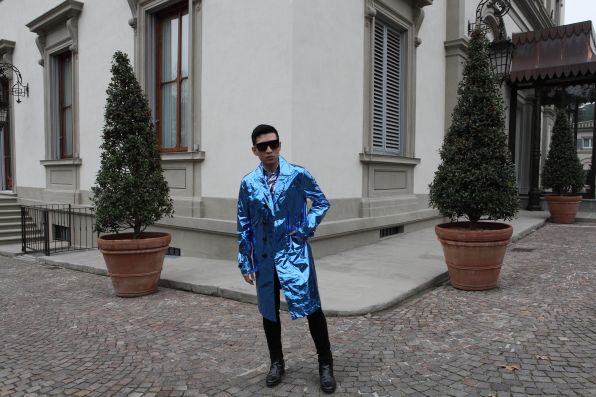 Shirt by Burberry Prorsum (click HERE), coat by Burberry Prorsum (click HERE), both at Luisa Via Roma.
11:00 am
My favourite online superstore Luisa Via Roma hosted a lovely dinner last night at Palazzo Capponi. As y'all know (from instagram, from twitter), I'm back in Florence once again for the bi-annual Luisa Via Roma Firenze4Ever event. I LOVE visiting Florence. It's my favourite Italian city and oh so inspiring! Also happy to reunite with my real-life friends. Fun times all around!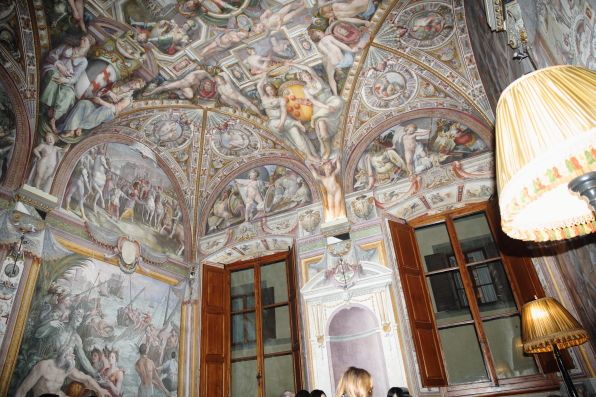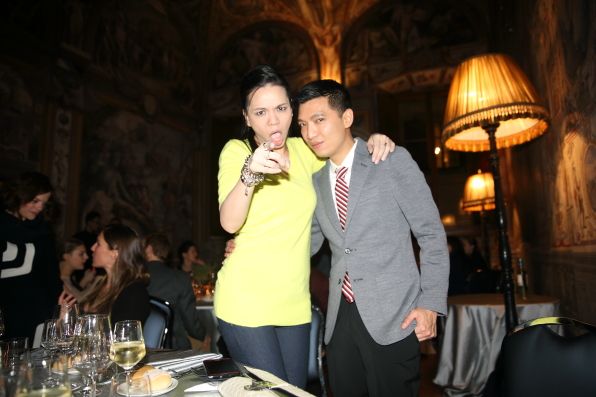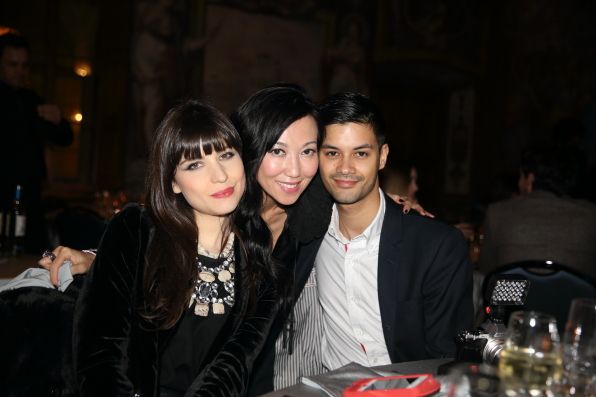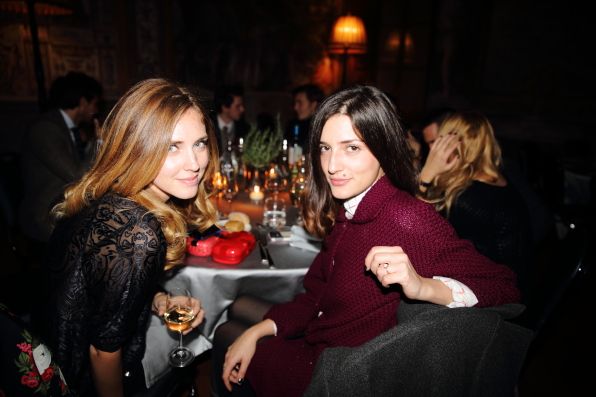 1:15 pm
3.1 Phillip Lim just released 'Trickers' by Jacob Sutton featuring Phillip's spring/summer 2013 menswear collection.
9:38 pm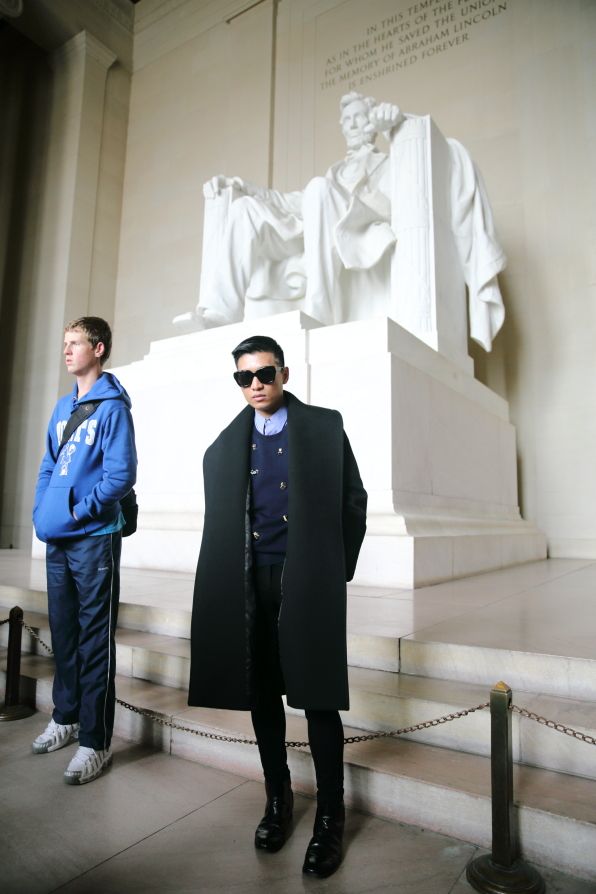 1. "Not being photobombed by a sports clothes-wearing person should be a basic human right."
2. "I don't like it when people get in the way of my frame. Tourists get their photos taken and upload them on their facebook to brag to their friends they went to a certain place. I, on the other hand, well, this is real work. If this wasn't real work, I'm just gonna put my velour tracksuit and my sports shoes and call it a day."
3. "I was trying things on at home to wear to the airport the night before I fly. While looking at the mirror with an outfit option, I suddenly remembered that I was being flown economy so I took off the white fox fur off my neck and packed it in my suitcase instead. Wait let me tweet that…"
4. "It just occurred to me that if you're being flown coach, you need to tone your outfit down, otherwise, your outfit won't make sense. It's like 'oh hay gurl you lewkin so divine but oh you're like on the last row at the back near all the toilets'"
5. "I'm gonna have one suitcase for winter clothes and one suitcase for summer clothes. It's an 8 day trip. Europe and Asia. Three days in Europe, four days in Asia. Wait, that's three plus four, sorry, five days in Asia."
6. "Someone from instagram told me about plebestrians. You know, pedestrians and plebs combined."
7. "Oh oh oh oh oh I found something online, it's like an Airbnb but it's for dogs. It's called DogVacay.com. You can pay someone like $30 a night to take care of your dog!"
8. "I have a question…. so you know how on planet Earth there's land and there's water, right? Is there land underneath all the water, like underneath all the oceans and seas? I mean, I know there's the sea floor but are there parts of the earth where there isn't?"
9. "What is the point of buying flowers for your home when they all die after a day or two anyway? Why would you buy death?"
10. "I want to get a dog but according to the airline I spoke to, they have a summer embargo on May 15 to September 15 and a winter embargo on November 15 until March 15. So basically I can only fly the dog like once a year."
11. "I don't have shoes that match my new Elie Saab oatmeal gray coat."
12. "Next year I want to wear real jooooowwwrrrrry not cubic zirconia. I like how jewelry is pronounced more than how it's spelled, like, jooooowwwrrrrry. Do you want some joooowwwwrrrry? Yes, please, I want lots of joooowwwwrrryyy."
13. "I think it's less degrading to shop at Century 21 as long as you spend a lot of money. I like Century 21. They have lots of cute stuff!"
14. "I just made my first return at a store ever. When I got home, the color looked soo different on me than when I tried it at the store."
15. "When you go to a designer store and see staff wearing things that are being sold on the racks, you shouldn't buy those things unless you want to look like staff. I'm only saying this because I bought something from a store a couple of weeks ago and when I went back again to browse for new things, lo and behold one of the guys who work there wore the same top as me. I'm so glad I was the only living entity in the store… can you imagine the face, my face, if another customer came up and asked for my help? I'd die! I don't have retail experience, ever!"
16. *in baby voice* "Will you please take a photo of me doing my laundry for my instagram? I need to make my instagram look like I'm grounded, approachable and I'm doing "real people" work. Thank you! All these bitches on instragam are all smiley and happy and they all go to fabulous places but you never see anyone cooking or taking a poo or sweating."
17. "I hate people!"