3:22 am
11:00 pm
Kenneth Cole, my beloved Tina aka Bag Snob and myself are hosting an hour-long chat on Twitter tomorrow.
Kenneth's last fashion show was seven years ago and he's returning on the runway this season. Tweet your best questions about the upcoming Kenneth Cole Collection with the hashtag #KCRUNWAY during tomorrow's Twitter party for a chance to win two tickets to his fashion show in New York City on February 7. Click HERE to see the contest rules.
Don't forget to mark your calendars. The Kenneth Cole Collection fashion show livestream is on February 7, 2013. Click HERE for more information.
5:01 am
It's 5AM here in New York City and I couldn't sleep. I can't decide whether it's the jet lag from my recent trip to Seoul or the fact that I'm trying to get caught up with all my work deliverables. I find it amusing how I constantly talk about "work" blah blah blah… yet at the same time, a huge bulk of it isn't visible on a computer screen. Ah well. I guess what happens behind-the-scenes is for my personal pleasure only.
I always think of the beach whenever I get stressed. What about you? I think I need a proper beach holiday. The idea of spending a week in a remote island with blue skies, crystal-clear waters, gorgeous sand, no internet access or cellphone signal sounds sooo heavenly right now.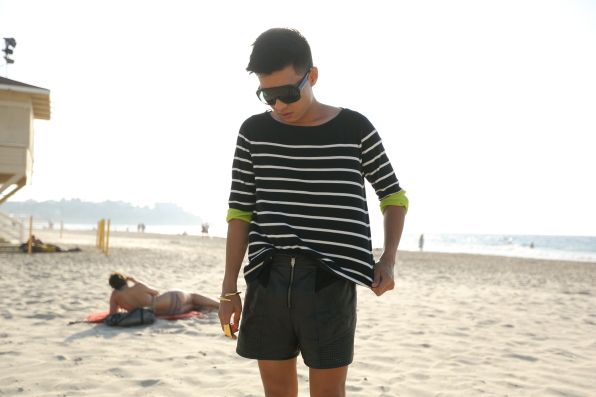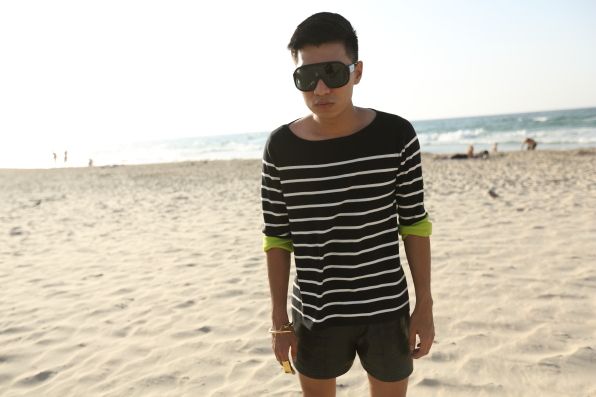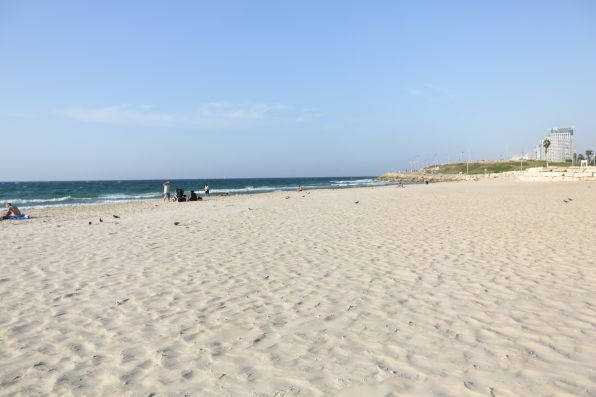 Bracelet and ring by Noritamy (click HERE)
4:19 am
Back in Bangkok, I had lunch at the Greyhound Cafe (it's a quintessential Bangkok institution) with several Thai designers. I told them that the pleasure was all mine. Although I've been to Bangkok a handful of times over the years, I never really had the opportunity to get to know the (thriving, if I may add) local fashion scene until now. Fun times!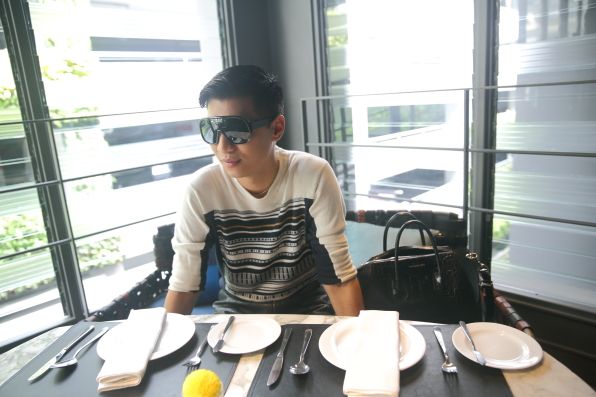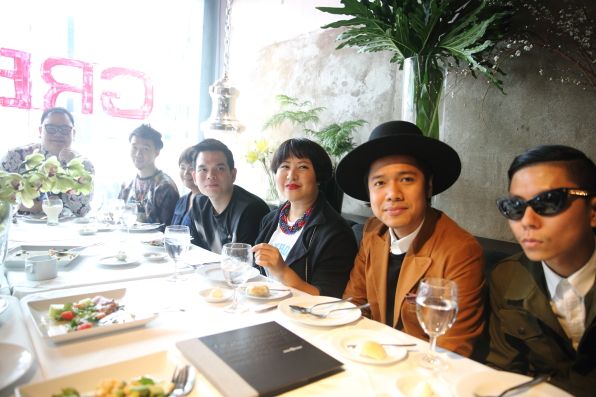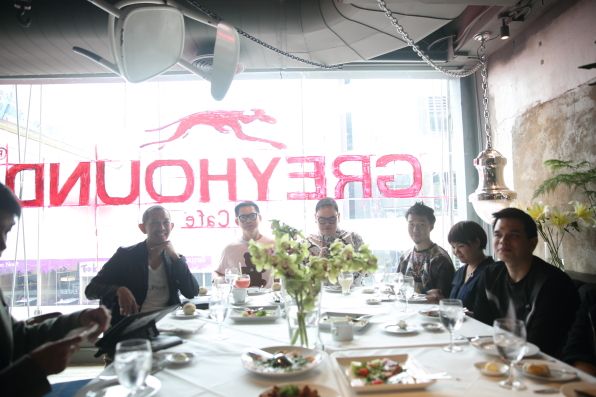 Greyhound Cafe at The Siam Center, Bangkok
Click HERE for more information
7:23 pm
안녕하세요! Anyeong haseyo! Hello my dearest readers. I'm currently in Seoul, South Korea for a television project. I can't share the details for now but you'll find out in March when it airs. I've always wanted to go to Seoul for years but never really had the opportunity to do so until now. My mom (god bless her) is a huge fan of Korean soaps. She's just as excited as I am that I'm here. I love this city so much! It's one of my favourite Asian cities — the food, the shopping, my gosh, I don't even know where to begin. I'll update you guys later. I'm late for my haircut. I love you all!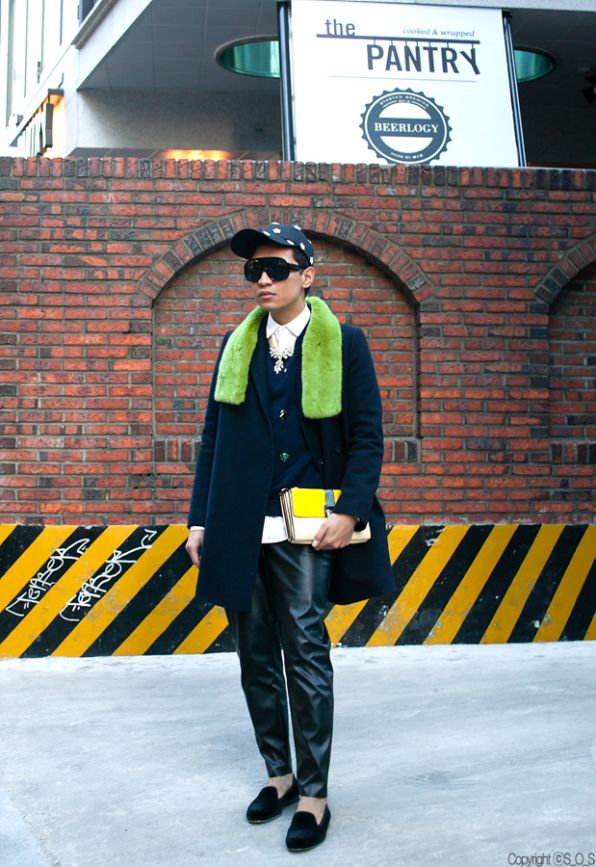 12:16 am
Here's the full-length video of the fall/winter 2013 Valentino menswear fashion show. It's one of my favourite collections for fall this year. Obsessed with the capes and the outerwear. Luxe, luxe, luxe to the next level!
7:31 pm
5:43 pm
I found the perfect swimming trunks! I'm obsessed with these geometric and graphic swimming trunks by Thai brand Timo. So cute! Love the colors, the cut, and the fit. No one in this planet should ever wear board shorts unless they're a surfer. Also, no one should ever, EVER wear those icky bikini speedo-cut trunks unless you're part of the (US) Olympic swimming team.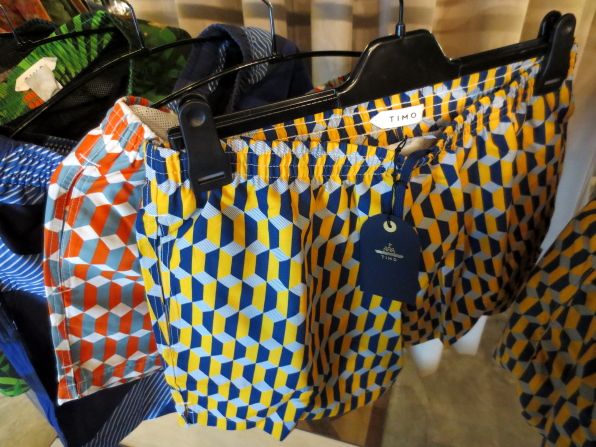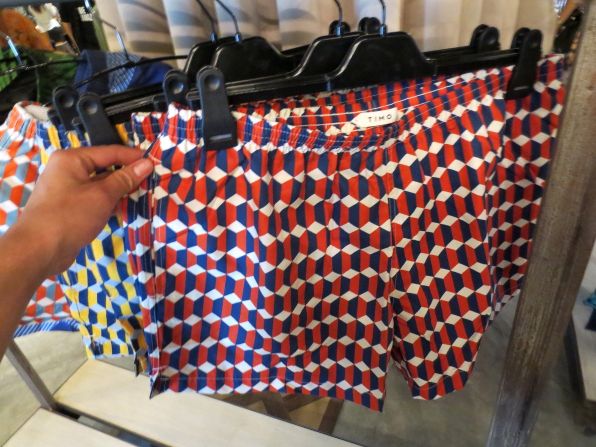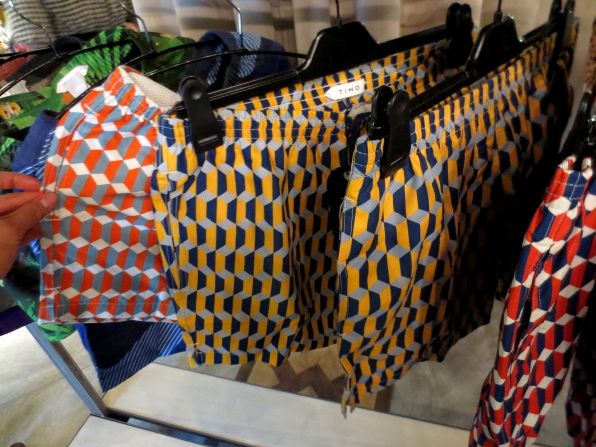 Available at Siam Center, Bangkok
5:34 pm
As you already know, I recently went to Bangkok for the reopening of the iconic Siam Center after extensive renovations. It's one of my favourite shopping destinations in Thailand. The Siam Center is one of Bangkok's first shopping malls. If you ever visit the city any time soon, you must go to Siam Center. They alo have multiple ongoing art exhibitions in the shopping mall — as of today, you'll find a few works by Andy Warhol (Silver Factory), Yohji Yamamoto (Anatomy of Black) and Jiro Endo's The Illumination of Light.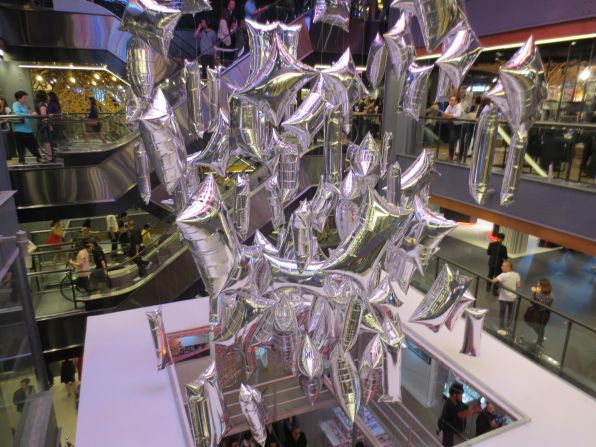 The Siam Center is quite accessible. Just tell your taxi driver to take you there, or, take the super speedy Sky Train and get off at the 'Siam' exit.
2:39 am