8:28 am
10:16 am
I had so much fun at the 2014 Whitney Museum Art Party at the Highline Stages the other night. "I need to find a birthday gift for my boyfriend. What should I get him?" asked the lovely Nicky Hilton, who I had dinner with the night before at my friend Tina Craig's Snob Essentials x HSN bag launch. In attendance are Jane Keltner de Valle, Zoe Saldana, Dree Hemingway, Natalie Joos — her date was really tall and really handsome, Harley Vera-Newton and Maria Giulia Maramotti, all in Max Mara. My favourite highlight of the night, aside from always being outbid by random art buyers, was the photo booth. My friend Eva Chen, in a fabulous MSGM dress, joked that I have a PhD in photo booth posing. Fun times!
On me: White shirt by Giorgio Armani, jacket by Giorgio Armani, pocket square by Ermenegildo Zegna, trousers by Valentino, shoes by Belstaff
Photos via Getty Images
3:32 am
My friends at Valentino recently sent me what I think is the ultimate must-have this season — the "My Own Code" bag. It's a lovely clutch with a foldover clutch and a handle. What makes the bag extra chic is the fact that you can have your initials stamped on the handle — available at select Valentino boutiques worldwide. I'm all about personalization. In this day and age of everyone can pretty much get anything, having something monogrammed with your initials is what makes it truly and only yours.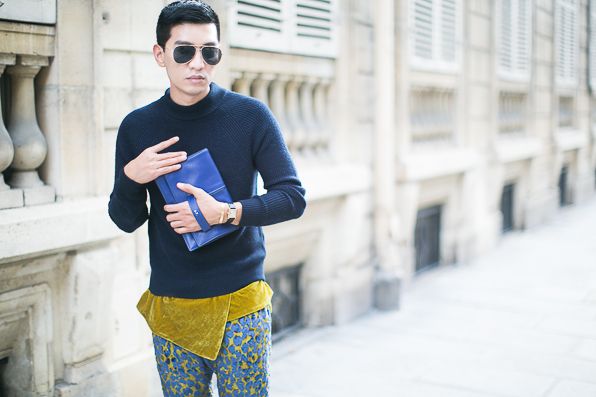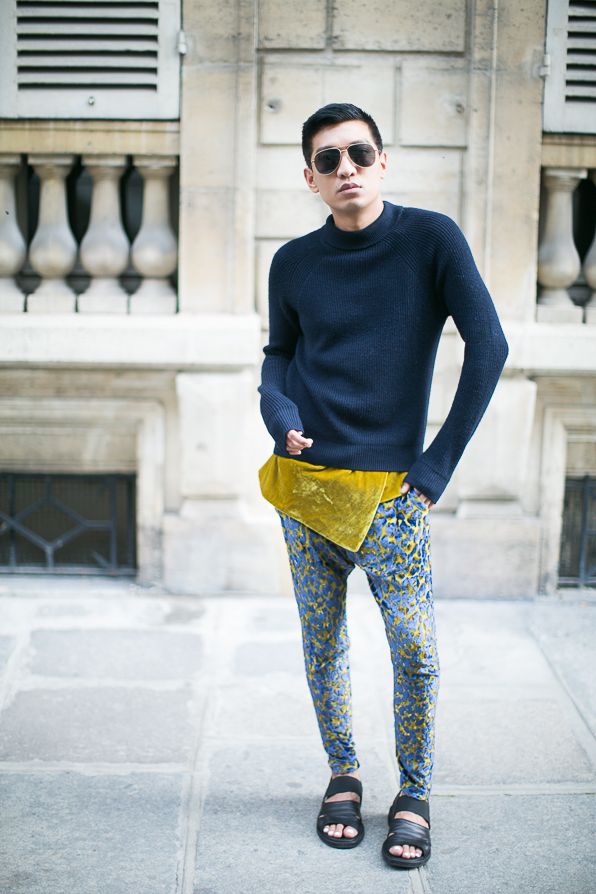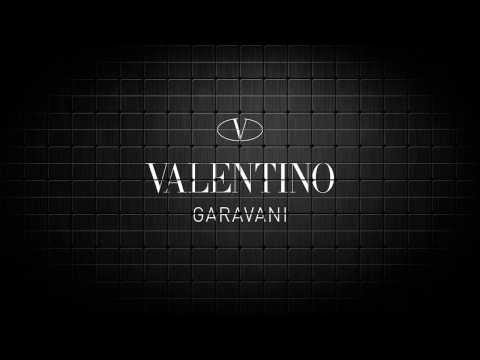 Sunglasses by Saint Laurent Paris, sweater by 3.1 Phillip Lim, trousers from Just Cavalli, sandals by Kris Van Assche, bag by Valentino, watch and bracelet by Cartier
11:36 am
Oh Zurich. Why haven't I discovered you sooner? The afternoon we arrived in Zurich, Queenie and I were met with the most amazing weather. But of course, when we decided to go and explore the city the following morning, the city was covered by gray skies.
A lot of people wouldn't consider Zurich one of the liveliest cities in the world, but I can definitely say that it is one of my favorites in Europe. I was amazed at how clean and manicured everything was! The old, ornate buildings were stacked neatly together in an almost random order, but it gave a kind of charm to the whole experience. Also, the small burst of colors on window shutters or small details on buildings caught my eye. You REALLY get a feel for how much money there is in that city. Afterall, it's a city of bankers…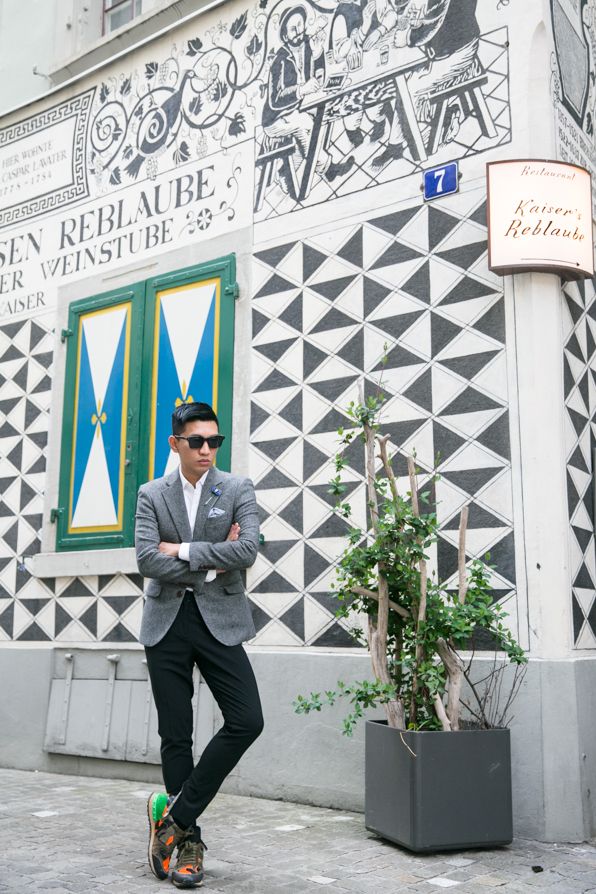 One me: bag and shoes by Valentino, trousers by Paul Smith, shirt and pocket square by Zegna, hat by Duckie Brown for Perry Ellis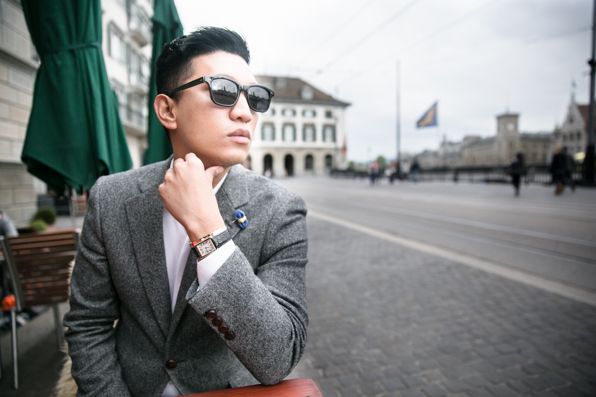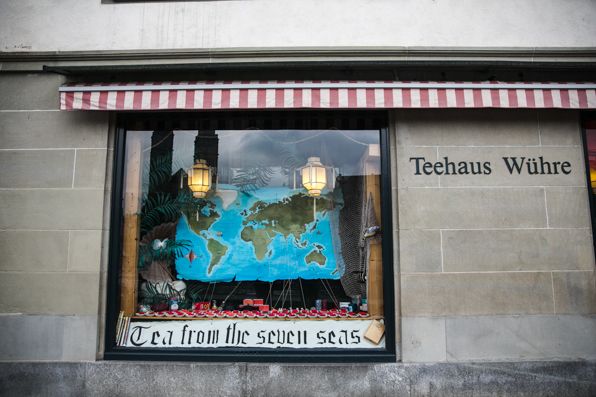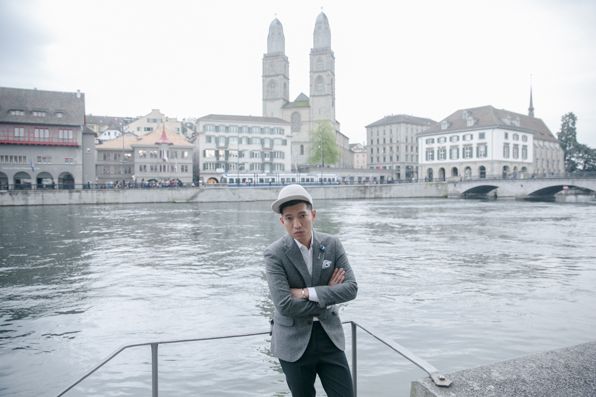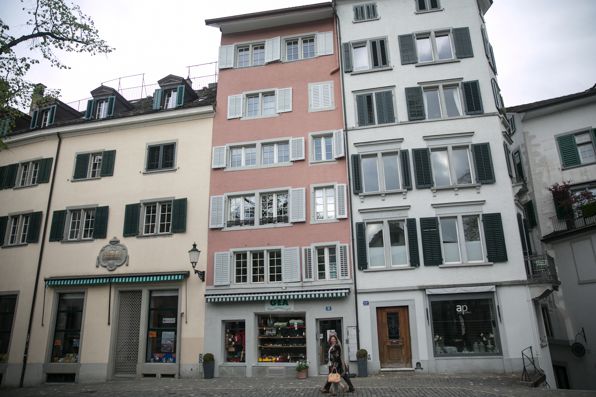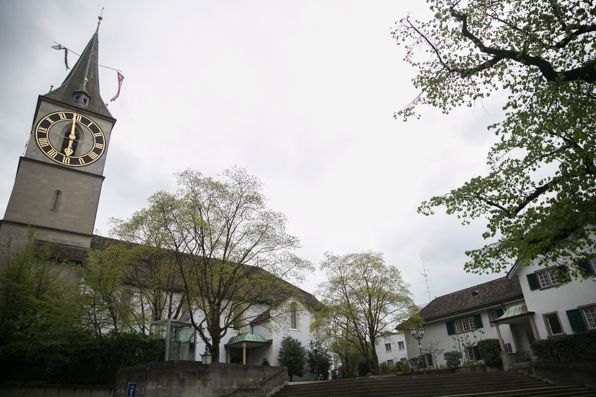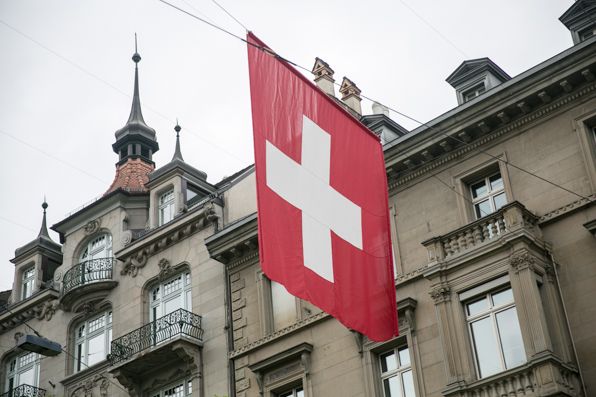 12:10 am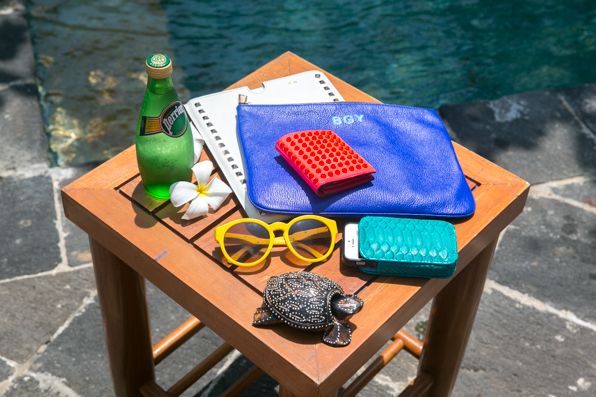 My can't live without poolside entertainment essentials: Valentino iPad case, iPad, Rebecca Minkoff monogrammed pouch, Christian Louboutin wallet, python iPhone case from Bali, Stella McCartney sunglasses.
12:01 am
12:16 am
Here's the full-length video of the fall/winter 2013 Valentino menswear fashion show. It's one of my favourite collections for fall this year. Obsessed with the capes and the outerwear. Luxe, luxe, luxe to the next level!
11:28 am
I'm currently obsessed with this Valentino swarovski-studded floral necklace. You know me… I love a good bling from time to time. Gorgeous! Would look so good with a striped tee or something with a round neck…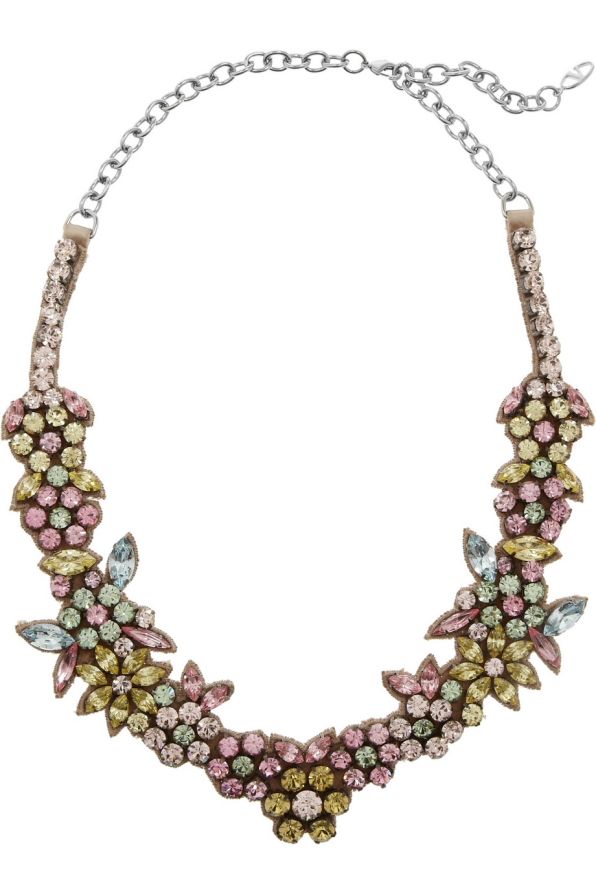 Necklace, US$675, from Valentino
Click HERE for more information.
7:00 pm
While my super gorgeous seatmate Jessica Stam was busy fanning herself (I don't blame her — it was soo hot at the Tuileries) while watching the spring/summer 2013 fashion show, I couldn't stop ooh-ing and ahh-ing at these MAJOR Valentino bags.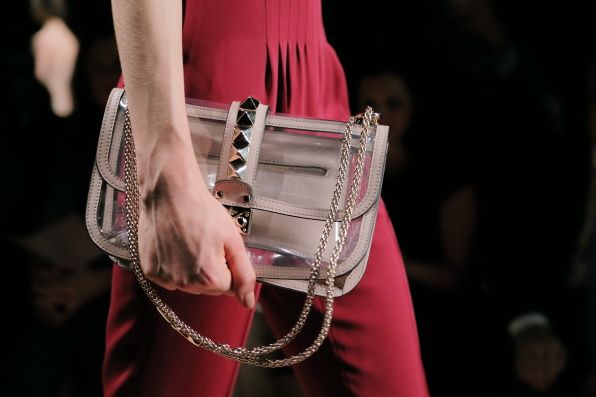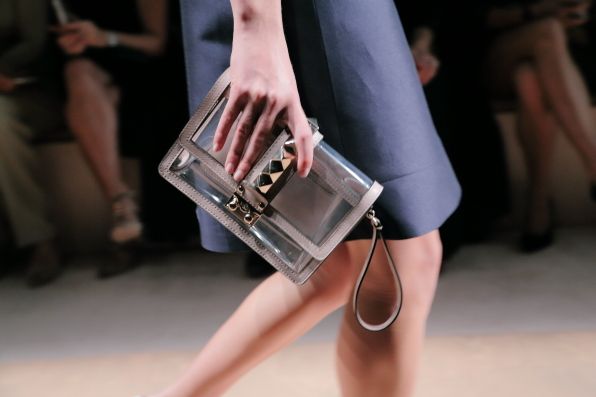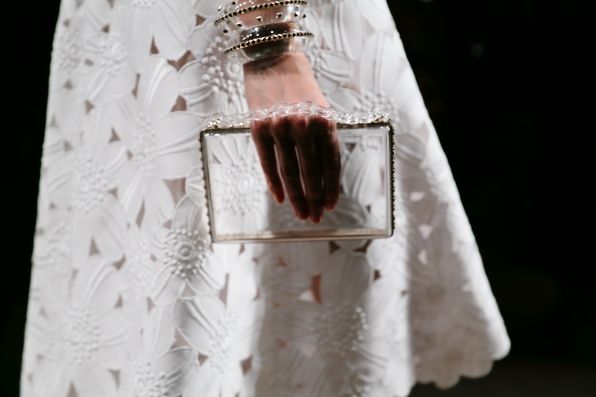 Oh and this amazing pyramid-studded, clear trench coat showed up. I DIED!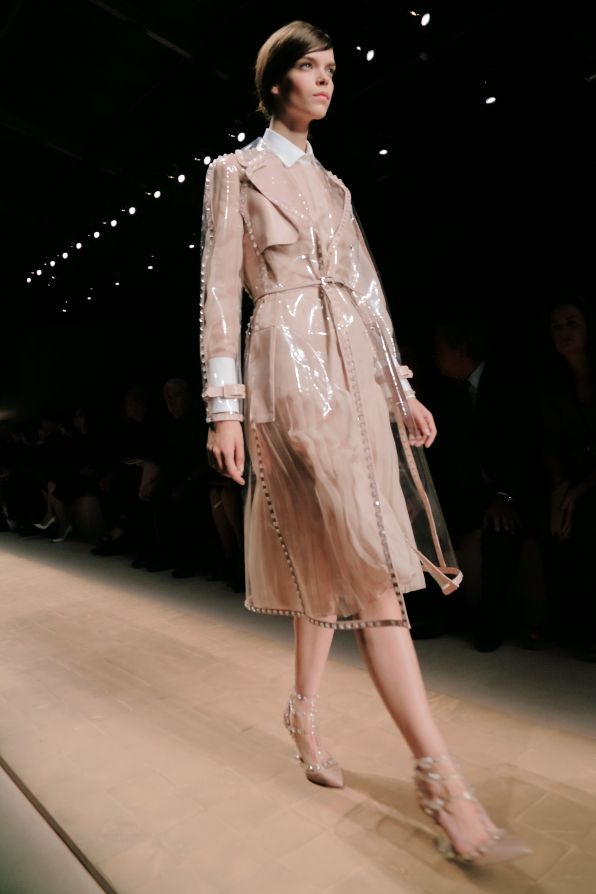 The timing could not be anymore perfect because I wore a transparent Sonia Rykiel coat at Chanel earlier that morning.
7:44 pm
Here's the view from my seat at the super chic Valentino spring/summer 2013 fashion show yesterday afternoon.