9:23 pm
11:39 am
If you're bound for Tokyo one of these days, you MUST visit Reed Krakoff flagship store in Aoyama. It's H-U-G-E! I'm surprised by the amount of space the store occupied. I'm also surprised when I found out that it's the brand's first standalone store — they opened in Tokyo first before New York. Anyhoo, they have a rather generous selection of chic handbags in various colours and materials. My personal favourite? The black Boxer bag in ponyskin but alas, the price tag was a bit outside my range so I settled for my Kit bag.
Click click click for more photos!
CONTINUE READING
5:51 pm
It's no secret that I'm one of those people who often go to the same places over and over again. I've been to Los Angeles thrice in the past year so after awhile, it gets a bit tiresome. Rumi and I contemplated whether we should stop by the Getty Villa (yes, Getty as in bajillionaire Getty family) before hitting the Pacific ocean. After much coaxing from my end, I'm glad we did. Where else to wear Versace (ok, fine, even it's Versace x H&M) but a real villa? Even if it belongs to someone else. Hah!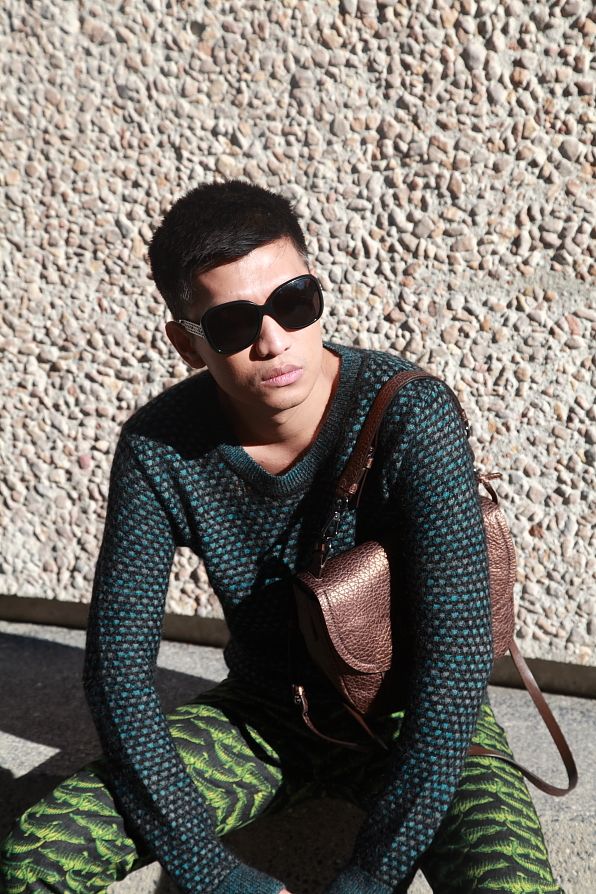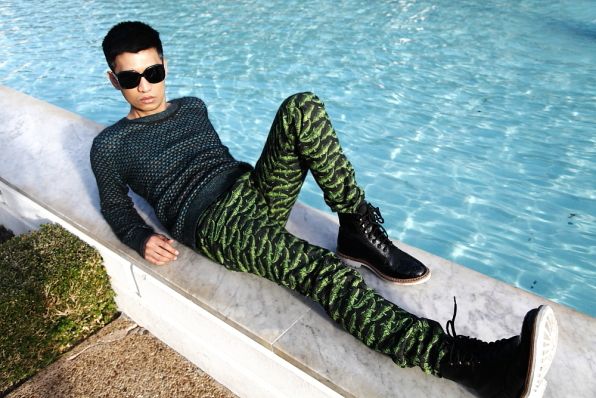 Sunglasses by Prada, sweater by Vanessa Bruno, trousers by Versace x H&M, shoes by Kurt Geiger, bag by Reed Krakoff
Click click click for more photos!
CONTINUE READING
10:34 am
Slightly larger than my python Jason Wu Little Miss Wu bag, my new Reed Krakoff "Kit" bag packs quite a punch. I love the long shoulder strap and the handy handle (too bad you can't see it in the photo). It fits all my essentials… and then some. It's my new every day bag!
Reed Krakoff Kit bag available at Net-a-Porter. Click HERE to see it in black.