1:20 pm
It's the final day of New York Fashion Week and my first show was Ralph Lauren. Said hi to Anna Wintour earlier in her seat. After taking her picture, she asked me if 'm going to London. I replied by saying I'm going to Milan and Paris; then she told me "I think you should. It's good!"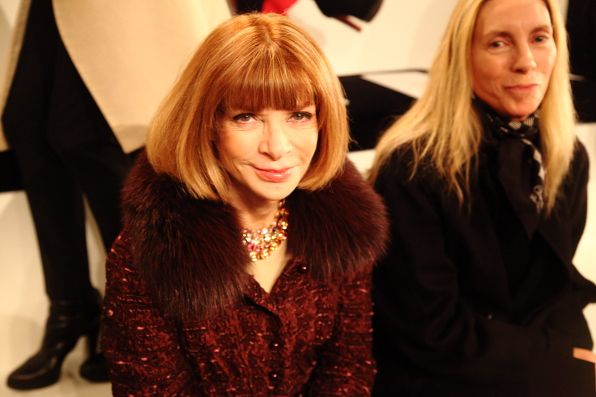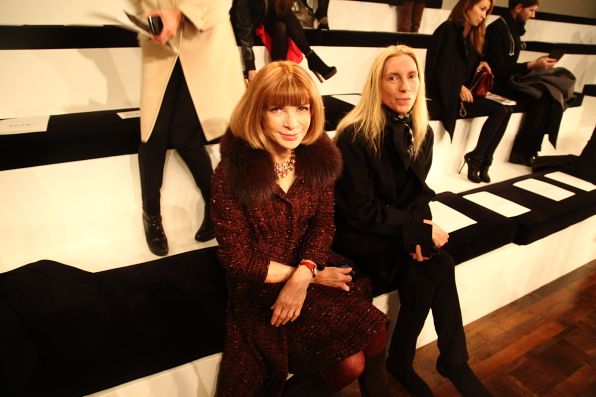 I rang my boyfriend after the show and he said, 'I think it's a direct order that you should hop on a plane once New York Fashion Week is over'. Anna's right. There's a lot of interesting and talented young designers in the London scene, everyone from Erdem to Peter Pilotto, Christopher Kane and my friend Mary Katrantzou, Jonathan Saunders and JW Anderson. If it only wasn't so expensive to go to London I'd go in a heartbeat but alas, my commercial relationships in NYC and Milan outnumber to my slim-to-none in London. Ahhhhh there's always next season.
Always so lovely seeing Anna. She's my heroine!
Next pit stop is Calvin Klein show at 2PM. That's 45 minutes from now.
1:19 am
A trip to Johannesburg isn't complete without visiting the historic home of former South African President Nelson Mandela in Soweto. Dubbed the 'Mandela House', Nelson and his family lived here between 1946 until the 1990s before donating the house to the Soweto Heritage Trust in 1997. I am impressed how Mr. Mandela lived modestly back in the day.
Click click click for more photos!
CONTINUE READING
10:00 am
Say hello to my first Ralph Lauren purchase in the past ten years. Loud, proud and quasi-intimidating, these personalized Polo Ralph Lauren polo shirts are not for the weak or faint of heart.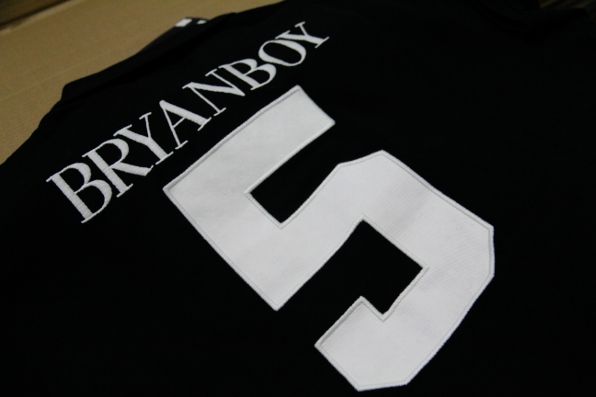 Click click click!
CONTINUE READING
1:51 am
October is Breast Cancer Awareness Month
October is Breast Cancer Awareness Month.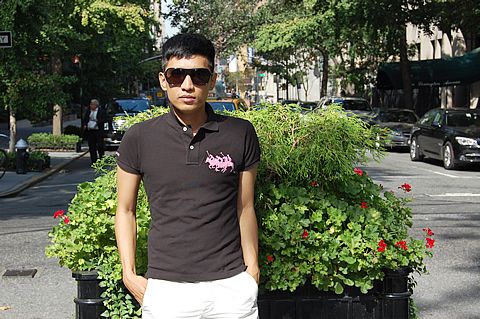 10% of net proceeds from the sale of Ralph Lauren's Pink Pony collection will benefit the Ralph Lauren Foundation Pink Pony Fund for Cancer Cure and Prevention. Click HERE to shop the collection.
Alternatively, why not donate to the National Breast Cancer Foundation or the Breast Cancer Fund? Any amount will do.