12:00 pm
6:30 am
Bonjour from Maroc! I'm currently here in Morocco for the 2013 Mawazine Music Festival in Rabat. As previously blogged, Rihanna opened this year's music festival. They have a fascinating line up. David Guetta is performing this week, ditto with Mika, Jessie J, The Jacksons and more! I'm thrilled to be back in Morocco. The last time I visited this beautiful country was two years ago with my friend Kyle. The weather is beyond amazing… much better than muggy New York City, that's for sure.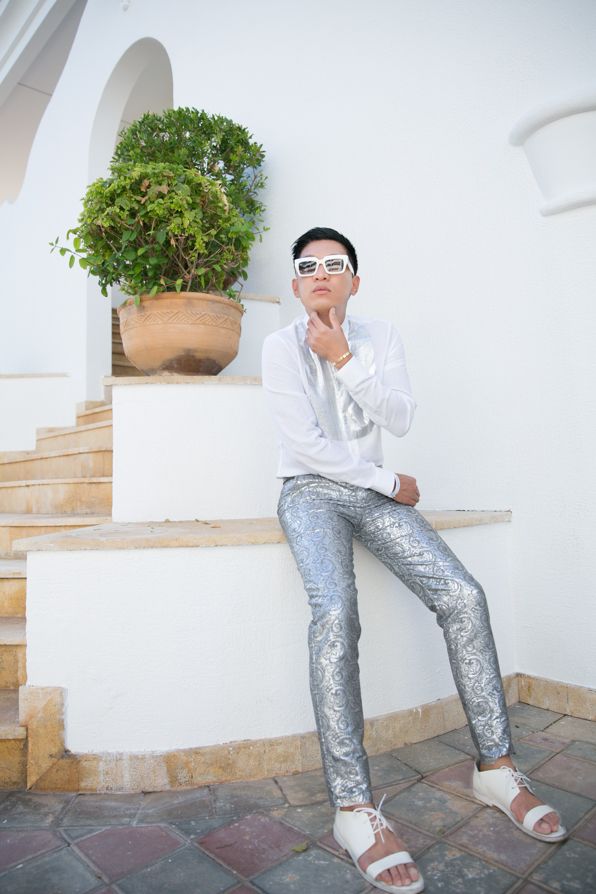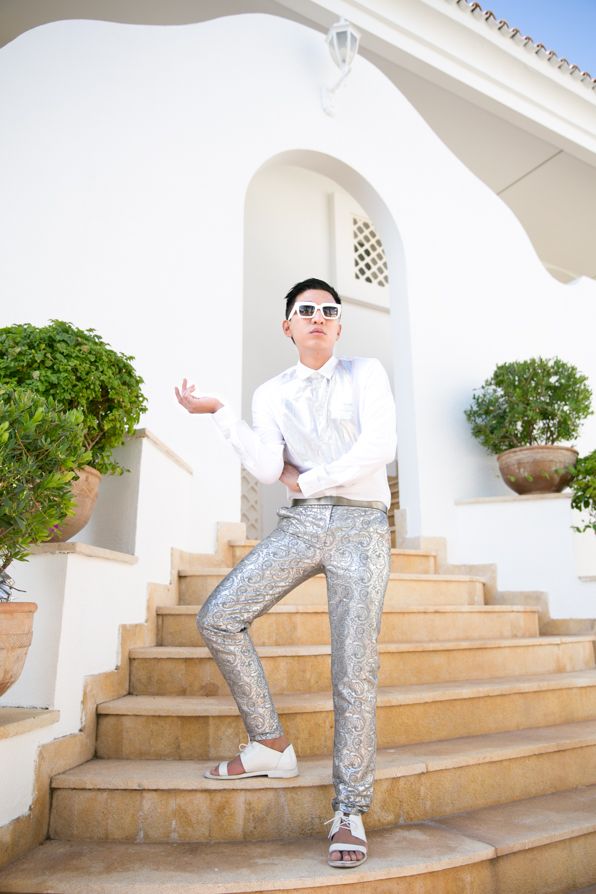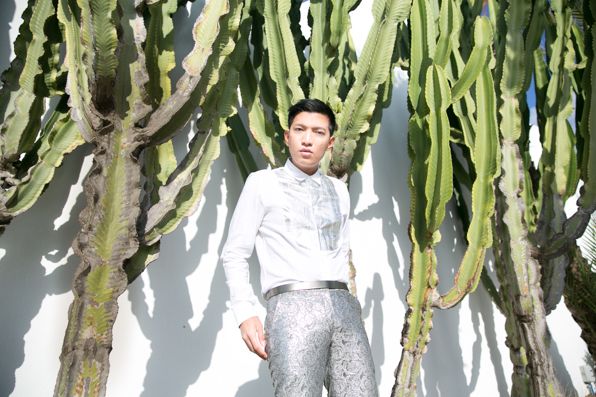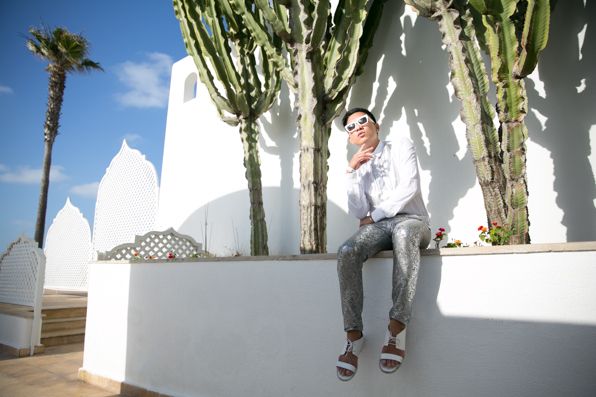 Sunglasses by Prada, shirt by Maison Martin Margiela, bracelet by Cartier, belt by Giorgio Armani, trousers by Jenni Kayne Fall 2013 (Jenni Kayne available at Shopbop), sandals by COS
10:16 am
It's no secret I've been to Singapore quite a number of times in the past. It's one of my favourite places in the world. I usually tend to stay at larger hotels — Four Seasons, St. Regis and of course, the massive Marina Bay Sands. While you generally know what to expect with the big branded hotels, sometimes it's nice to take a gamble and stay somewhere with a touch of charm. Afterall, I'm only in Singapore for a night and I wanted to do three things — buy a new computer, have chicken rice and chilli crabs.
Queenie and I booked a room at the Scarlet hotel. It's located in the heart of Singapore's Chinatown — literally next door to the Maxwell Road food center. I'll tell you more about the reason why we wanted to go there, too.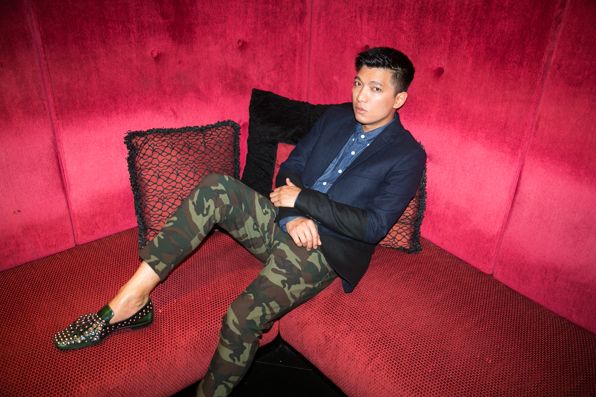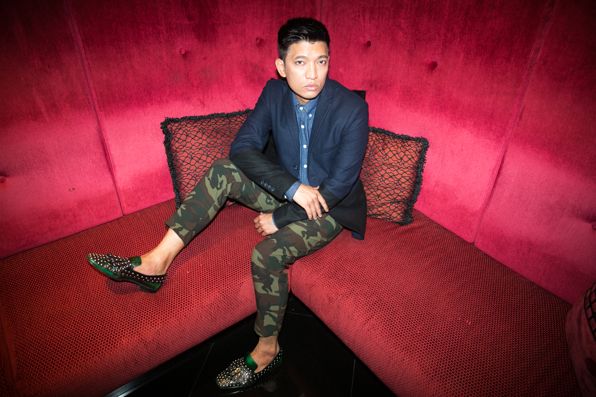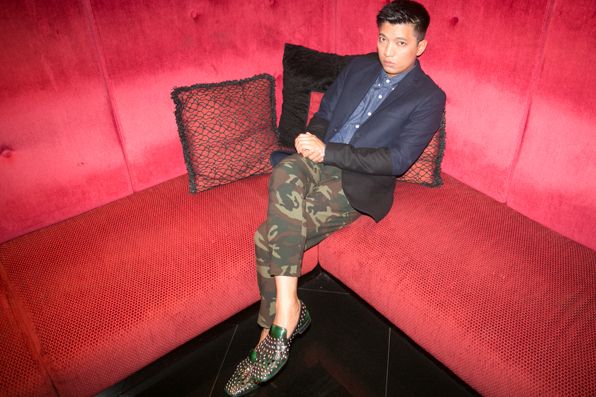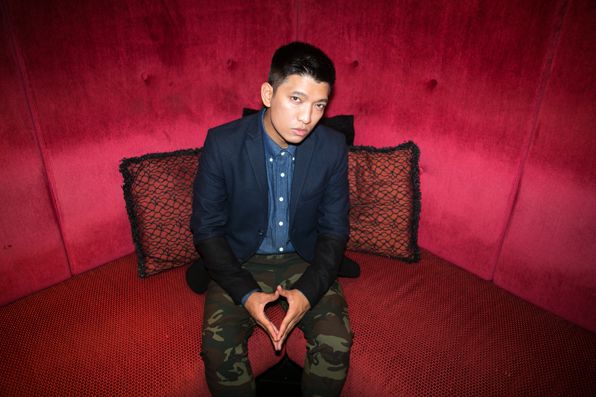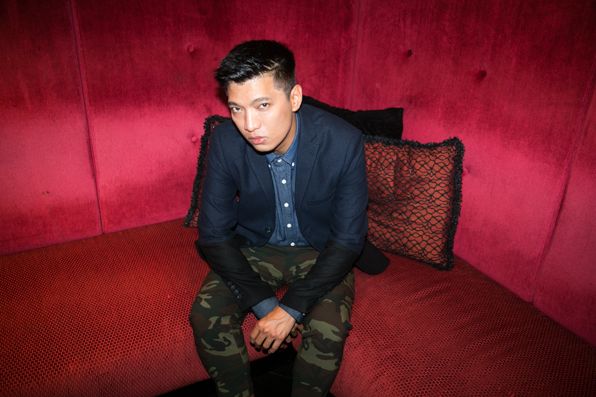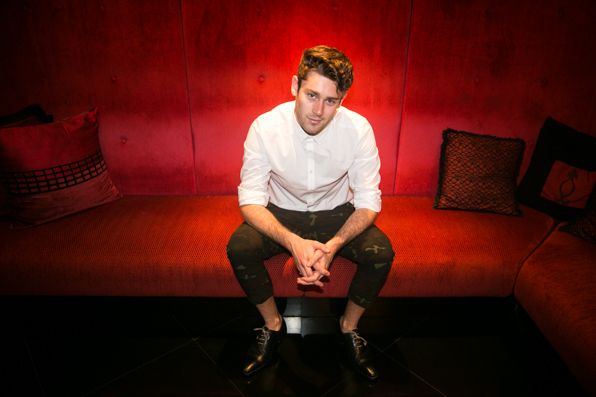 Jacket from Topman, shirt by Penguin Paul (South Korea), pants by Xkin at Haji Lane (Singapore), shoes by Prada
4:20 pm
11:45 am
12:00 pm
10:44 pm
What was meant to be a 40-minute flight from NYC Laguardia to Washington Dulles airport turned into a seven hour nightmare — something about the weather, how they had to change planes, blah blah blah. I'm just happy I'm here in Washington DC. We left my apartment at around 2PM and it's 10:38PM and I've just checked into my hotel room. I'm visiting to see my aunt who I haven't seen in about two years and my cousins who I literally haven't seen in almost two decades. It's gonna be cray cray!
Washington DC Dulles airport looks like a Prada runway set, no? So major…
Sunglasses by Celine, headphones by Molami, coat by Marc Jacobs, bag by Givenchy, shoes by Prada
6:04 pm
Do you ever find yourself going to stores and buying the same exact item you already own but in a different colour? That's what happened when it came to my favourite garment of the moment. I took this cute, green coat from the COS flagship store in Stockholm because I love everything about it — the fabric, the style, the cut, the way it falls on the body, everything. I already bought the navy version (as seen on previous blog entries) in Paris two weeks ago. I wouldn't be surprised if I end up buying the black and gray versions as well in the next few months to come but really… I like the idea but it's kinda wrong, don't you think?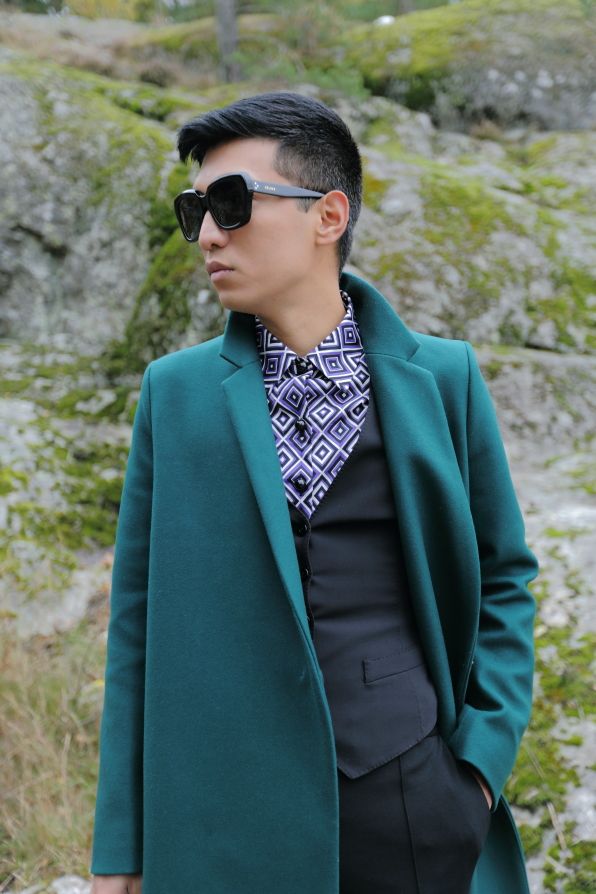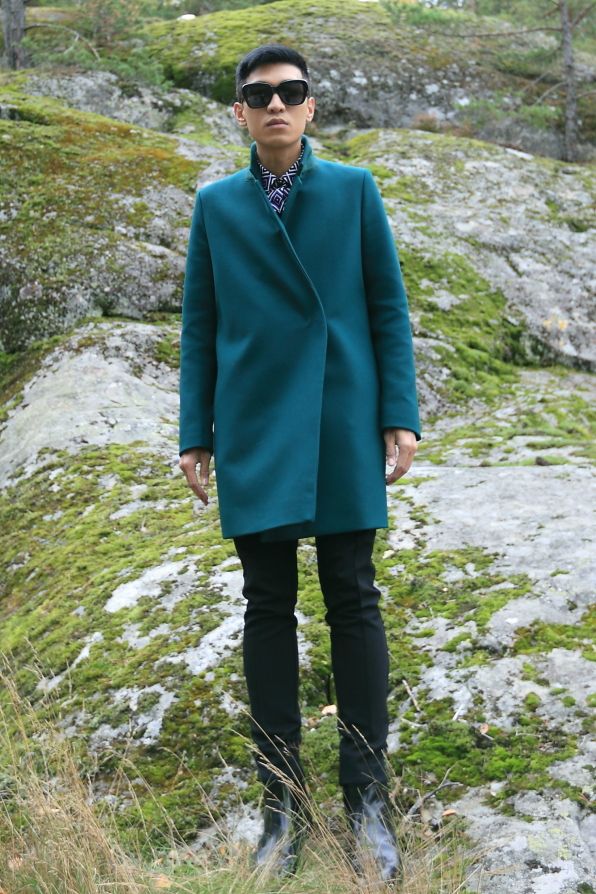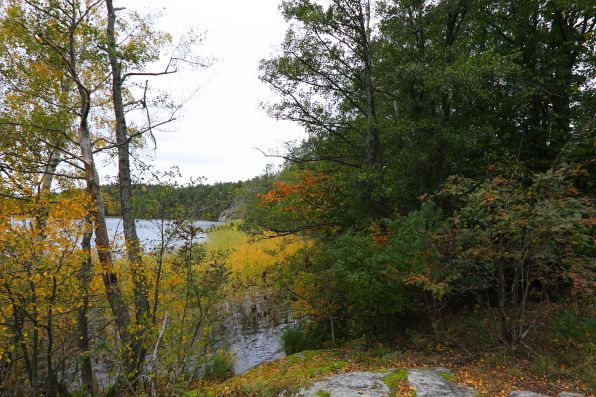 Sunglasses by Celine, shirt by Prada, waist coat by Dolce & Gabbana, coat and trousers by COS, shoes by Balenciaga
12:00 pm
Live from Milan — watch the spring/summer 2013 Prada fashion show, right here, right now!
8:40 am
It's been quite some time since I last took these Alexander McQueen visors out for a spin. I've had it for a couple of months now. It never fails to draw so much attention — I've been stopped many, many times on the street from people asking me whether I could see through them (the answer is yes)! And then of course, talking to my friends always result in major hysterics. "You need to take them off when I'm talking to you. I can't take you seriously!," a friend quipped. The visors are obnoxious, yes, but it's a great conversation piece. I love it.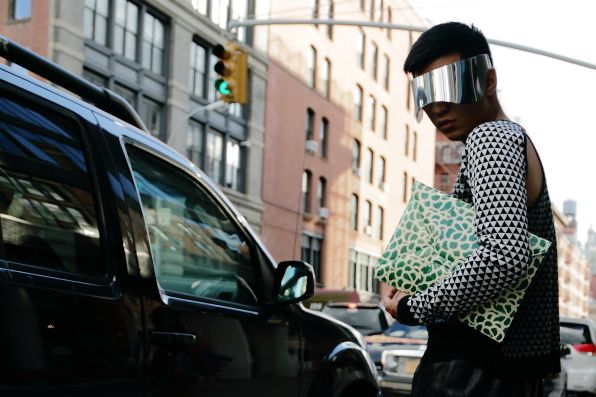 Sunglasses/visor by Alexander McQueen (HERE), sweater by KARL by Karl Lagerfeld (HERE), shorts by Alexander Wang, clutch by Oscar de la Renta, shoes by Prada