9:19 pm
9:48 am
Before serving dessert at last night's beautiful dinner, the opera singer sang us Der Hölle Rache from the Magic Flute by Mozart. Incredible.
3:20 am
You have to watch this intimate interview that was aired on MTV a few days featuring Lady Gaga. Between you and me, her music and her outlandish spectacle of outfits and crazy sets are almost secondary on what I like about her. I love what she represents, I love what she stands for, I love her message, I love her vision. No other artist pushed the envelope like Gaga in recent years. She's the best.
Click click click to continue watching.
CONTINUE READING
10:14 pm
I'm a super big fan of Swedish House Mafia and this track, "Save the World" is currently on autorepeat. Love all around!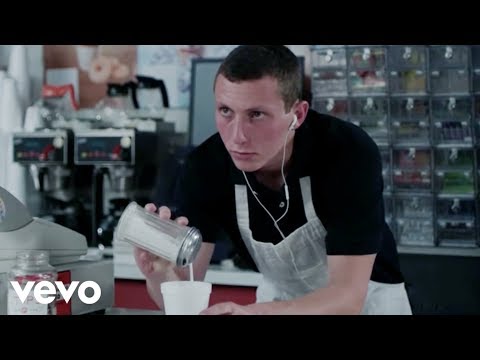 Into the streets, we're coming down. We never sleep, never get tired. Through urban fields, and suburban life.
Turn the crowd up now, We'll never back down. Shoot down a skyline, watch it in primetime. Turn up the love now, listen up now, turn up the love.
Who's gonna save the world tonight? Who's gonna bring you back to life? We're gonna make it, you and I. We're gonna save the world tonight>
9:14 am
When you get comfortable, you'll never get the look.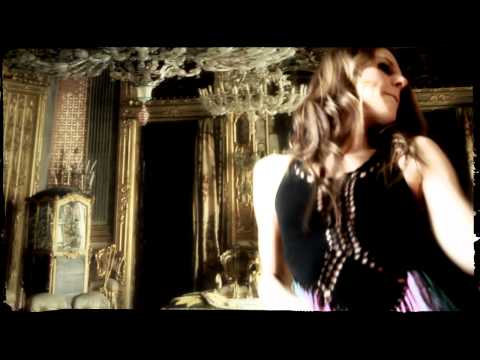 You need a fashion shower. Why? Because I love it.
Ciao!
Never again.
7:46 am
Britney Spears just released the video of her latest single, Till The World Ends. I like the tune. I have a feeling it's gonna be a massive club hit.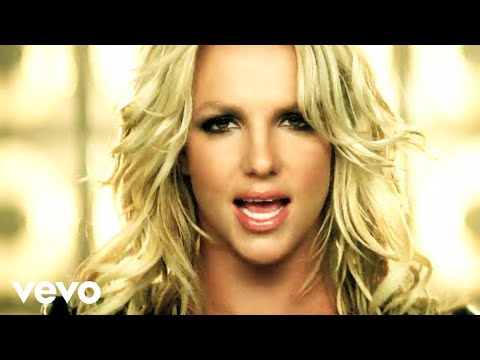 Burberry Prorsum made one of Britney's spiked leather jackets, just so you know.
11:01 am
Lady Gaga at Mugler Fall Winter 2011
It's not every day you get to see one of the world's biggest and brightest pop stars within a six feet radius from you. Ladies and gays, may I present you Lady Gaga.
She walked the fall/winter 2011 Thierry Mugler fashion show in Paris last night and had two looks.
Click click click!
4:03 am
Counterfeit Funk – Teenage Cream
I'm obsessed with this Robyn + Glee mashup!
So far away, but still so near…. I'm in the corner, watching you kiss her ooohhhhhhhhhhhhhhhhhh. I'm right over here, why can't you see me, ohhhhhhhhhhhhhhh? I'm giving it my all but I'm not the girl you're taking home oooooo, I keep dancin on my own.
AMAZING!!!!
9:04 am
Youth Blood – Josefine Jinder
Reason #1,703,890 why I love Sweden? There so many fascinating Swedish musical acts out there! I've just discovered Josefine Jinder. Her single, Youth Blood, came out last year but it's only until yesterday that I've heard it.
I don't know what I'm doing after 12 cause I use my youth blood to get through the night. Because I am a vampire; vampire hurting for fun.
Click HERE to download.
What do you think? Amazing, no?