4:50 am
10:32 pm
I can't remember the last time I danced for hours. It's one thing to go to a night club and sway the odd, spastic hip here and there and it's another thing to down a dozen vodka red bulls, throw caution to the wind and do a proper all-night sweat-a-thon dance bender. I was an avid clubber when I was younger. I've been to many clubs and raves back in the day, gone through countless glowsticks and pacifiers and lollipops and platform shoes and pills and god knows what else. I've seen people vomit, faint, foam in the mouth, etc. I'd wear my shades not at night but in the morning. Sun rise meant it was time to go home. Or to a friend-of-a-friend-of-a-friend's apartment for an afterparty.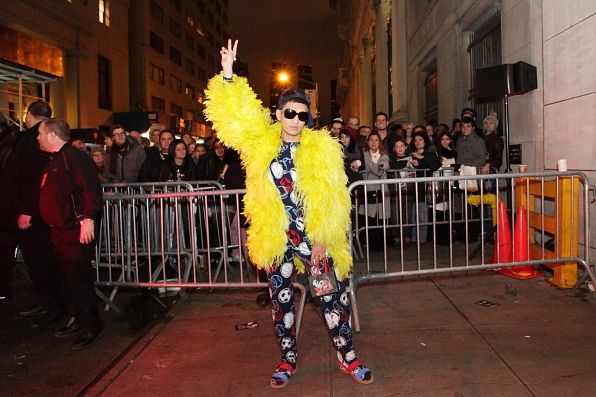 And I feel what you feel, and I do what you do. And I feel like I'm falling, falling, falling… feeeeeeeeeeel feeeeeeel feeeeel!

I dunno. There's just something so therapeutic submitting oneself to the beat of uplifting music, throw arms in the air and jump and dance and roar like a wild animal.
Times definitely have changed though. Wind the clocks forward and here I am, a morning person, hitting the hotel breakfast buffet whenever possible. Sunlight became my best friend. Without it, I won't have images for my blog.
I'd pop by the odd club and most places feel like four-walled rooms filled with boozed posers. Barely anyone dances, etc. I went to this "Black and White" party at the Teatro Versace in Milan last week and while the venue was packed, you can count with two hands the number of people shaking their booties. What happened to those days when people spilled drinks on each other and no one cared because everyone was dancing and everyone worshipped the DJ?
In this day and age of social media and cellphones and facebook and twitter and twitpic, people became camera-ready creatures. Now I can't even go to a club and dance carelessly until I feel like a sweaty sponge without anyone tapping my shoulder every few minutes to ask for a photo. I don't mind doing this of course but also, it would be nice to have a night off. It would be nice to do what I went to the club for…. to be anonymous, to let my hair down, have a nice drink and dance the night away.
10:06 pm
Currently my track of the moment. Perfect for mincing airport runways, one foot in front of the other. Go!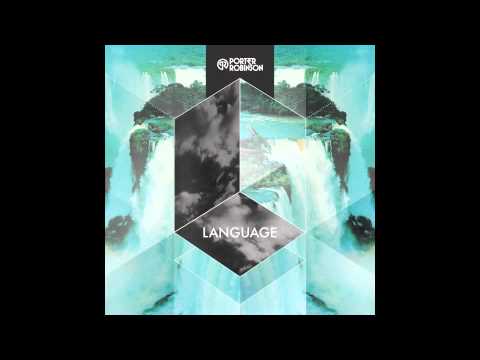 10:07 am
I'm always curious with the choice of soundtracks used at runway shows. It's one of the very rare times when I get to learn of artists that aren't exactly super mainstream. Here's a track by Zola Jesus, an artist I've never heard of before until Alber Elbaz used one of her tracks, Hikikomori, at the fall/winter 2012 Lanvin fashion show. I love it.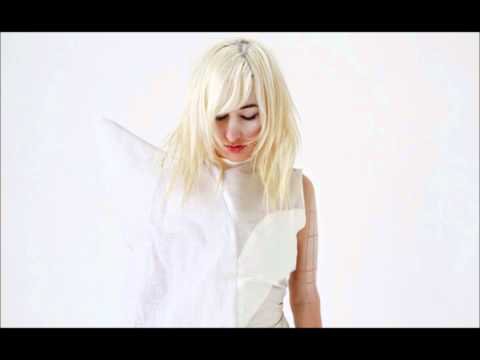 Blisters on my hands. And I feel the… fall. I got scissors in my head, telling me to take a thought, telling me to let it fail. Secrets in the deep dark, secret on the inside. Oooooh I know. I'm home, linger in myself….
4:03 am
Have you seen the new video from Rihanna? "We Found Love" has got to be my favourite track from her to date.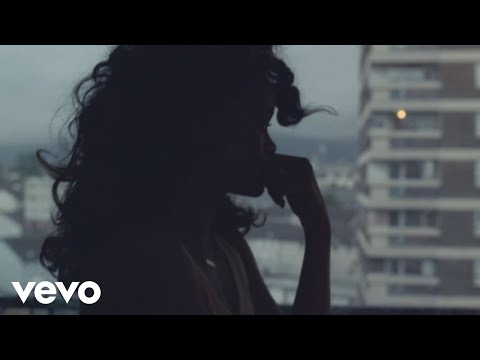 We found love in a hopeless place.
1:46 pm
9:19 pm
9:48 am
Before serving dessert at last night's beautiful dinner, the opera singer sang us Der Hölle Rache from the Magic Flute by Mozart. Incredible.
3:20 am
You have to watch this intimate interview that was aired on MTV a few days featuring Lady Gaga. Between you and me, her music and her outlandish spectacle of outfits and crazy sets are almost secondary on what I like about her. I love what she represents, I love what she stands for, I love her message, I love her vision. No other artist pushed the envelope like Gaga in recent years. She's the best.
Click click click to continue watching.
CONTINUE READING
10:14 pm
I'm a super big fan of Swedish House Mafia and this track, "Save the World" is currently on autorepeat. Love all around!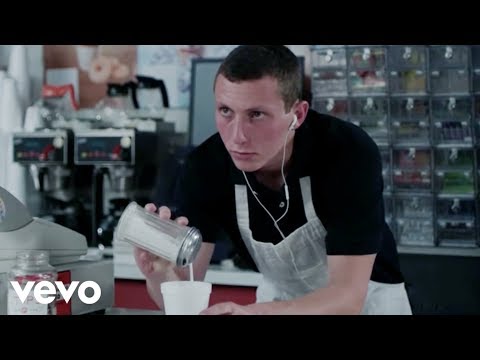 Into the streets, we're coming down. We never sleep, never get tired. Through urban fields, and suburban life.
Turn the crowd up now, We'll never back down. Shoot down a skyline, watch it in primetime. Turn up the love now, listen up now, turn up the love.
Who's gonna save the world tonight? Who's gonna bring you back to life? We're gonna make it, you and I. We're gonna save the world tonight>