1:18 pm
Many people on instagram have pointed out the obvious, how autumn is my season. They're absolutely correct. Autumn is, hands-down, my favourite time of the year. I already had a taste of it when I went to Stockholm a few weeks ago but now the cool, crisp temperatures are vastly spreading across the entire northern hemisphere. Mornings in Paris are absolutely perfect. Why can't it be autumn all year-long? It's cool enough to wear a nice, thick sweater but not cold enough to ditch my favourite leather booty shorts. I wore look number 22 from Kim Jones' fall 2013 Louis Vuitton menswear collection (obsessed wih his collaboration with the Chapman Brothers) to Marc Jacobs' final show (spring 2014) for Louis Vuitton.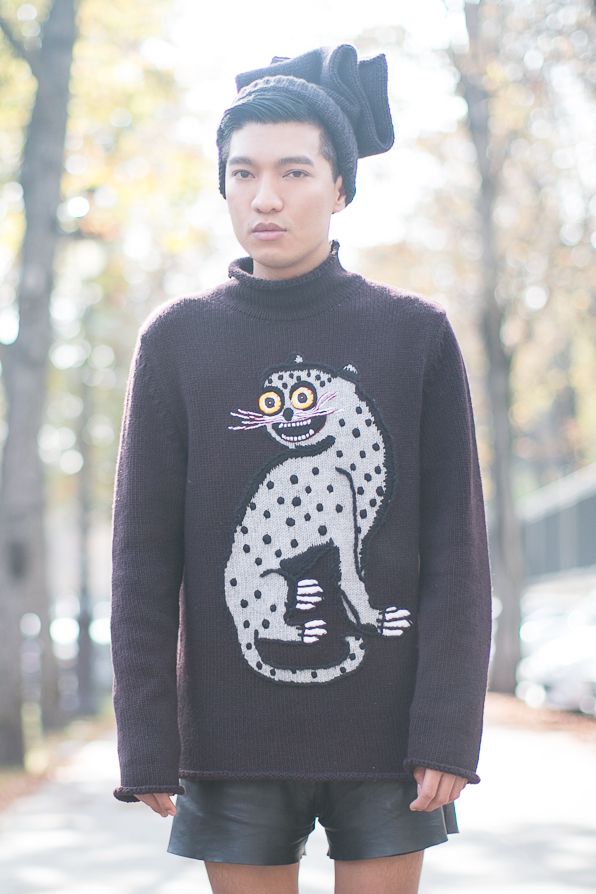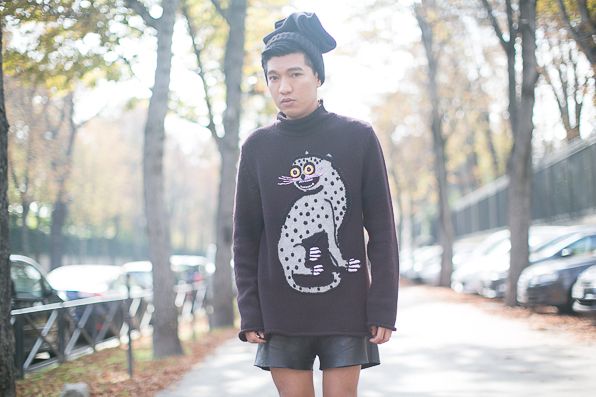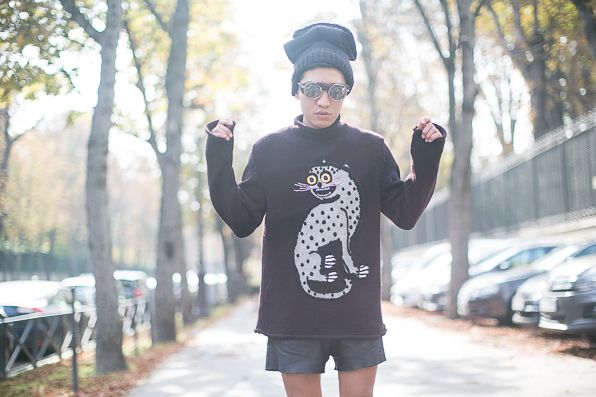 Hat, sunglasses, sweater, all by Louis Vuitton
12:16 am
Here's the full-length video of the fall/winter 2013 Valentino menswear fashion show. It's one of my favourite collections for fall this year. Obsessed with the capes and the outerwear. Luxe, luxe, luxe to the next level!
7:31 pm
5:43 pm
I found the perfect swimming trunks! I'm obsessed with these geometric and graphic swimming trunks by Thai brand Timo. So cute! Love the colors, the cut, and the fit. No one in this planet should ever wear board shorts unless they're a surfer. Also, no one should ever, EVER wear those icky bikini speedo-cut trunks unless you're part of the (US) Olympic swimming team.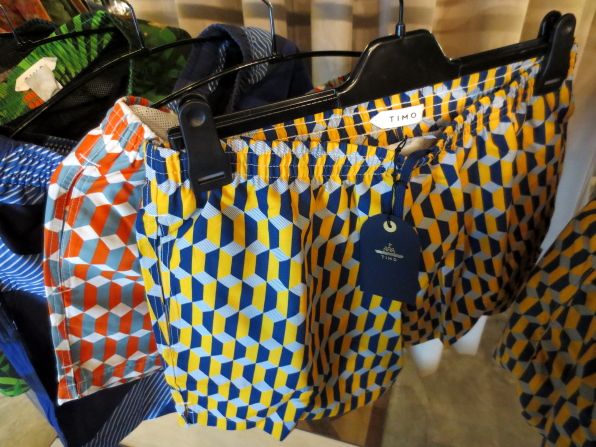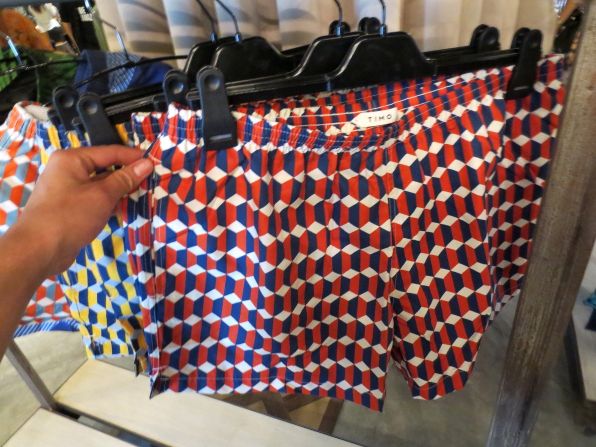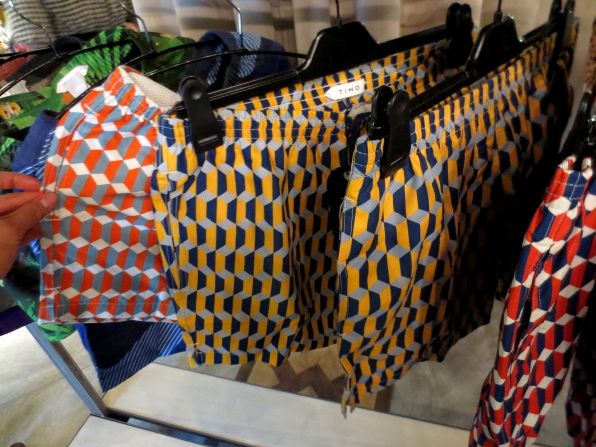 Available at Siam Center, Bangkok
2:39 am
12:00 pm
8:00 am
Calvin Klein Collection is livestreaming their fall/winter 2013 menswear fashion show. Watch now!
6:43 am
It's only January but I'm so thrilled to get my hands on the new Spring 2013 merchandise that's slowly trickling in at my favourite shops. This metallic Burberry Prorsum coat is pretty major. I'm not afraid of anything that shines!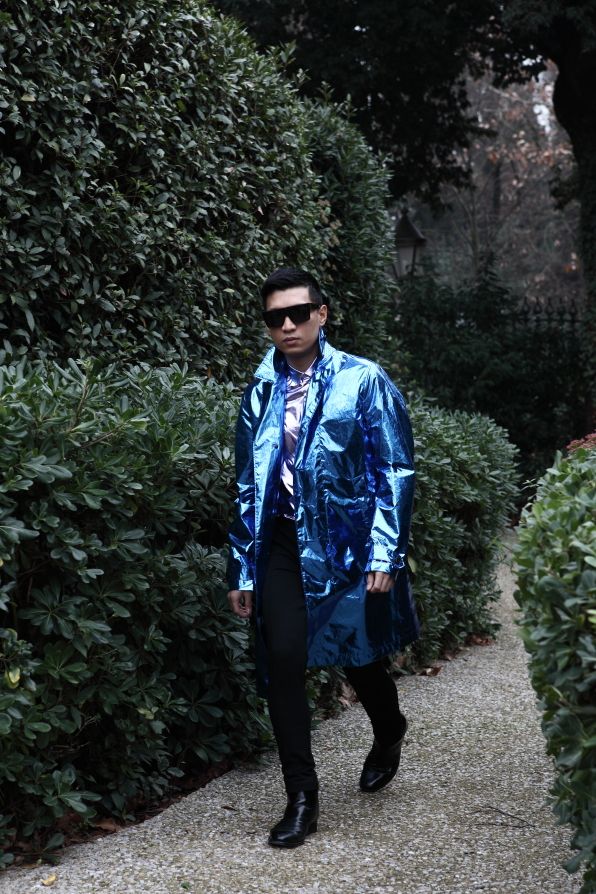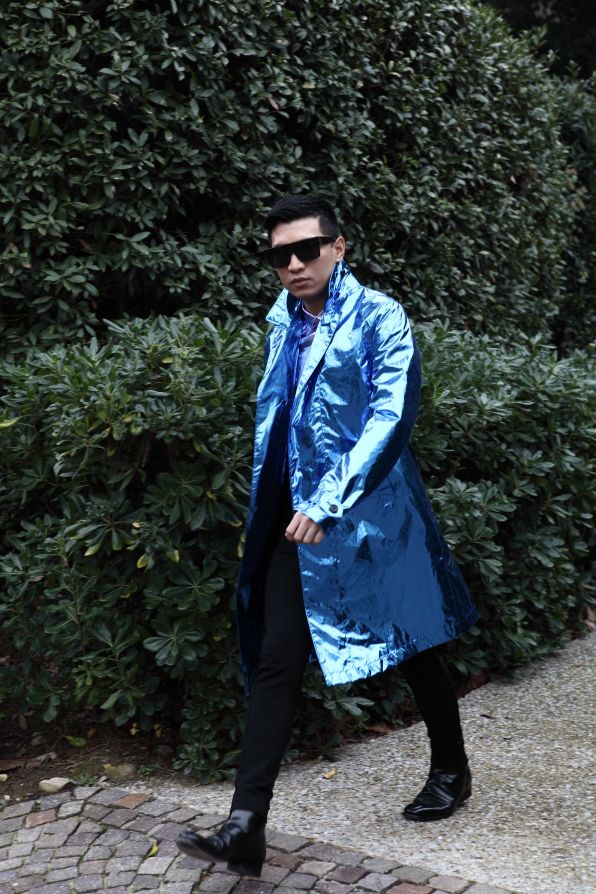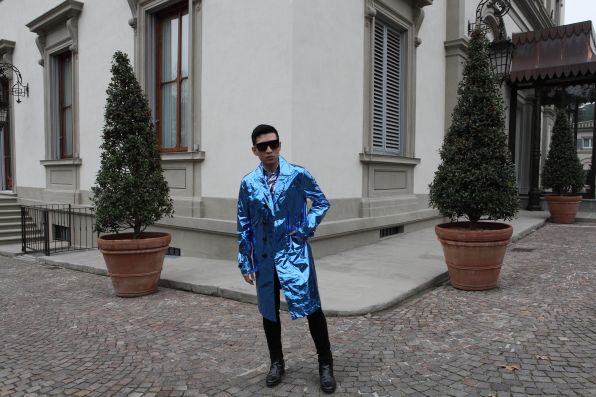 Shirt by Burberry Prorsum (click HERE), coat by Burberry Prorsum (click HERE), both at Luisa Via Roma.
1:15 pm
3.1 Phillip Lim just released 'Trickers' by Jacob Sutton featuring Phillip's spring/summer 2013 menswear collection.