8:37 pm
One of the things I dislike about living in New York City is that days go by so fast you'd think the calendar is on crack. I can't believe it's Monday tomorrow! It's gonna be very busy but exciting week nonetheless. I'll be taping my new series for Conde Nast Entertainment/Teen Vogue plus a handful of events and appointments. Let me share some top tracks on my playlist. I have them all on auto-repeat. I guarantee you these feel-good tracks will uplift your soul.
On me: Shirt by Marni (in collaboration with Katja Schwalenberg, click HERE), shorts by Marni, sandals by See by Chloe (click HERE)
You – Galantis (Still Young Remix)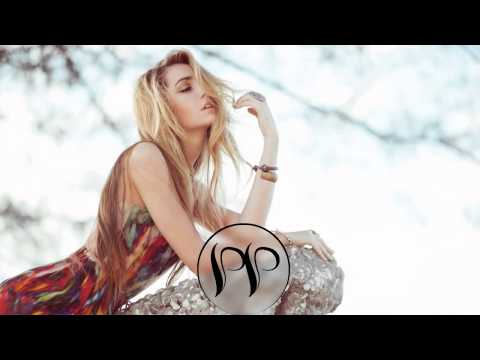 Payback – Steve Angello, Dimitri Vangelis, Wyman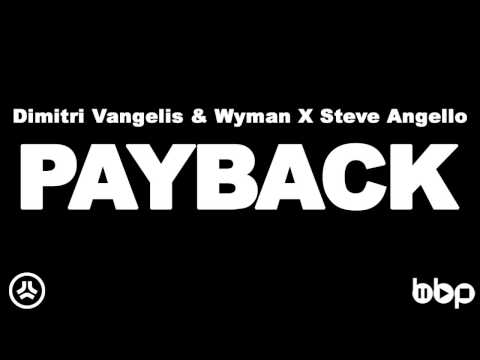 Ping Pong – Armin van Buuren (Hardwell Remix)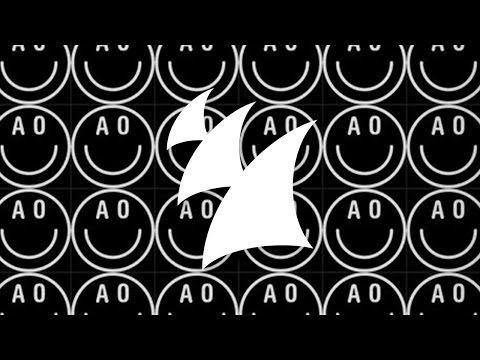 Everybody Is In Their Place – Hardwell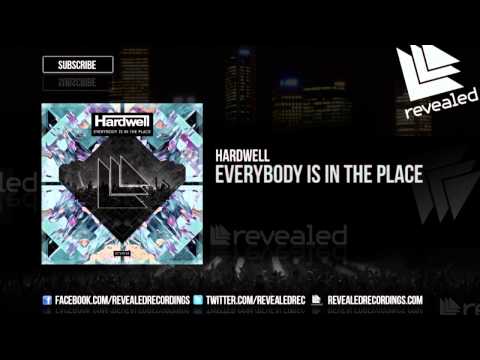 7:38 am
Believe it or not, my summer started earlier than what I thought. I bypassed the winter months earlier this year by hibernating in Los Angeles and scorching Bali to film ANTM's Cycle 20 (it will premiere on the CW this August 2). Since then, I went to similar, very sunny cities around the world — Singapore, Sydney, Marrakesh, Rabat, Casablanca, every imaginable city in Orange County, California, Mexico City, Florence, Bologna, San Francisco and now, to top it all of, Ibiza. When I was much younger, I like to spend hours and hours tanning but now that I'm of a certain age (and in order to preserve what's left of my so-called questionable youthful looks), I try to limit sun exposure to the bare minimum. It was challenging to do so in Ibiza where everyone is pretty much naked. Don't get me started on the geriatric nudists on Salinas beach; what has been seen cannot be unseen. After days of hiding under the beach towels and umbrellas, I thought to myself, fuck it. Embrace the tan, embrace the brown, just… embrace it all.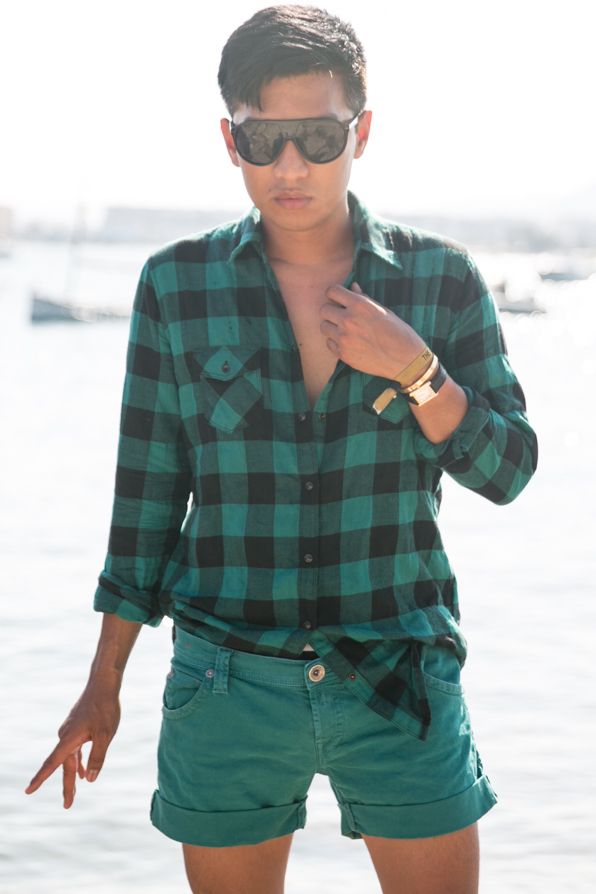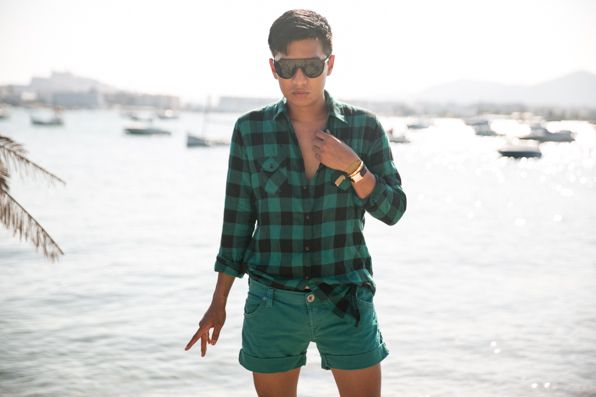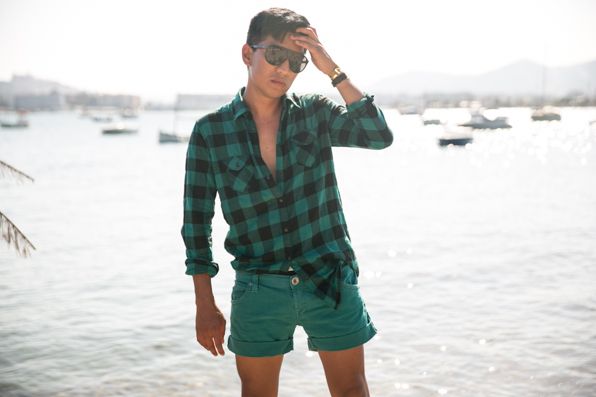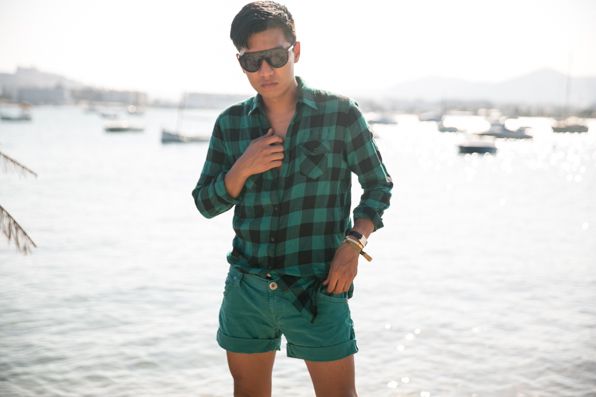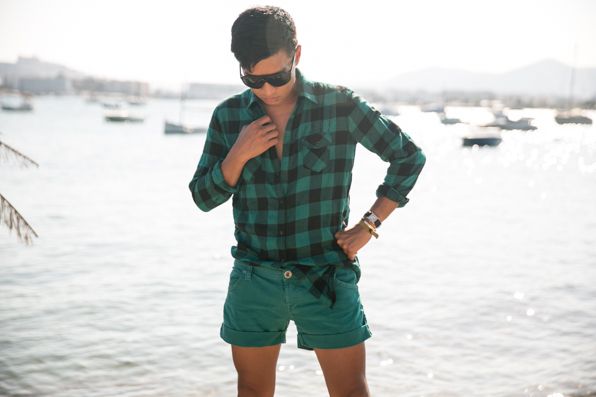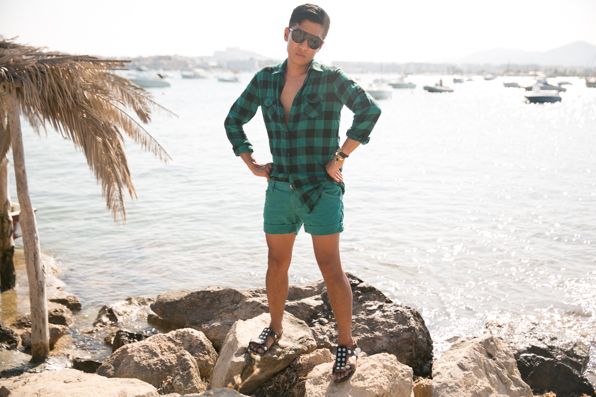 Sunglasses, shirt and shorts by Replay Jeans, sandals by Marni, watch and bracelet by Cartier.
2:32 pm
With the exception of that freak snow dump incident in November, I'm having a pretty mild winter. I found this cute argyle sweater by Pringle of Scotland (in collaboration with Central Saint Martin students) the other day. Thought it matched the burger stand a couple of blocks from my apartment.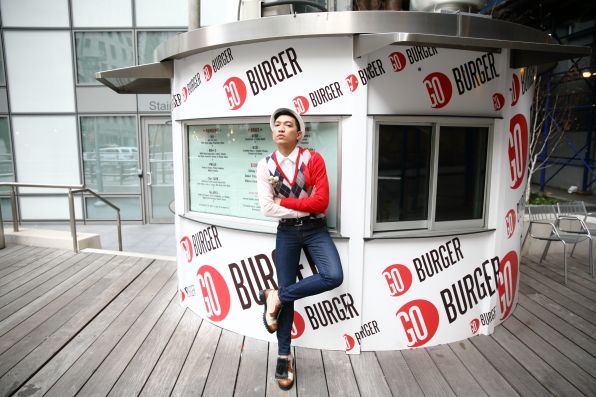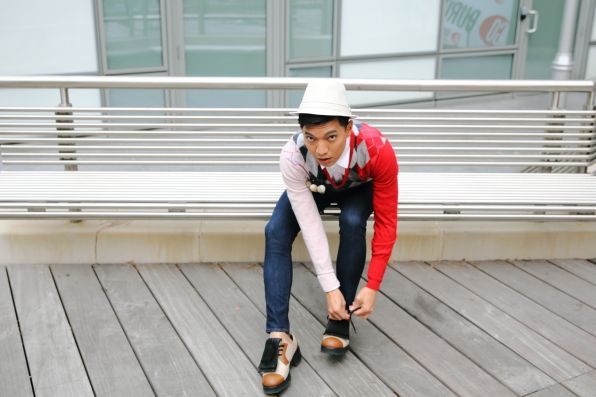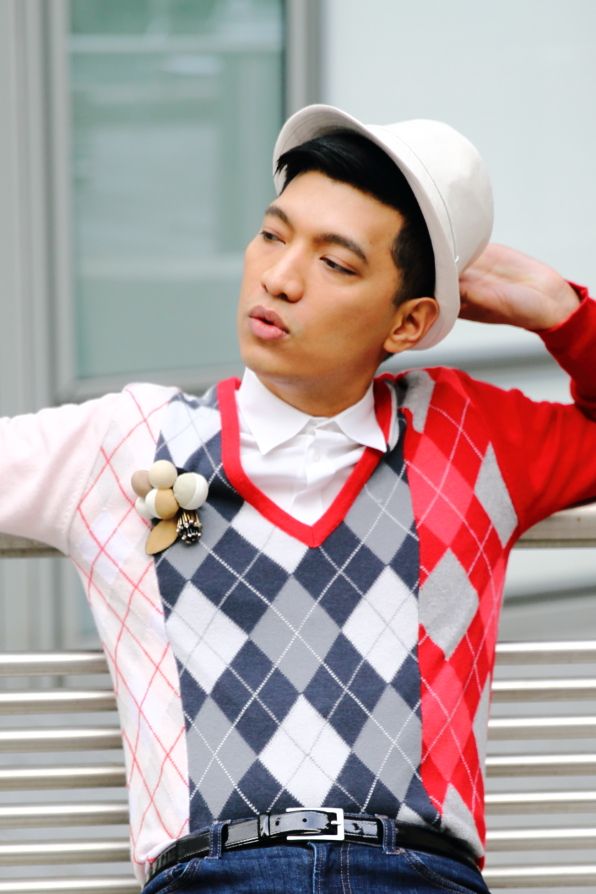 Hat by Stetson, sweater by Pringle of Scotland, brooch by Sonia Rykiel, shoes by Marni
3:24 am
Avenue Montaigne, I love you so much. I could spend the entire afternoon mincing around the area. It's all about Marni and Montaigne Market, followed by a late lunch at L'Avenue and a quick run-through of all the new things at Celine and finally, go off the beaten path by visiting Balenciaga and Givenchy. Don't you just wish life was this easy? Oh to dream… I suppose Avenue Montaigne is best at small doses. That's what luxury is all about. Just a teeny, tiny, scoopful. It loses its value if you serve too much…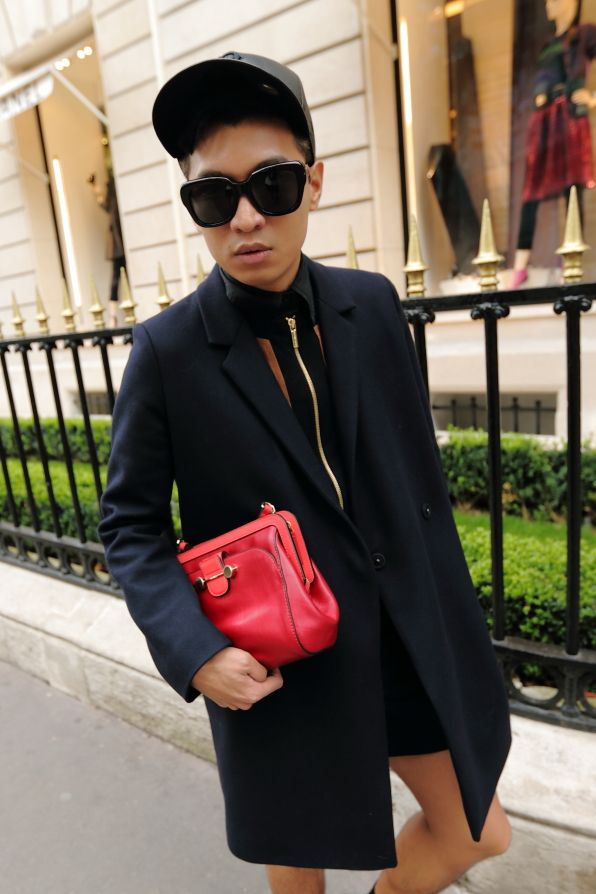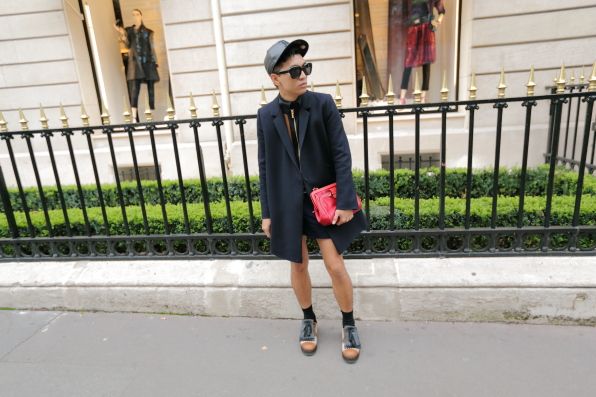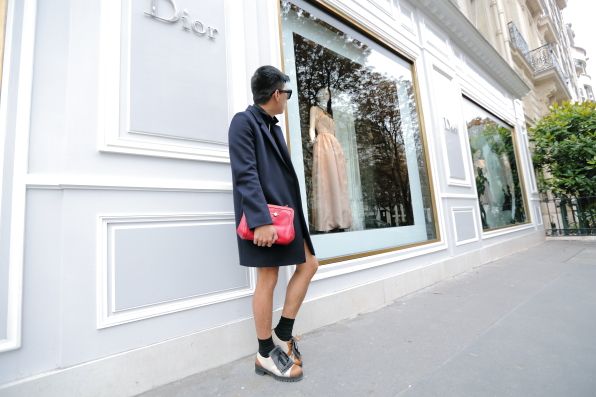 Baseball cap by New Era, sunglasses by Celine, coat by COS, zip cardigan by Michael Kors, shorts by Sonia Rykiel, bag by Jason Wu, shoes by Marni
4:54 pm
11:59 pm
I don't usually do head-to-toe looks (no, seriously) but I guess it's alright when you have very little time to decide what to wear and you're on a mad dash. I wore a few things from Marni's cute pre-fall collection and took these pics en route to the Rag & Bone spring/summer 2013 show.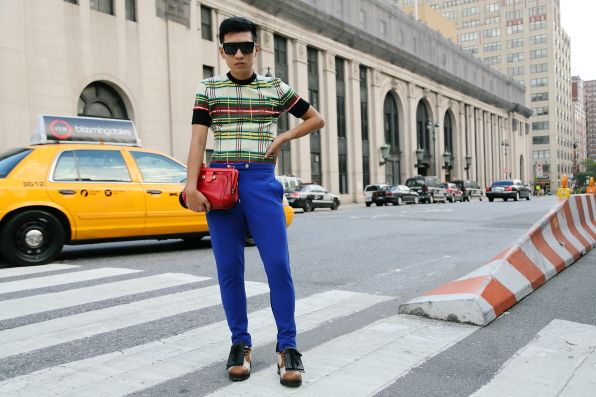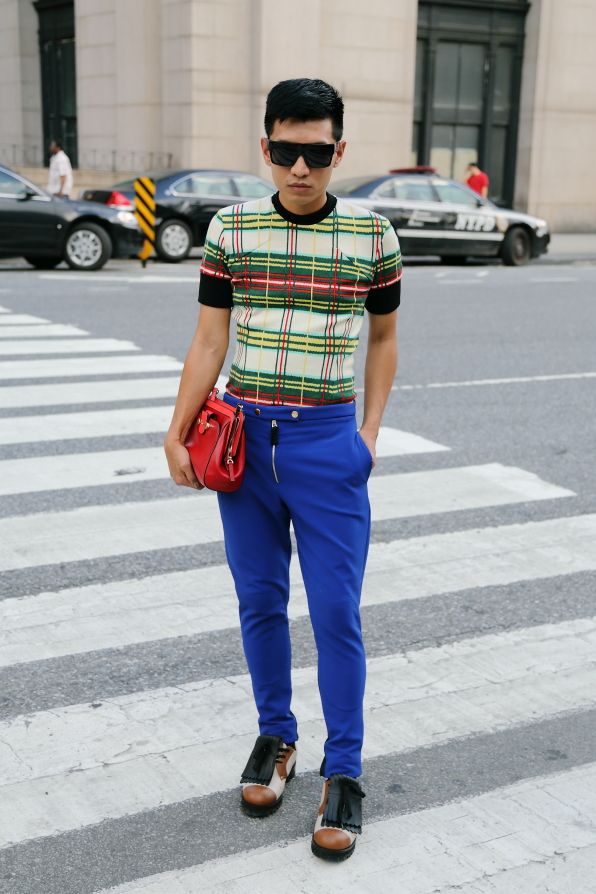 Sunglasses by Celine, top, trousers and shoes from Marni, bag from Jason Wu
11:35 pm
How did you celebrate this year's Fashion's Night Out? I hosted a cute party at Marni Edition at their Meatpacking District (1 Gansevoort Street) store. DJ Indigo Clarke and Jisoo Hong provided the music and guests were treated with lovely bubbly and nibbles. Finding myself hand out Marni balloons (featuring illustrations by Brian Rea) to shoppers and random passersby was my highlight of the night. Who, afterall, doesn't like balloons?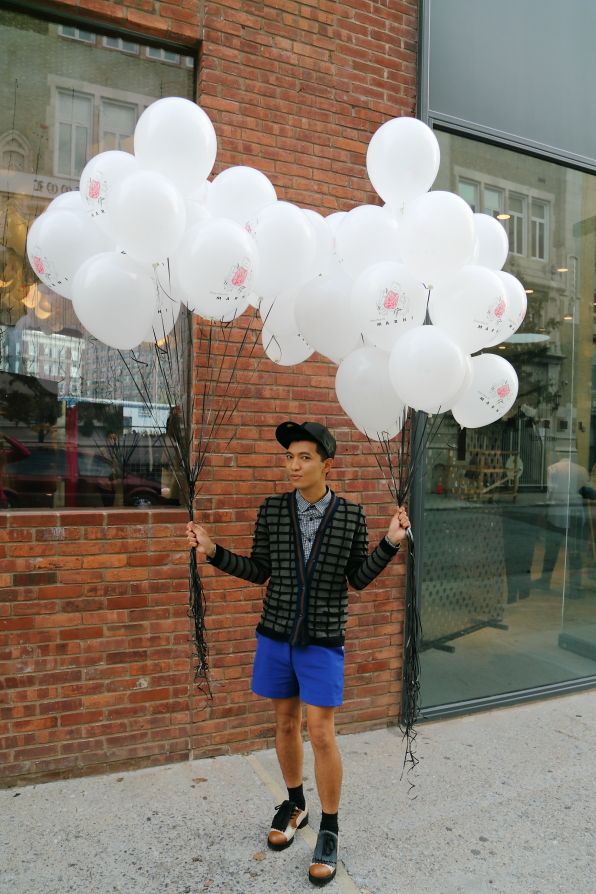 Shirt, cardigan, shorts and shoes by Marni
Click click click for more photos!
CONTINUE READING
3:10 pm
I've been obsessed with this graphic black and white Marni sweater ever since I laid my eyes on it at Barney's when my life support group (aka my BF and Rumi) and I went to Las Vegas in June. It felt morally wrong to buy knits in the desert so I was like ok, I'll buy it later. A few weeks later, I went to Jamaica, moved to NYC where I saw it at Saks Fifth Avenue. Once again, I skipped it. It just doesn't feel right to buy a $600 sweater when it's sweltering outside, you know?
Wind the clocks forward to our pit stop in Salt Lake City, Utah. Rumi and I needed a quick jolt of wardrobe pickups so we popped by Nordstrom one lazy afternoon. I ooohed and aahed at the $4,000 Dries Van Noten fur-trimmed parka. MACAN. MACAN is what I say whenever I see something that I like that ends up being too expensive. Moving Along, Can't Afford, Next. While Rumi was busy hoarding more Alexander Wang pieces, I bolted to the nearby Marni rack. There's my baby once again — the Marni black and white sweater that's been hounding me for weeks. The ribbed neck detail (navy and red) is different to the ones that I saw (purple and yellow).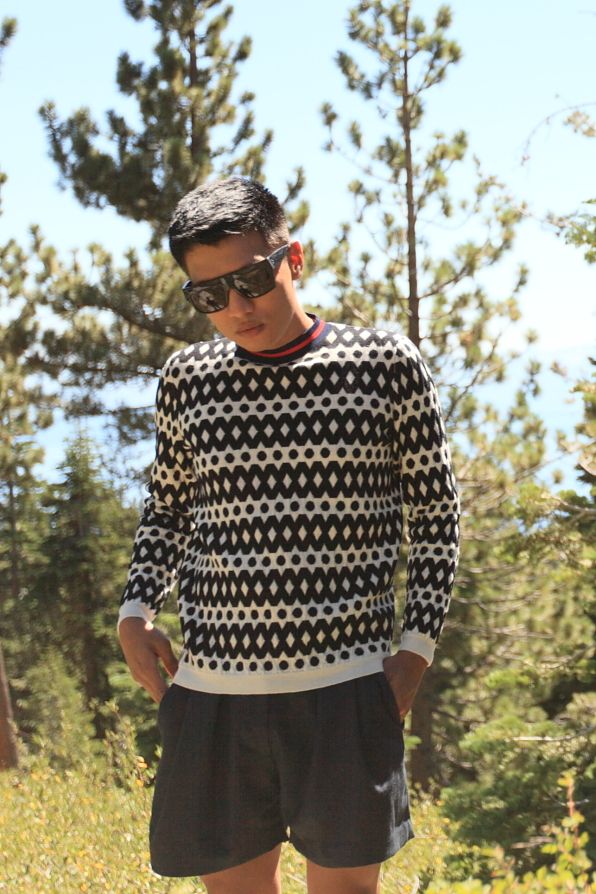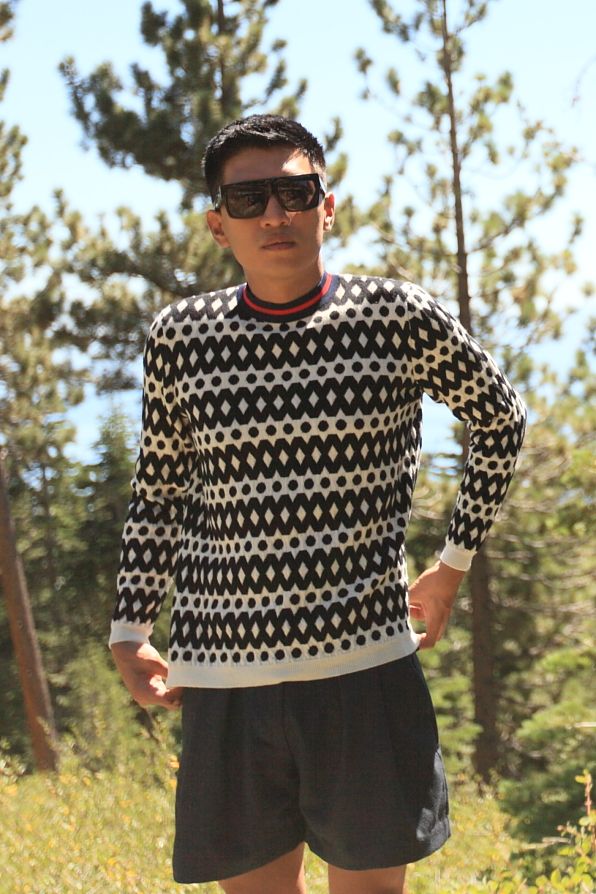 I don't know what they want from me but it's like the more Marni we come across, the more problems we see.
Click HERE to buy the black and white Marni sweater from SSENSE.
5:42 pm