3:55 pm
Here's the full-length video of the spring/summer 2013 menswear Louis Vuitton fashion show designed by my beloved Kim Jones.
7:36 pm
Last night was the avant-premiere of the Louis Vuitton Marc Jacobs exhibition at the Louvre's Les Arts Decoratifs. It was well-attended and fun event. In spite of the very crowded venue, I had so much fun going through Marc's work at Louis Vuitton. I even had goosebumps when I saw some of the displays, especially Louis Vuitton's collaborations with notable artists such as Takashi Murakami, Stephen Sprouse and Richard Prince — I can't believe Marc has been at Vuitton for fifteen years. It felt as if it was only yesterday that I lusted over the silver Stephen Sprouse graffiti bag. I want to go back when it's not super crowded to thoroughly enjoy the exhibit. But, given the number of Louis Vuitton-obsessed fans in the world out there, I highly doubt this glorious display of creativity will have a private moment of its own.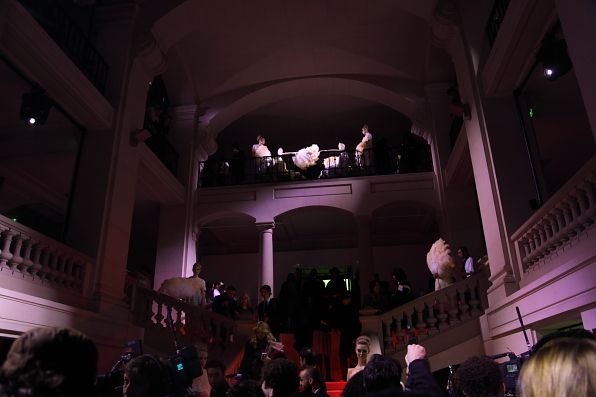 Click click click for more photos!
CONTINUE READING
3:57 am
Here's a quick look at some of the new fall/winter 2012 bags from the Louis Vuitton show yesterday morning.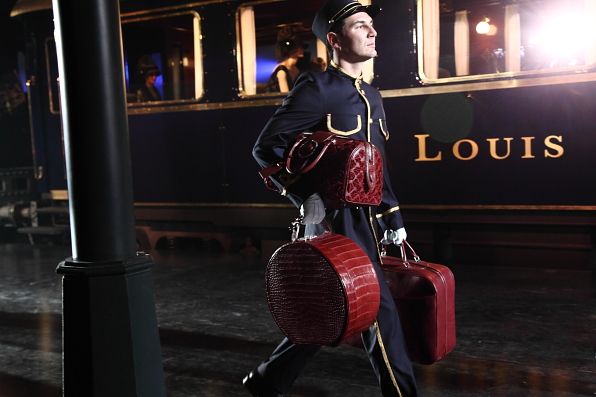 Click click click!
CONTINUE READING
4:33 pm
Watch the full-length video of the fall/winter 2012 Louis Vuitton womenswear fashion show that took place earlier this morning. All aboard the Louis Vuitton Express!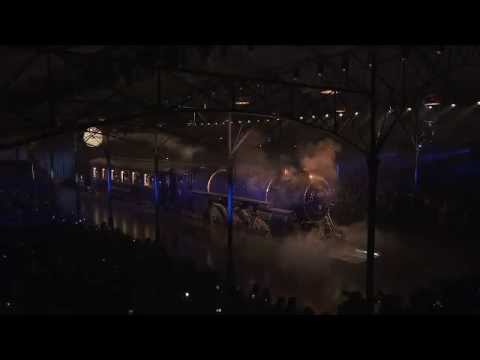 4:13 pm
1:15 am
Rumi and I spent the afternoon roaming around Melrose and La Cienega. Went to the Book Marc store to buy Carine Roitfeld's book, Irreverent, dropped by Theory to pick up this cool chevron sweater I saw in New York earlier this week. Also bumped into my friend Ceci who works for Max Azria. My Saturday afternoon couldn't be more complete.
Photos via Rumi Neely
Sunglasses from Prada, spring 2012 scarf gifted by Louis Vuitton, coat gifted by Kenzo, custom-tailored shirt and shorts, shoes from Kurt Geiger
10:01 pm
I went downstairs to the VIP floor for the very exclusive ribbon-cutting ceremony after that quick pit-stop at Espace Louis Vuitton. Various LVMH and Conde Nast executives were there including the lovely Anna Wintour, my beloved Kim Jones, Ai Tominaga and more. Conde Nast International's Jonathan Newhouse also introduced me to the CEO of Louis Vuitton Japan who, upon seeing my wrist cuffed to the monogram "Lockit" clutch bag, joked how I should never let go of the bag. Fun times all around!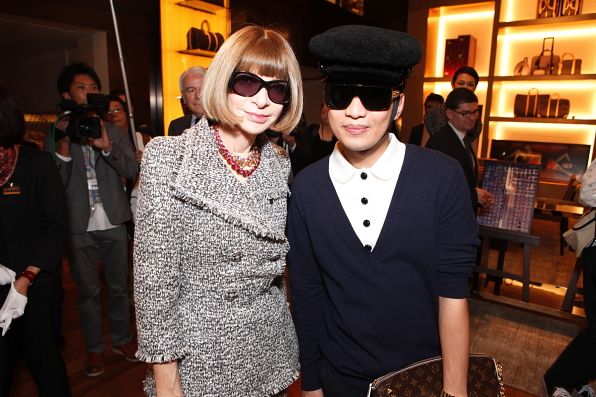 Click click click for more photos.
CONTINUE READING
7:56 pm
I was a few minutes early at my Louis Vuitton appearance so instead of waiting with the throngs of Japanese shoppers, fan girls and the Fashion's Night Out mob, the kind folks at Louis Vuitton brought me to the seventh floor of their Omotesando flagship, also known as the Espace Louis Vuitton. What a great, calming oasis to take a break from the camera-wielding public for a short period of time. The current exhibition, Geometry of Light, features American artist Alyson Shotz.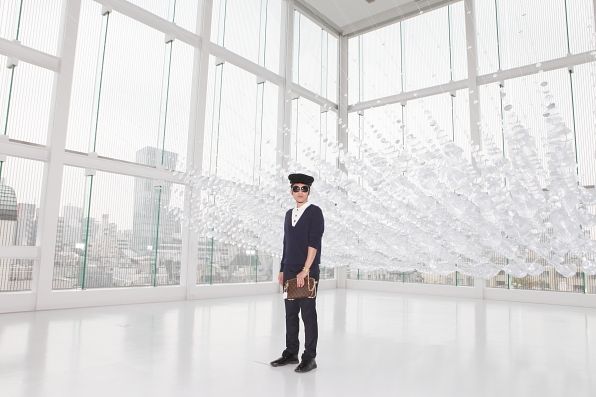 Oh, let me say their water bar is absolutely divine! Ginger-infused water tastes sooo good!
Click click click! CONTINUE READING
7:35 am
The moment arrived at the Louis Vuitton store in Omotesando earlier this afternoon.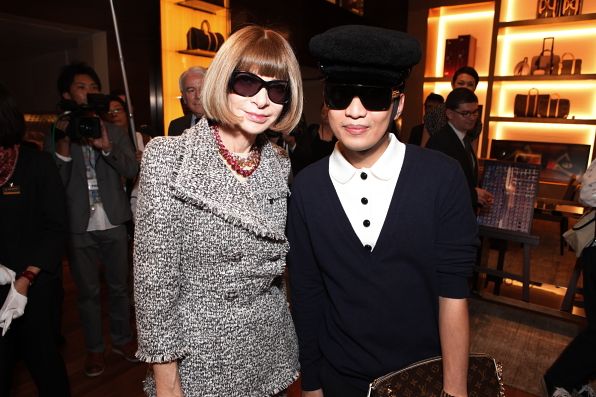 Belated happy birthday Mama Wintour! It was so lovely seeing you again.
12:14 pm
A sneak preview of tomorrow's outfit, among many others. Can't decide what to wear…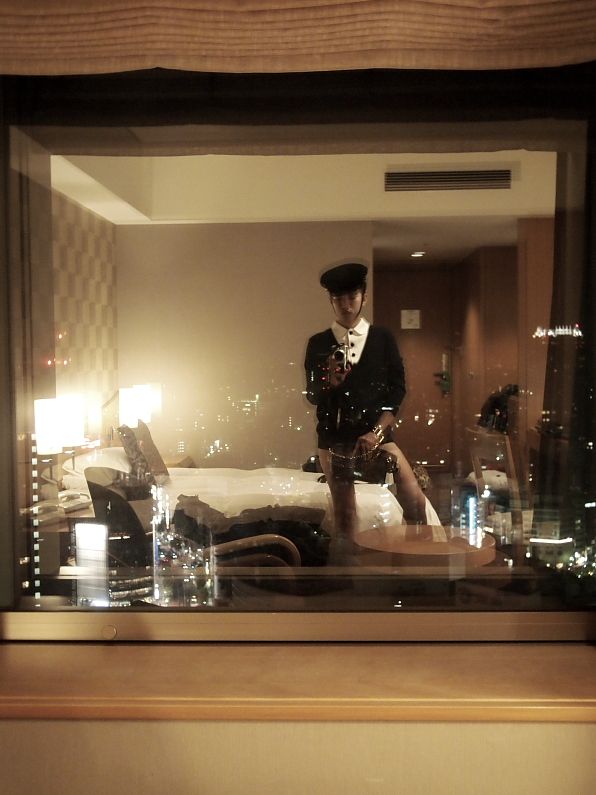 Fall/Winter 2011 hat, sweater and bag courtesy of Louis Vuitton.