9:37 am
7:26 am
Here's the full-length video of the Lanvin fall/winter 2012 fashion show. It's Alber's 10th anniversary in the house. He also performed to express his love and gratitude to his supporters.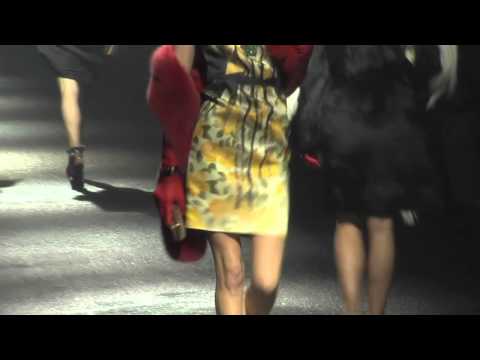 6:16 am
Alber Elbaz celebrated his 10th anniversary at Lanvin a couple of days ago (how fast time flies!). My friend German took photos of Anna dello Russo and moi in our veiled headgear. I'm so glad I bought the veiled beanie at Jil Sander. I wanted to buy the white version but it's going to be a bitch cleaning it because you can't wash the beanie; I don't think a dry cleaner would accept it either…
On me: Jil Sander beanie, Prada shirt, Dolce & Gabbana coat, Giorgio Armani trousers
Photo via: German Larkin
10:09 am
I'll share the Lanvin fall/winter 2012 menswear full length fashion show video as soon as it's available but for now, here's a quick preview of the collection.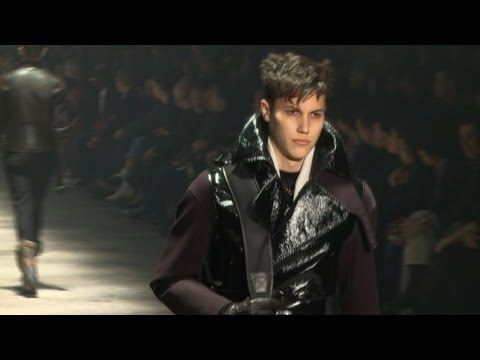 10:00 pm
9:51 pm
Here are some photos I took at the Lanvin spring/summer 2012 fashion show a couple of days ago.
More photos to follow. It's currently 4AM in Paris and I have to wake up in three and a half hours. Today is Chanel day!
3:38 am
Dance like the rent is due tomorrow ladies! How spectacular is the fall/winter 2011 Lanvin ad campaign video? Raquel Zimmermann and Karen Elson looks soo chic and badass! I also love Alber's cameo towards the end. A number of fall ad campaign videos are being released lately but the Lanvin one is the best. I love the element of dance, fun and goofiness and cheekiness while the girls (and guys) look incredibly flawless.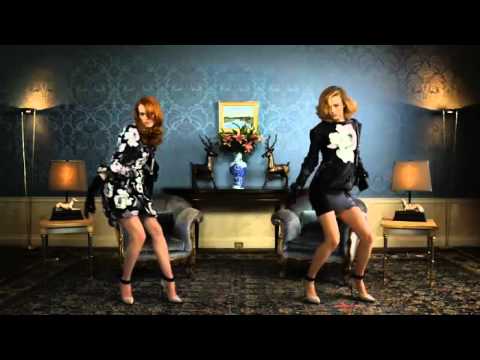 The first thing that came to mind when I saw that video was the word 'parody'. Look at what I found on YouTube.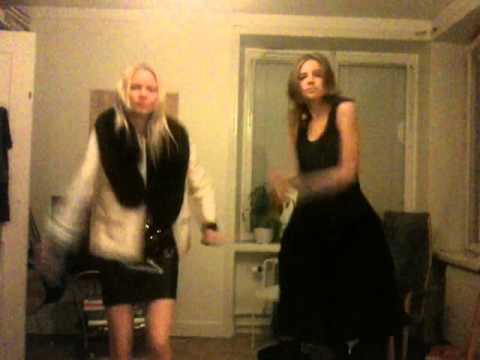 The campaign is desperately begging to be parodied. Go on… go grab your best friend, put your best Lanvin on and dance away. I'm gonna try to do this soon. Mark my words.
11:01 am
For our second look, I made Ania wear this stunning satin dress from Lanvin and a pair of Jimmy Choo shoes. I wanted to "break" the outfit by putting her in this Altuzarra nylon parka. The result? Quite badass if you ask me. As a back-up option, I also used this terrific navy cape from Singaporean brand Raoul who is currently invading the online retail scene as of late. Everyone from Luisa via Roma to Net-a-Porter to yes, Shopbop… they're all carrying Raoul.
Lanvin satin dress, Joseph Altuzarra nylon parka, Raoul wool cape, Jimmy Choo shoes, Delfina Delettrez earrings
Click click click!
CONTINUE READING
11:55 am