Fur Stole, Flip Cam and Screenshots
One of my best friends (thank you!!!!) recently gifted me with a Flip Mino camcorder. To test it out, I recorded a clip of me playing with my old Lagerfeld Gallery fox fur stole earlier this afternoon. Instead of uploading the cray cray video online, I thought I'd post screen captures instead. What fun!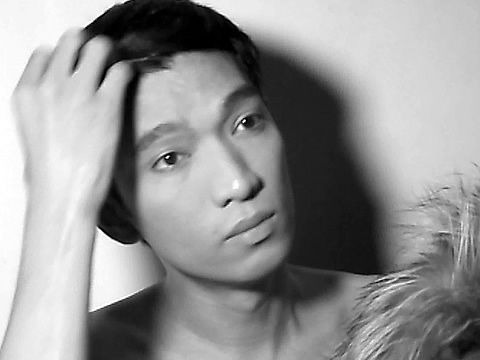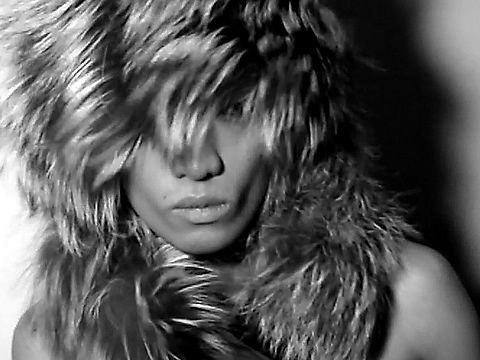 Click click click to see more photos.