9:44 am
7:02 am
I'm not usually a big fan of coloured sunglasses. I like my sunnies how I like my coffee — strong and black. After the recent demise of my Celine and Yves Saint Laurent, I bought this cheeky pair at the Fendi store in Venice a couple of weeks ago.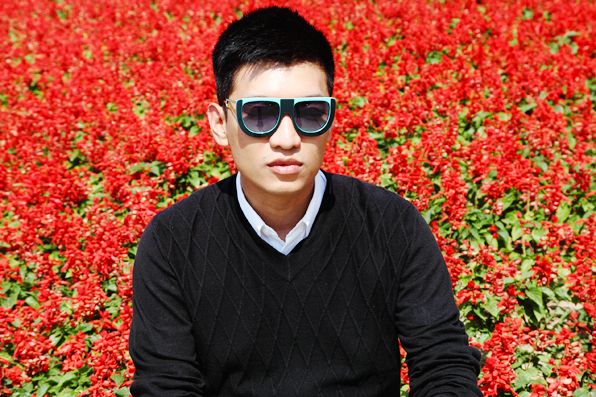 Shirt and sweater by Boss Black, sunglasses by Fendi
1:31 am
2:38 pm
I really had an awesome time at the Fendi boutique in Omotesando. I must say it was one of my favourite stores appearances during Fashion's Night Out 2011 in Tokyo last week.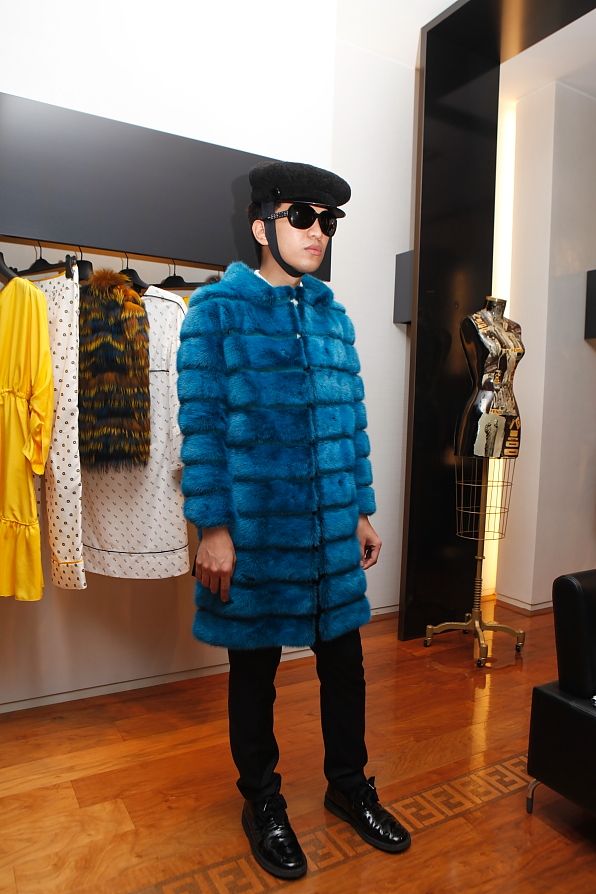 When I walked in, snap-happy British Vogue's Editor-in-Chief Alexandra Shulman whipped out her camera, took pictures of me and jokingly said, "the tables have turned!" It was our first bonding moment. Vogue Australia's Kirstie Clements (who was my seat neighbor at a previous Fendi fashion show) was also there. I couldn't stop myself from telling her that I love how Aussie Vogue's been KILLING IT lately with gorgeous covers and editorials. She told me they have a new Art Director.
Furs, as you know, are integral to Fendi's DNA. Alessandra, Fendi Japan's CEO made me try this gorgeous dyed mink fur coat. It was divine. Absolutely D-I-V-I-N-E.
Click click click for more photos!