9:37 am
1:27 am
This has got to be my favourite haul video of all time, featuring my beloved Eva Chen who is the super chic Beauty Director of Teen Vogue. Thank you for showing the young 'uns how to do it right. LOL!!!
10:21 pm
9:55 am
I cannot seem to take my mind off this super chic wool and cashmere sweater from Bottega Veneta. Love it, want it, need it, must have it now.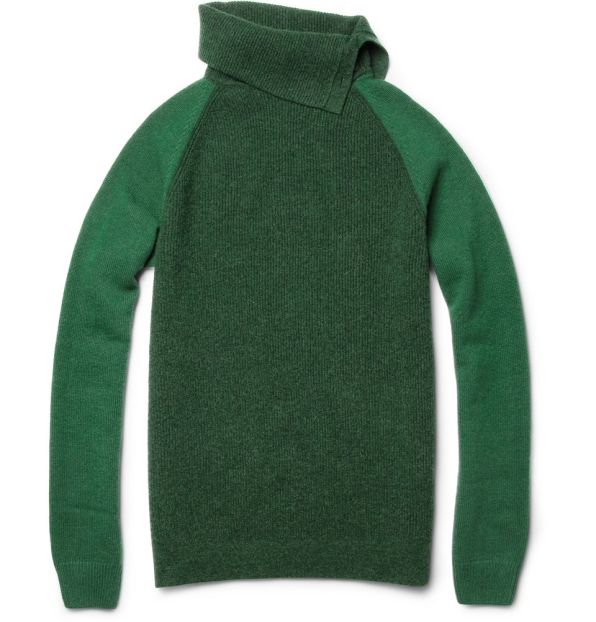 Sweater (click HERE) by Bottega Veneta at Mr Porter
2:13 pm
How can one not fall in love with this gorgeous Givenchy Antigona bag? The emerald green colour is so rich, rich, rich, luxe, luxe, luxe! I think I found my bag of the season. Now if only I could get my sweaty hands on it asap, I'd be a very happy camper.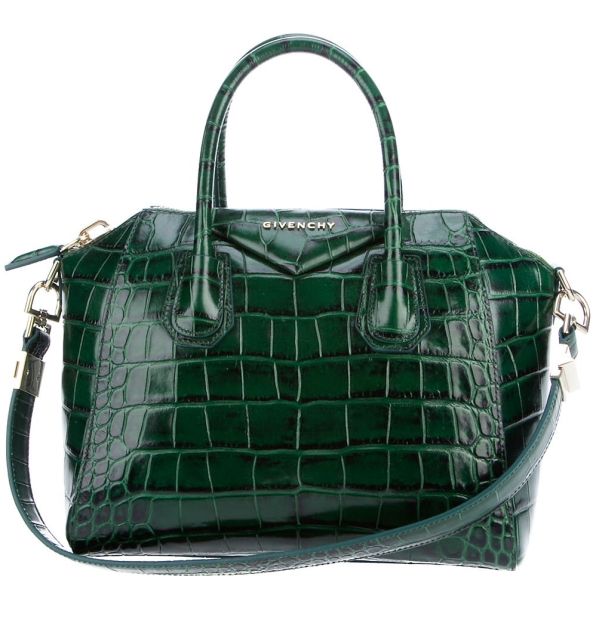 Givenchy Antigona bag from FarFetch (click HERE)
10:18 pm
I love JW Anderson.
I first heard of him a couple seasons ago when I went to Vogue Italia's 'Who's On Next' event for upcoming designers.
I've been a fan since then. If you ask who my favourite rising British designers are, I'd say he's the first one on the list. I love his aesthetic and his oh-so-clever and playful mix of colour, fabric, texture, etc.
Although I've been extremely busy over the past few weeks decorating (what else is there to do in this horrible, sweltering weather?), I'm also planning my autumn/winter wardrobe. We've got about two months of summer left. I'm thinking of buying a couple of JW Anderson pieces so while browsing online for his wares, I saw THIS sweater from his A/W 2012 collection being sold at OKI-NI.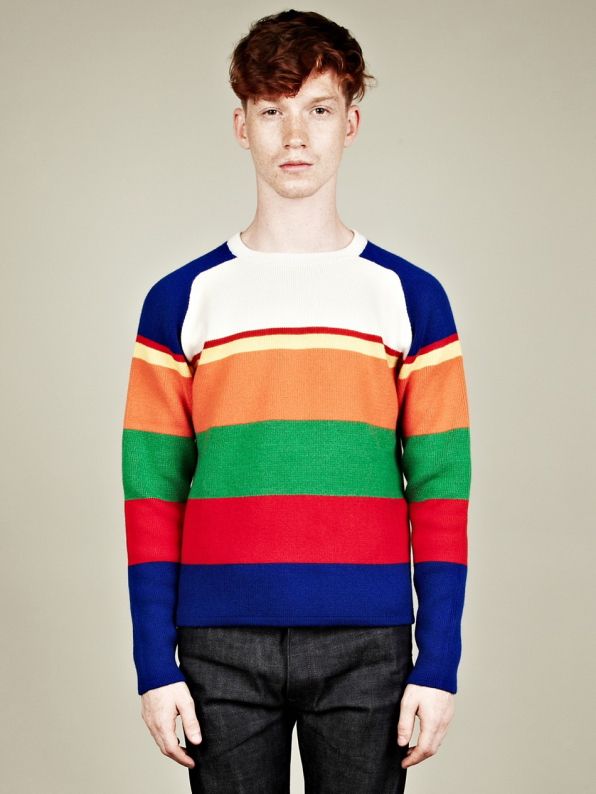 Note: the above sweater was NOT part of his Fall 2012 runway show (see men's and women's).
At first I was like, wait a sec, that sweater looks so familiar!
Then I was like, wait, I already have it!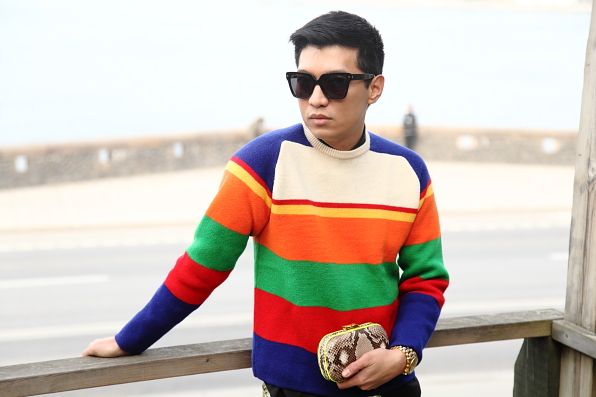 That's right. I went to Parisian vintage store Kiliwatch with my friend Rumi ages ago! I had second doubts buying the sweater (which is an old sweater from J. Crew) because it had a couple of moth holes in it but then Rumi told me I should just buy it nonetheless. It was 25 euros; I'll only use it for blog photos and nowhere else.
My boyfriend took photos of me in Stockholm in the said sweater earlier this year and I posted it on my site on March 16, 2012.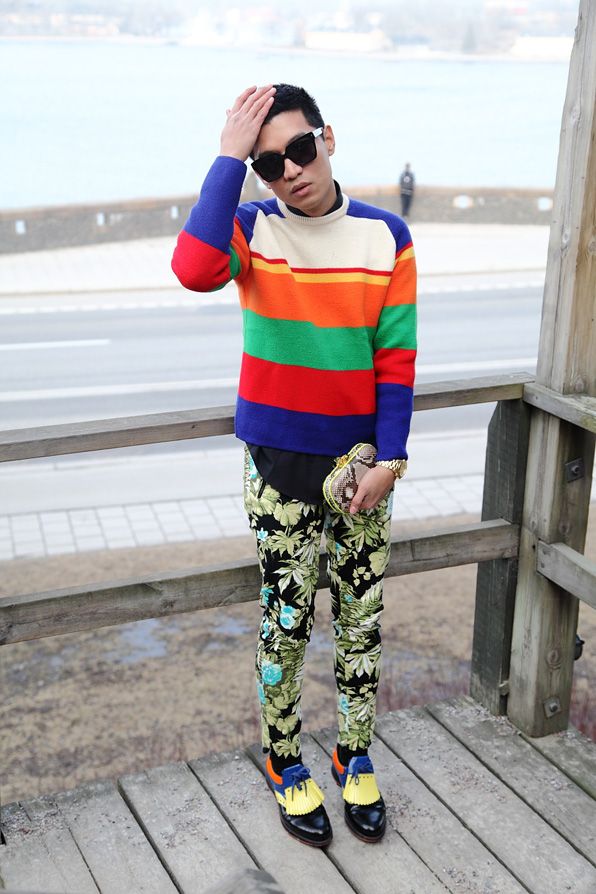 I feel like I'm on drugs for seeing the same sweater but I'm sober as hell. I'm confused.
Can you see the similarities I'm seeing?
I think I need to rewatch that Marc Jacobs x Louis Vuitton documentary again on how to repurpose a vintage sweater.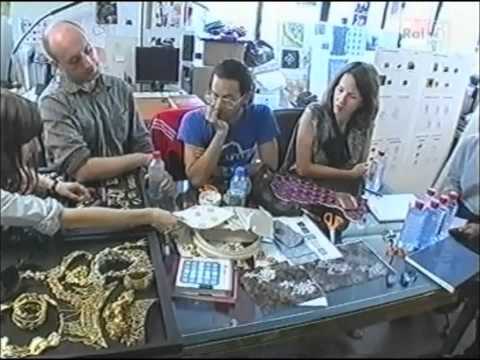 I'm smacking my head cause it hurts…
Oh and BTW, please don't do a 'who wore it best' competition because I'm not a model. KTHXBYE.
1:58 am
Just saw this vid on YouTube and….
1) I got teary-eyed. A bit. Just a little
2) she gave an incredible speech
3) she's the Queen of the World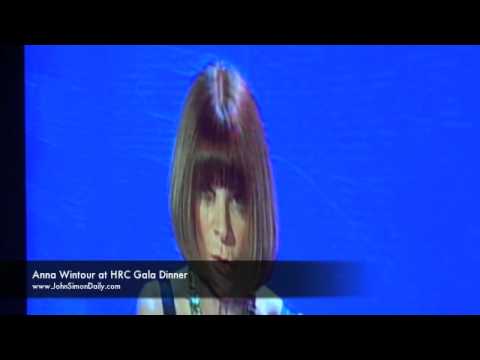 Just sayin'.
2:34 pm
Time and time again, I've always said that the older I get, the more I become allergic to the colour black. HOWEVER, it just occured to me now that I seem to be unconsciously collecting black accessories. What gives?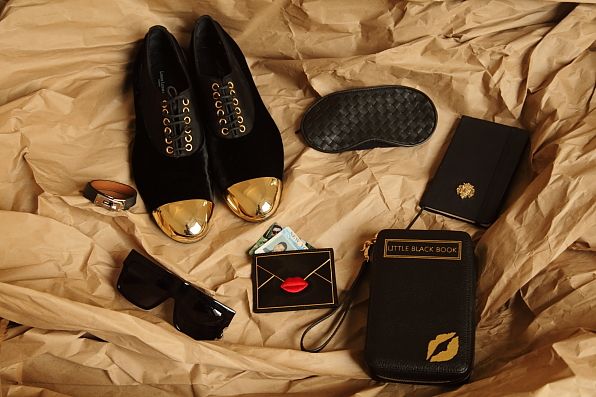 Hermes Kelly Double Tour bracelet
Louis Leeman shoes
Bottega Veneta sleeping mask
Francesco Scognamiglio notebook
Celine sunglasses
Lulu Guinness 'Little Black Book' clutch
Lulu Guinness Lips credit card case
1:47 pm
3:55 pm
Here's the full-length video of the spring/summer 2013 menswear Louis Vuitton fashion show designed by my beloved Kim Jones.