7:30 am
Acclaimed film director Ron Howard invites you to this year's Project Imagination by Canon.
For more information, visit http://www.longliveimagination.com. Don't delay your submissions! The deadline to submit your photos is coming up soon.
2:51 pm
Before heading to Marni for this year's Fashion's Night Out event, I went to the Plaza hotel uptown to preview my beloved Anna dello Russo's accessories collaboration with fast-fashion powerhouse H&M.
Do you want to win pieces from Anna dello Russo's collection? All you need to do is submit a photo of yourself WERQing your favourite accessories and use the hashtag #AdRMoreisMore. I'm part of the grand jury who will pick the Grand Prize Winner. For more information about the More is More contest, click HERE.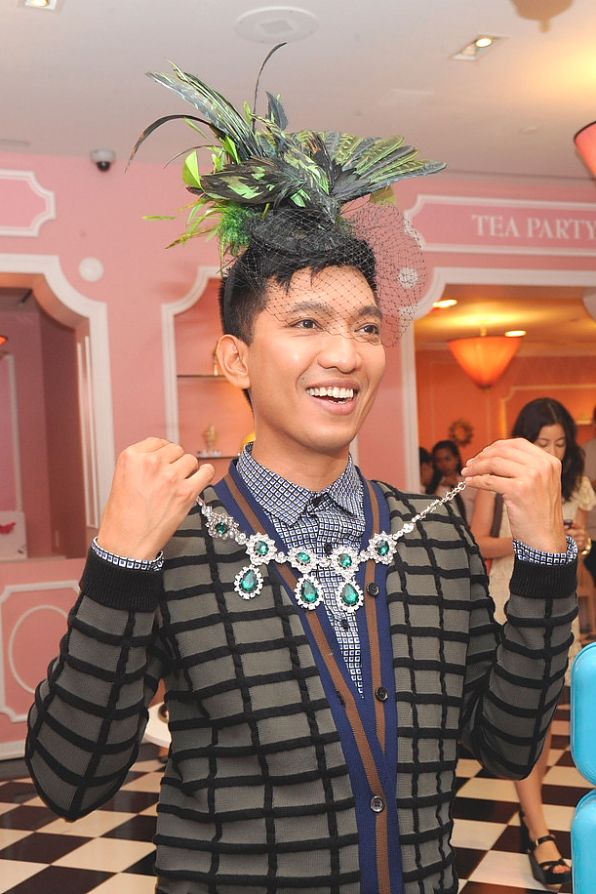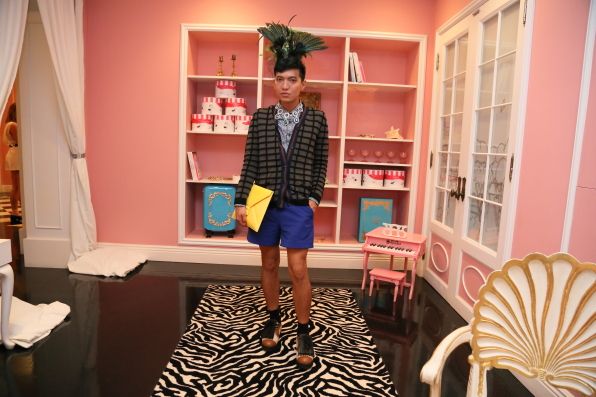 Click click click!
CONTINUE READING
7:06 pm
To celebrate the spring/summer 2013 Marchesa collection, a lovely and intimate dinner was held at The Darby a few nights ago. I'll be honest — I don't usually bring my camera to night time events because: 1) it's very heavy, 2) my flash photography skills are subpar and 3) I'm still traumatized because a couple of years ago, a random PR assistant mistakenly thought I was a photographer and forcefully asked me to take photos of a celebrity I had no idea about. I made an exception this time because the generous folks at Canon gave me a new toy — the new Canon 5D Mark 3. And boy, I'll be honest, I've never been so excited to use it wherever I go. I've been playing around with it like mad… it's totally different from my trusty 5D Mark 2. Am I glad I brought my camera? Hell yes! I met THE iconic Carolyn Murphy at the sit down dinner. Natalie, Leandra and Jessica Stam were my tablemates. Fun times all around!
Canon has a very exciting project that y'all should get involved in. Visit Project Imagination for more information.
9:46 am
Here's the view from my seat at the Calvin Klein Collection (by Francisco Costa) spring/summer 2013 fashion show.
12:10 am
6:58 pm
A fashion designer is judged based on their work and the looks they present at a fashion show. Y'all know how it goes — models sashay down the runway donning the latest looks while photographers shoot images for the rest of the world to see. Here's Jessica Stam wearing a one of my favourite looks from the spring/summer 2013 Marchesa collection — a gorgeous white fringed dress.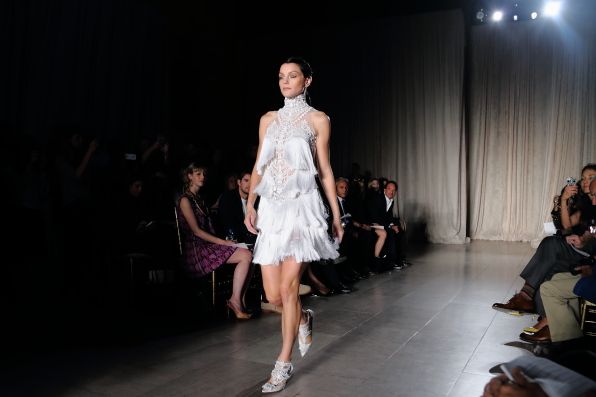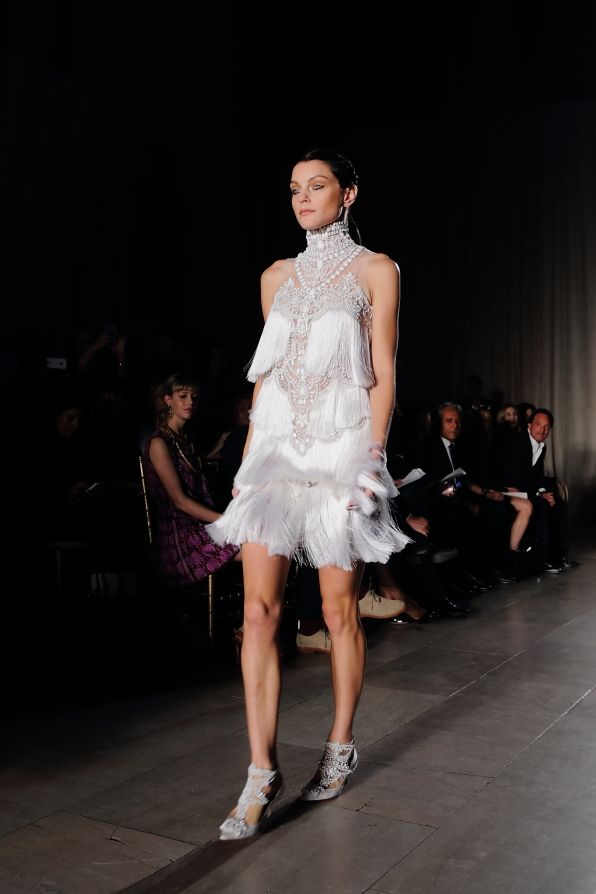 Click click click!
CONTINUE READING
1:34 am
11:00 pm
Here's the view from my seat at the spring/summer 2013 Marchesa fashion show at New York City's Grand Central Terminal.
9:23 pm