6:00 pm
5:00 pm
Here's the view from my seat at the Maison Martin Margiela spring/summer 2013 fashion show this afternoon.
4:31 pm
3:21 am
3:12 am
Went to the fabulous Parisian celebration of the Anna dello Russo x H&M collection at the Paradis Latin last night.
"It's all about gold. It's all about gold, gold, gold, gold! Excess!" — Anna dello Russo
6:41 pm
Have you seen this lovely video featuring the new spring/summer 2013 Sergio Rossi collection?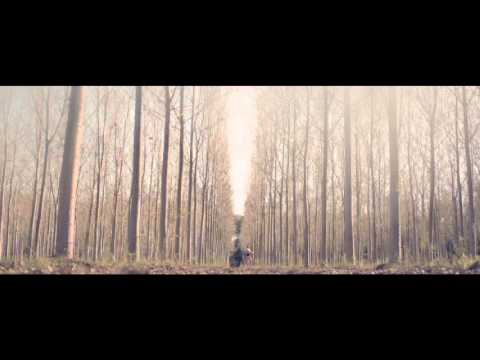 Sergio Rossi recently launched its online store. Their newly-redesigned website features the brand's iconic 'Front Stage/Back Stage' concept developed for various Sergio Rossi stores.
For more information or to shop the fall/winter 2013 collection, visit the Sergio Rossi website, http://www.sergiorossi.com.
4:13 am