Viva Carine! FEROSHA FURRORA!

Editorials like the one below is the exact reason why Vogue Paris reigns supreme in my books. With no suburban soccer moms in their SUVs to cater to, the bold and fierce Vogue Paris Editor-in-Chief Carine Roitfeld shows you what some North American magazines should've done a long time ago.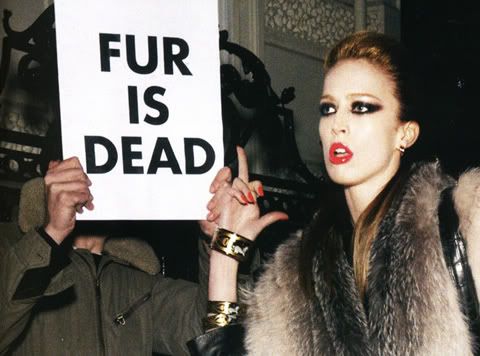 Click click click for more images. This editorial is mindblowing! THIS IS HOW YOU DO FIERCE! THIS IS HOW YOU DO FEROSHA!