8:28 am
7:05 pm
Bravo, Raf! Missed the fall winter Christian Dior haute couture fashion show? Here's the full-length video as well as select highlights.
4:05 pm
Here's the full-length video of the Chanel haute couture fall winter fashion show recently presented in Paris.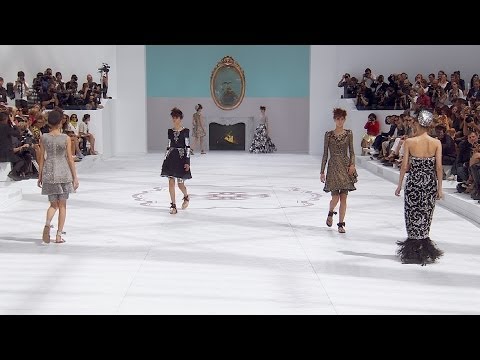 7:12 pm
I haven't seen Nicola Formichetti in months so I was rather excited when I popped backstage at the Arsenale di Venezia, the venue for this season's Diesel fall 2014 show. "I'm nervous," he said, after showing me one of the clutch bags modeled after a bible. "Don't be silly, it's Diesel, it's denim," I replied. His debut collection was built upon three Diesel foundations: rock 'n' roll leather, denim and military-utility.
7:51 am
Have you seen the new Gucci fall winter 2014 menswear collection? Watch the full-length fashion show below. I'm living for the skinny trousers, the boxy, jewel-neck sweaters (my favourite is the dark teal shearling number on look #4), the ultra lux caramel brown leather jacket with a fur collar (look 20) and of course, the textured beige coat (look #11). I also love the idea of using a really light gray turtleneck as the base layering piece. Clean, chic and polished.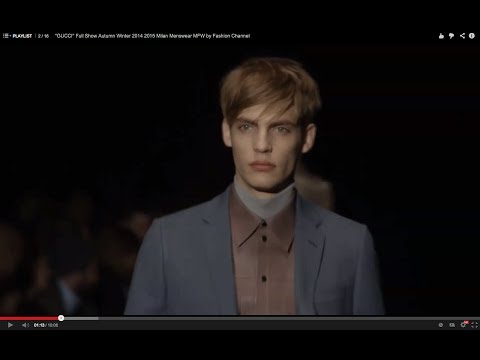 5:26 pm
Missed today's Dolce & Gabbana fall winter 2014 menswear fashion show? Watch the full-length video below.