8:53 am
I thought I'd share more photos from my Milan trip. After the Versace fashion show, I visited the nearby Furla venue once again for their cocktail event. A flute of champagne and a few minutes of dancing is the perfect way to unwind after a long day's worth of shows and presentations.
Click click click for more photos!
CONTINUE READING
6:55 am
Spanish luxury house Loewe sent me this paper version of their iconic Amazona bag along with the invitation to their Fall/Winter 2012 fashion show in Paris. It's a fully-functional bag complete with metal hardware, like the zipper, keys and padlock. How cute!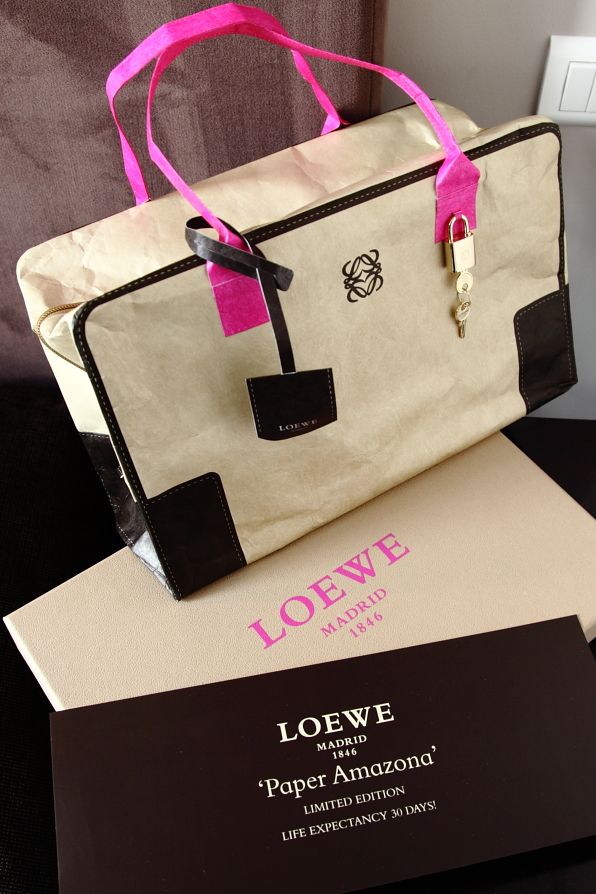 7:50 am
6:21 am
Something for the weekend! Here's the full-length video of the fall/winter 2012 Chanel ready to wear fashion show.
1:04 pm
Here's the full-length video of the Alexander McQueen (by Sarah Burton) fall winter 2012 fashion show.
8:33 am
4:32 am
This spectacular light installation greeted showgoers upon entering Salle Wagram, the venue where the Alexander McQueen fall/winter 2012 was held the other day. I have no idea what it's made out of but it looked like a couple of hundred (or a thousand) Christmas tree ball ornaments lit up with some sort of fiber-optic cords. So breathtaking and enchanting.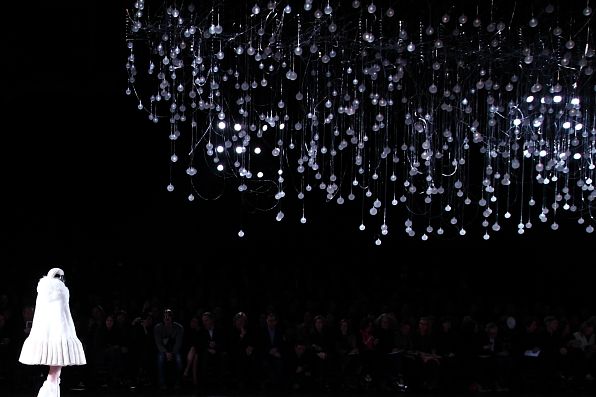 Click click click for more pictures!
CONTINUE READING