Westin Hotel, Sydney
In sexy Sydney, I stayed at the Westin Hotel located at 1 Martin Place, CBD (Central Business District). I love the Westin! My Aussie home doesn't get any more centrally located than this.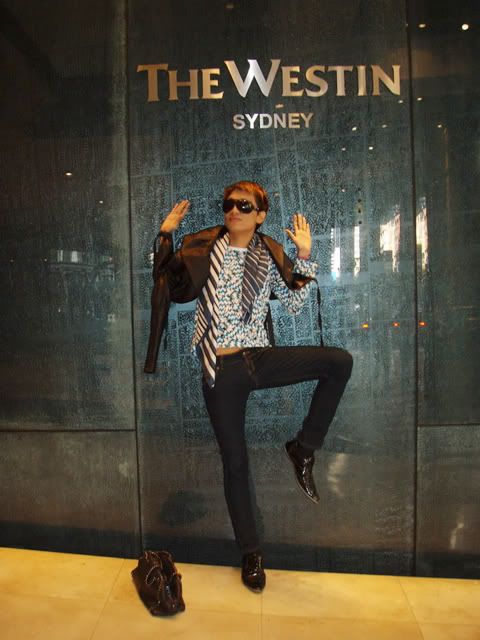 Warning to dial-up users: this entry is photo intensive. Who's on dial-up anyway? Click click click!