Issey Miyake Pleats Please Potato Crisps Tote Bag
Speaking of bags, I love this oversized Issey Miyake Pleats Please tote! Soo cute!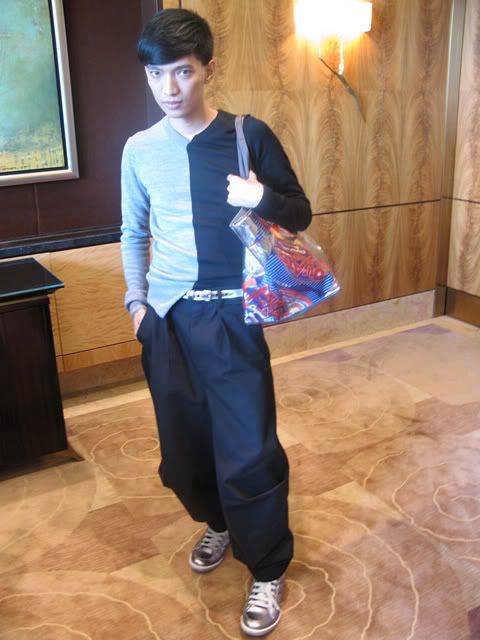 (BTW, to my guardian angel in NYC, Mike D., when you have the time, will you please check how much those Marc by Marc balloon trousers are? I forgot to buy them in HK and I assume it's gonna be cheaper there in NYC…I couldn't find them online. :-( Whenever you can please, no rush…)
NOW. Click click click!