Theodore's The Store
Thank god it's Friday. I canceled all of my appointments today because I'm exhausted, dead-tired and I have some serious backlog going on. I think I need a few days off the road just to catch up with work… meaning 3 or 4 days of undisturbed online time. A lot of people think that all I do is sit pretty on my fat ass but it's hard… very hard… being a one-man circus. But whatevs, eh? I made my bed now I'm gonna lie in it.
Moving along…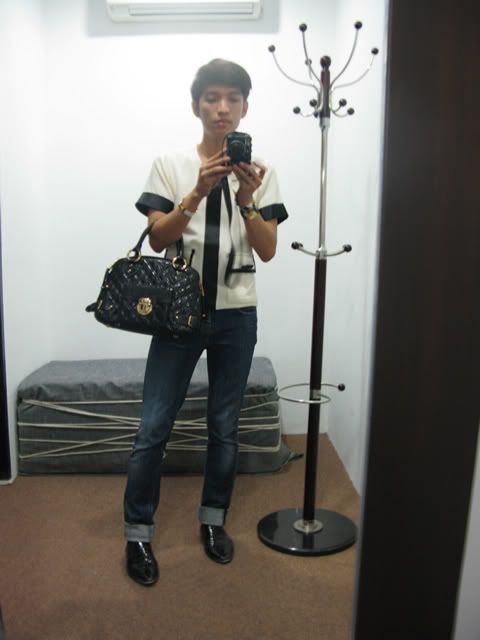 I went to Theodore's The Store again yesterday for a piece I'm working on and I discovered a few nifty things. Click click click!