Yung Kee Restaurant, Hong Kong
What's a trip overseas without making new gay friends? I love them gays! I really do. Most of my real-life friends (HUWATTT FRIENDS ?!?!?!) are often married geriatrics, and worse, married geriatrics WITH KIDS. Because of this, I sometimes forget that I'm a young gay person. HUWATTTT YOUNG GAY PERSON? Haha. JK.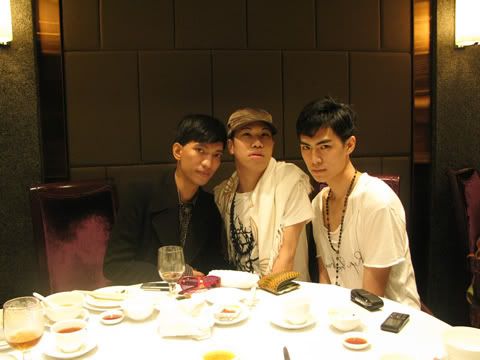 ANYHOO. Johannes and Kenneth invited me for lunch at Yung Kee restaurant, famous (apparently) for its roasted goose. No we didn't eat dog or baby pigeons, don't be silly. Click click click!