4:05 pm
Here's the full-length video of the Chanel haute couture fall winter fashion show recently presented in Paris.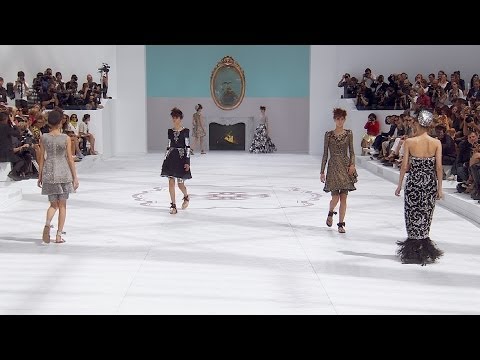 4:13 pm
I don't know what possessed me but I bought this really cute Chanel bag when I went to Venice two weeks ago. It was love at first sight. It fits all my life essentials, plus, it's a classic "non-classic" (since it's not a 2.55 or what have you) if you know what I mean. Took it out for a spin when I visited the Dubai Desert Conservation Reserve. This is my second Chanel bag in a span of three months. I'm still recovering from the sticker shock of my Chanel backpack but you know what, when you see something cute such as this, it's a no-brainer…
Bag by Chanel, watch by Rolex, sandals by Prada
Photos via Jamie Mann
6:18 pm
I've been integrating exercise into my boring and banal daily routine ever since I got back from Europe almost two weeks ago. By exercise, I mean lifting ten pound weights.
I'm usually the unhealthiest person in the world given my penchant for abusing my body to the extreme. Back in the day, I used to stay up all night, chain-smoking my way well into the wee hours of dawn, surviving on barely four hours of sleep per day. But lately, I've been sleeping a minimum of seven hours (it helps when you set a personal curfew of 10:30-11PM), I've been waking up before the sun is up and of course, I do my best to hit the treadmill three or four times a week. I do 100 situps twice a day. I'm all about healthy options these days. My former agent used to joke how I'm all about a bowl of sausages for breakfast and he was right. Nowadays, gimme a plain egg white omelette with a side of broccoli. And a glass of grapefruit juice.
My obsession with being fit and healthy started when I saw a gray nose hair a few months ago. It was a wake-up call. It signaled "bitch, you're old". The following afternoon, I went to Chanel to see what they have in the stores (I'm gonna fess up and say I was curious about their famous espadrilles), lo and behold I saw this major white sneaker. At first I thought, the shoes are gonna be perfect for the airport. Then I realized I can't have a multi-logo-a-gogo situation, with what, a Rolex watch, Louis Vuitton trolley and Goyard tote — the lewk screamed Asian at Duty Free.
The lightbulb "aha" moment didn't happen until I was in Madrid in February when I forgot to bring my trusty old Nikes. I wanted to run one morning and told myself there's no way in hell I'm gonna run in Chanel but you know what, the more I (or anybody else) tell myself not to do something, the more I end up doing it so I ended up running in my Chanel sneakers. And you know what? It felt good. So now I use my Chanel sneakers as my work out shoe wherever I go. It's amazing.
Hat by Furla, t-shirt by LPD New York (click HERE to shop), leather shorts by Acne (click HERE to buy), sneakers by Chanel
1:29 pm
I love a good, uplifting anthem. I really do. I find it fascinating how the people close to me often question my taste in music but what can I do? I don't like to listen to songs that make me want to kill myself or tracks that me depressed. I like happy tunes, you know, tunes I can shake my booty to. Here are some of my favourite tracks of the moment. I like to play them on autorepeat whenever I'm out and about.
Is anyone coming to Ultra Miami next weekend? I'm THIS close to buying a plane ticket but I don't want to go there alone. Pop me an email… maybe I'll consider.
Headphones by Frends, Balenciaga sunglasses, floral shirt and shorts by Givenchy, black jacket (not pictured) by Balenciaga, coat by Emporio Armani, backpack by Chanel, fur keychain by Fendi, shoes by Balenciaga
How You Love Me by 3LAU featuring Bright Lights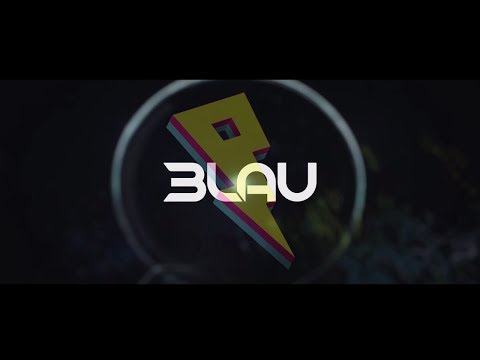 Kaskade & Project 46 – Last Chance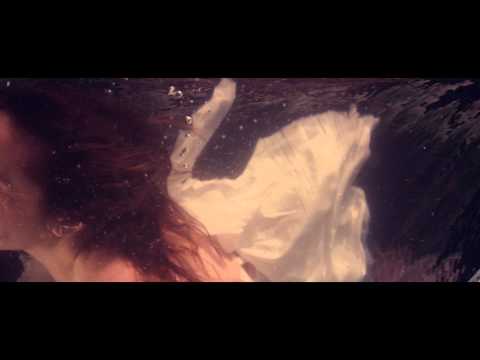 Ahead of Us by Lush & Simon, Tom Swoon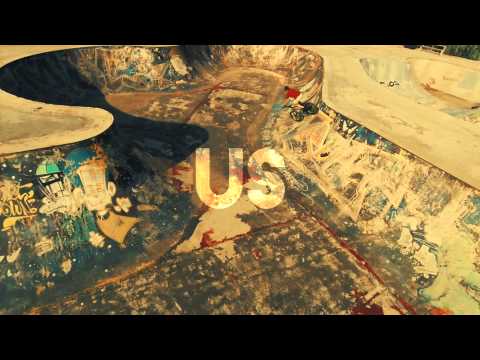 Chris Lake feat. Jareth – Helium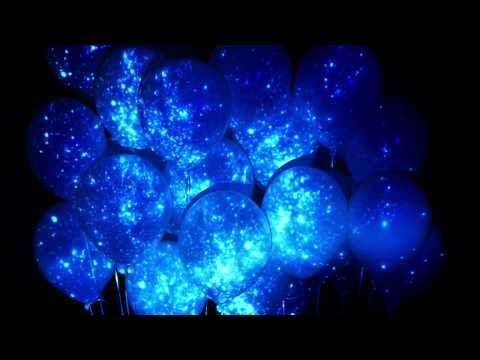 Calvin Harris feat. Ayah Marar – Thinking About You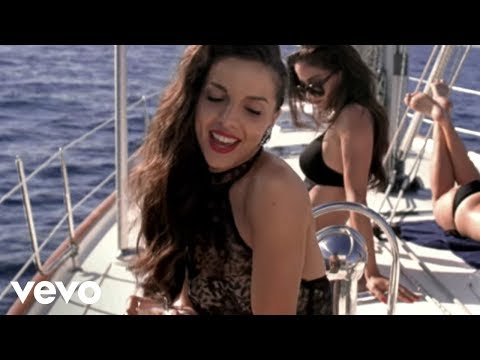 Stadiumx & Taylr Renee – Howl At The Moon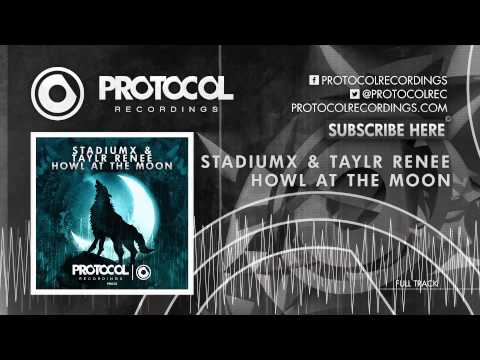 Miley Cyrus vs. Cedric Gervais – Adore You (Extended Club Remix)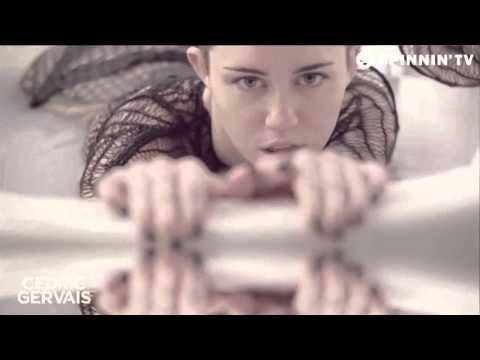 Photo via Jasonitos
11:38 am
Chanel released this short film directed by Karl Lagerfeld called "The Return" to celebrate Chanel's latest Métier d'Art fashion show in Dallas, Texas. In the 1950s, Coco Chanel visited Dallas at the request of Stanley Marcus (of Neiman Marcus).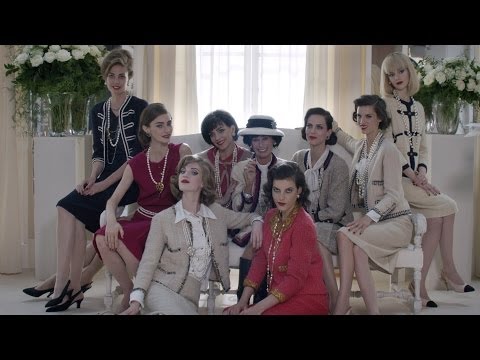 7:57 am
New York Fashion Week officially begins today which means today is also the first day of fashion month. I thought I'd share some photos Rumi and I took while having lunch at Zink Grill in Stockholm, one of our favourite lunch spots. Calm before the storm, as they say. I'm so happy I had some "down time" with my best friend before the madness begins. It's gonna be crazy over the next few weeks — there's New York, there's Milan, there's Paris, there's the trip to Los Angeles for a day for Teen Vogue's Young Hollywood event in between, then there's Paris again for more shows. Lord have mercy on me. As Emily once said, "I love my job, I love my job, I love my job." Wore my Acne Romantic sweater with a pair of trousers from Theory.
Be sure to follow my fashion week adventures on my social media outlets! I'm also covering the Prabal Gurung show and afterparty on behalf of NJOY e-cigarettes so be sure to follow @NJoyecigs and #NJOYment.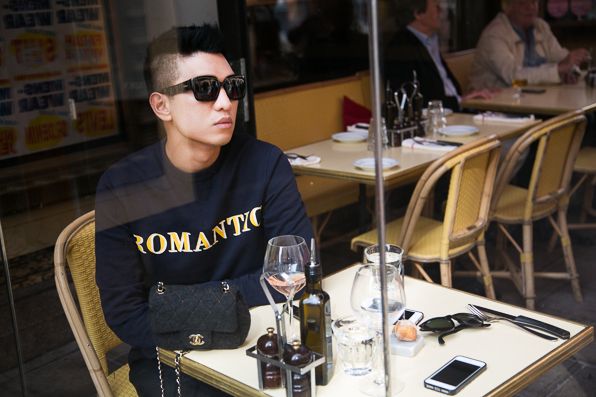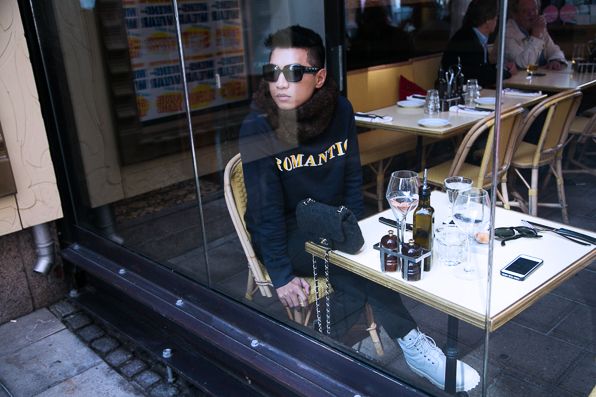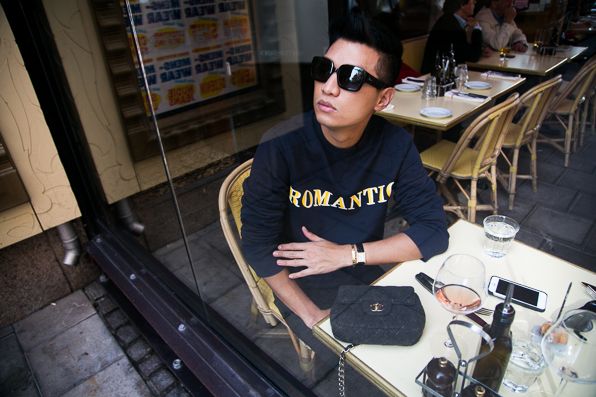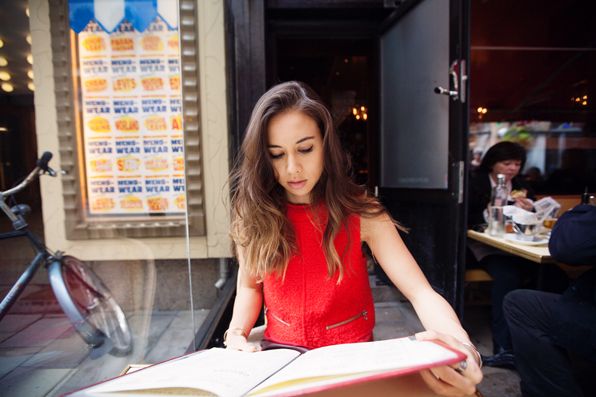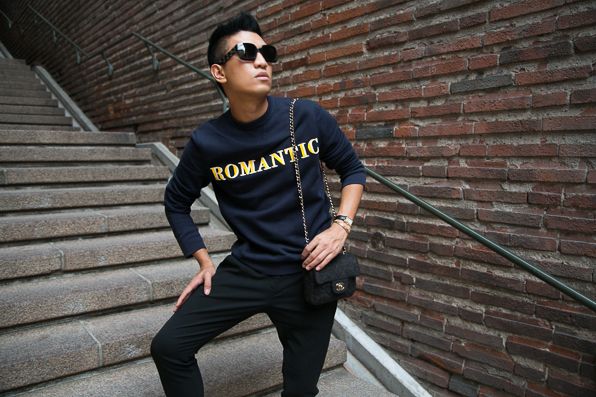 Sunglasses by Christian Dior, bag by Chanel, Acne "Romantic" sweater, mink fur cowl by Bryanboy x Adrienne Landau, bracelet and watch by Cartier, trousers by Theory, boots by Acne
5:16 am
4:22 am
Solar panels! Wind turbines! As always, leave it to Karl Lagerfeld to turn the Grand Palais into a magical, modern wind farm as the backdrop of Chanel's spring/summer 2013 fashion show.
Love a bit of Kate Bush, too…
1:27 am
This has got to be my favourite haul video of all time, featuring my beloved Eva Chen who is the super chic Beauty Director of Teen Vogue. Thank you for showing the young 'uns how to do it right. LOL!!!
7:15 pm