11:31 am
I'm on a time crunch (packing for Milan, working on a few deadlines) but allow me to share some images before and after the Marc Jacobs fall/winter 2012 fashion show earlier this week. It was so lovely seeing Marc once again — and he looks so handsome, as always!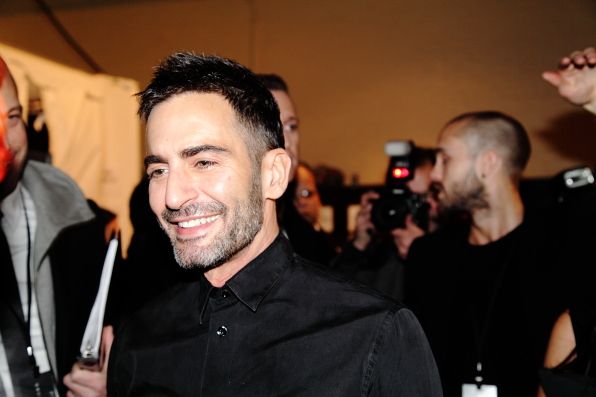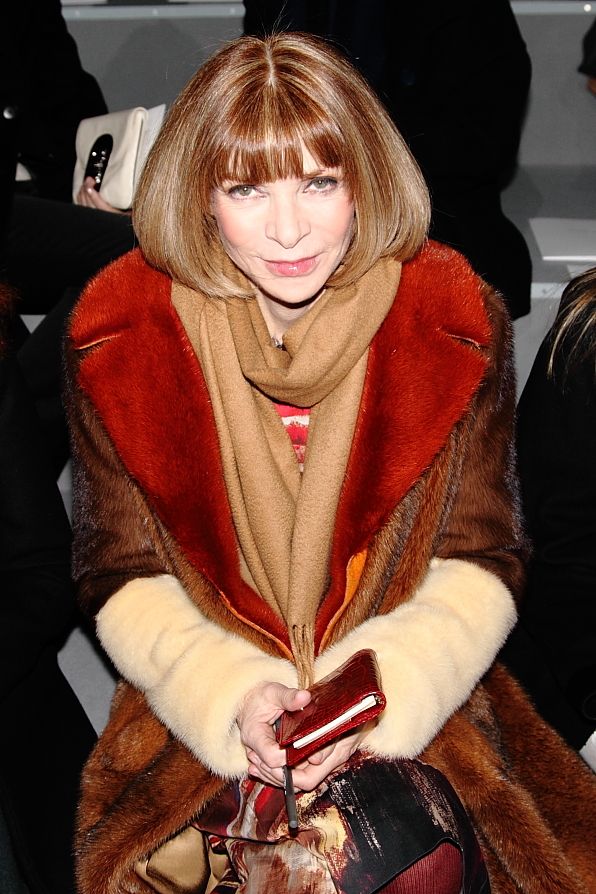 Click click click for more photos!
CONTINUE READING
5:31 am
I arrived a wee bit too early at the 3.1 Phillip Lim spring/summer 2012 fashion show in New York so I popped backstage to take a sneak peek. Here are several photos I took.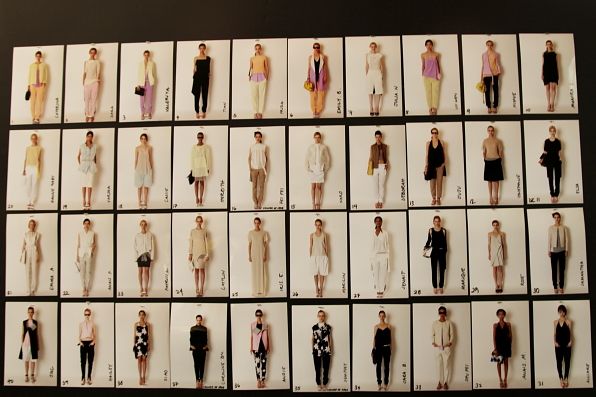 Click click click!
CONTINUE READING
11:59 am
One of the most important things I've learned over time is that it's better to be early rather than late. Yes, most shows DO start late but Prada is one of those shows where I'll do anything AND everything to drop whatever it is I'm doing in order to be at the show venue an hour before the show time indicated on the invitation. Season after season, hundreds and hundreds of people queue and wait behind the massive gate at via Fogazzaro before they even open it.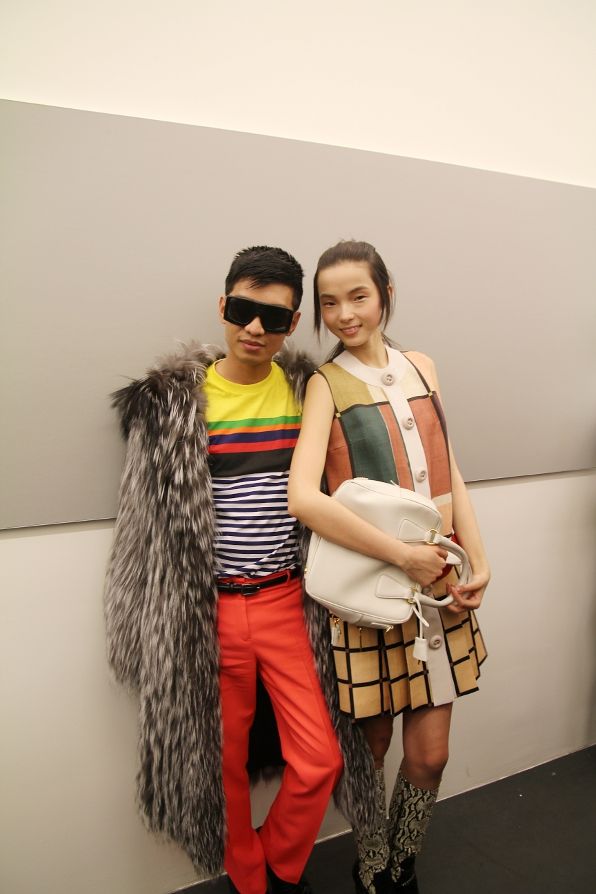 Allow me to share some snaps I took backstage after the jump. Click click click!
CONTINUE READING
7:50 pm
Chanel Spring Summer Backstage – Hair, Make-up and Model Overload!
Here's the scene backstage (hair & make-up) at Chanel spring summer 2011. The majority of the girls had a super straight, super sleek pony tail. As for make-up, a bit of dark eyeshadow and eyeliner to emphasize the eyes, a little bit of blush and nothing else.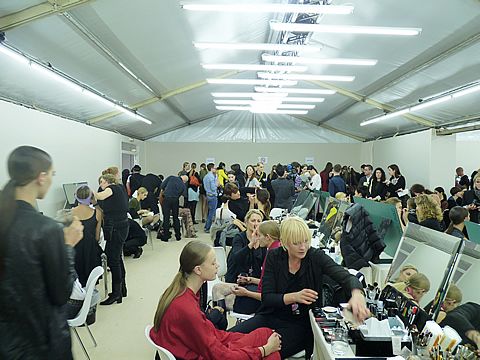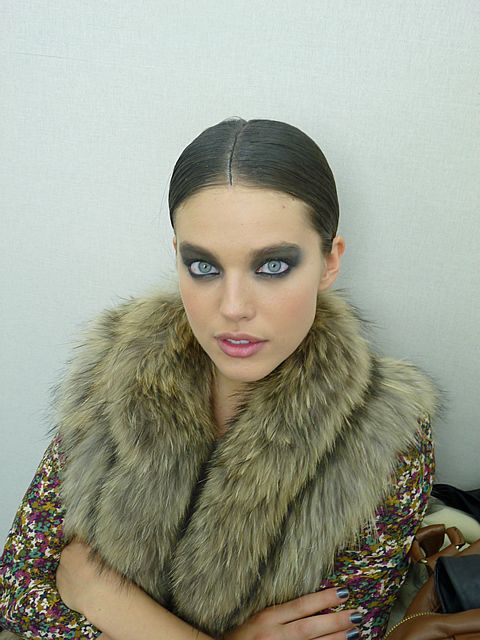 Emily DiDonato is so gorgeous, no?
Click click click!
7:26 pm
Chanel Spring Summer 2011 Backstage
Two days before their spectacular show, the wonderful folks at Chanel emailed to ask if I was interested going backstage before the show. Here's the catch: my call time was 7AM, as in seven o'clock in the morning.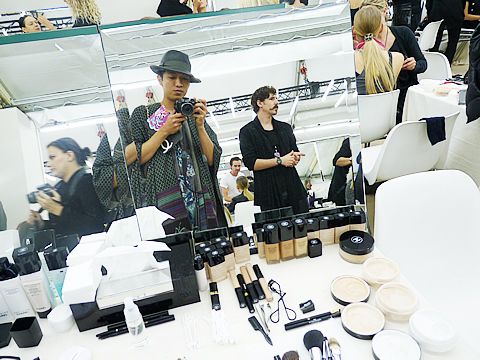 Click click click!