6:44 am
I thought I'd share photos of the bags from this morning's spring/summer 2012 Louis Vuitton show. I love the exotic leather pieces — chic to the extreme!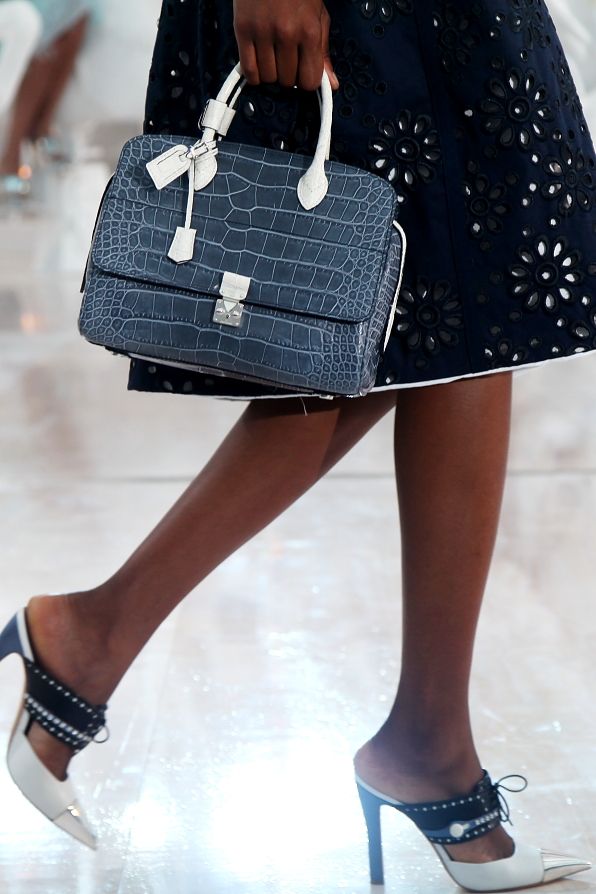 Click click click to continue.
CONTINUE READING
8:38 am
I beamed with delight when this gargantuan fox fur backpack came down the runway at the DW Kanye West show the other night.
3:02 am
Behold my new crocodile belt. This gorgeous emerald baby is one of my favorite purchases in South Africa. I bought it for a little under $100 from an African crafts shop. I love how it's all raw and rough… gives the belt an authentic finish. It's the perfect accessory to wear with a classic navy suit.
4:32 am
I cannot get enough of these mismatched socks. I love wearing them with leather sandals (yes, haters to the left) for some serious tribal/traveler effect.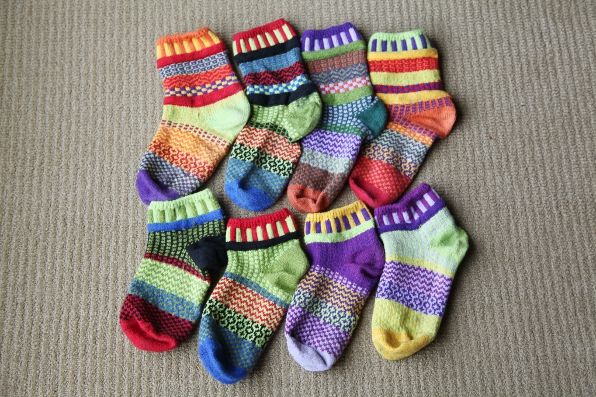 3:01 pm
Dr. Manu wanted to try my Mykita x Rad Hourani sunglasses so I was like sure, but only if I can take your photo. LOL. Don't we all love 6-foot something doctors? In addition to being an orthopedic surgeon, he's also Wallpaper* Magazine's June 2011 "Reborn in India" issue cover boy.
11:26 am
After searching far and wide for quite some time (they're sold out everywhere!), I finally got my hands on these stunning, limited-edition, hand-made sunglasses designed by Rad Hourani in collaboration with luxury eyewear brand Mykita. In case you haven't noticed, the only sunnies that work with my mug are strong, angular or rectangular frames. I'm one of those people who, sadly, can't rock aviators or anything oval or round, unless they're extremely oversized.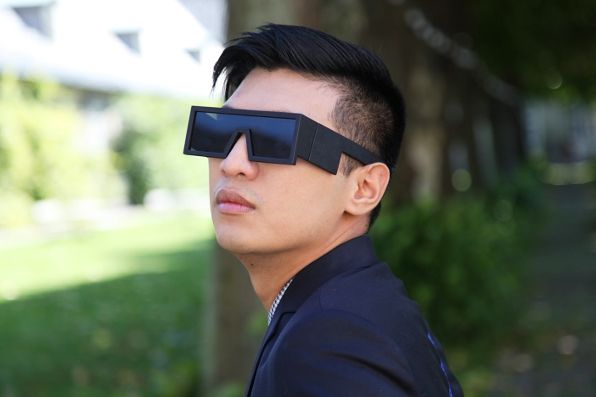 Mykita is available online at Net-a-Porter.
9:30 am
Today is all about my flowers. My one-of-a-kind Peter Som x CFDA tote bag arrived earlier in the week and I thought I'd take it out for a spin today.
1:46 pm
Have you seen Michael Kors' fall 2011 jewelry collection?
I'm amazed at the friendly price points. Just finished going through the lookbook (special kudos to the folks at Michael Kors for sending me a link to a downloadable, PDF lookbook!) and my favourite pieces are the gold cuff bracelets (US$195) and the $95 gold tone bangles. They come in tortoise as well. Very chic!
5:28 am
CFDA President Diane von Furstenberg's invasion of my subconscious started a couple of days ago when I saw her ostrich-embossed leather tote on the pages of the Bergdorf Goodman pre-fall catalog.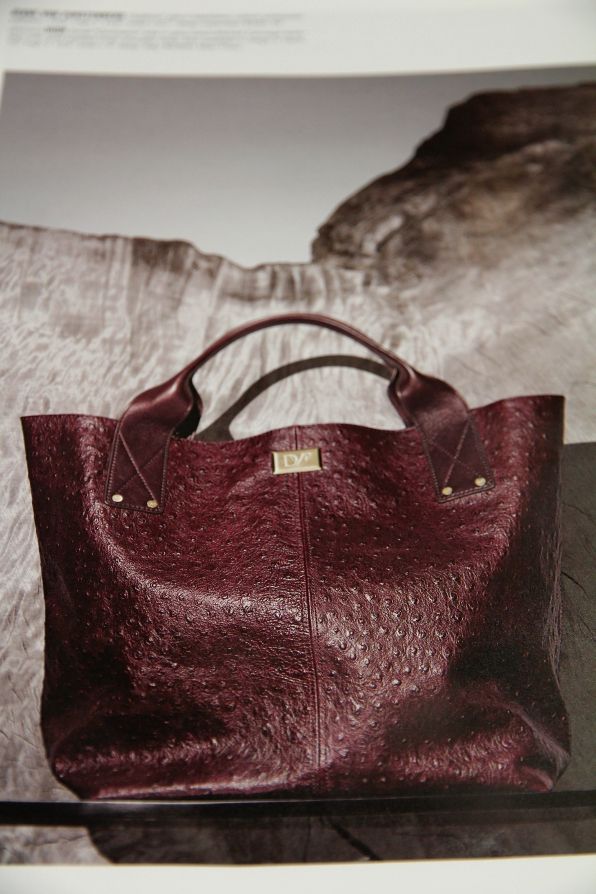 It's beautiful, isn't it? The colour, a deep shade of blackberry, is so rich. At $495, the price point isn't bad either. Very reasonable as a matter of fact. The one thing that stops me from buying it are the ends of the handles (with two screws on each side) that are very prominent on the bag. They instantly gave a utilitarian feel to what looks like a luxe classic.
How can I not be obsessed when it keeps on popping up everywhere I go? While doing a round of online stores yesterday, I saw Diane's tote at Shopbop where they have it in two colours, blackberry and saffron. Net-a-Porter is also carrying the bag only in saffron.
It's strange that I'm suddenly curious with this piece because I'm not one of them tote or clutch bag people. I like to keep my hands-free. If memory serves me right, the only time I used a tote was a couple of weeks ago when I was running late for the airport. I had very little time to properly pack my hand luggage so I dumped my sundries and what have you in one big canvas bag. Other than that, totes are, for the most part, a Chernobylesque no-go zone for me. Why do you think I've never tasted a slice of this so-called manbag trend over the years? Because 99% of these manbags are tote bags! I'm no fool – no amount of publicity spinning or word-changing can masculinify (is that even a word) what essentially is a frigging tote bag!
I'm not really in the mood nor do I have the desire to buy a new bag as of late because my very reliable black Mark Cross bag has been fulfilling its purpose. Diane von Furstenberg's Addison tote is gorgeous though but I'm gonna hold out on this one. For now.
Click HERE to buy the bag from Shopbop.