12:14 am
Lovely Miu Miu butterflies…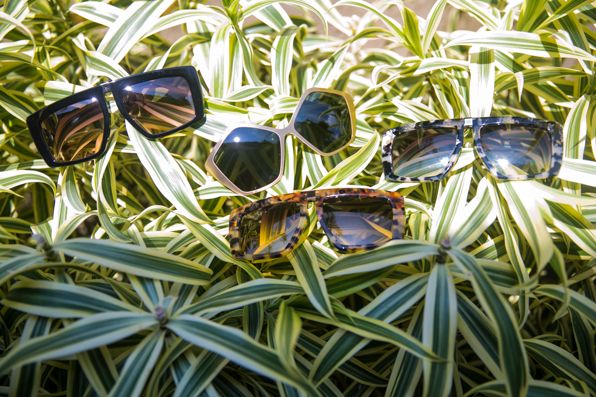 All sunglasses by Miu Miu
12:53 pm
As you guys already know, I recently collaborated with Adrienne Landau. My unisex collection of colourful fur accessories feature standout items like camera straps, bow ties, hats, scarves and cowls. They are available in different types of fur such as mink, rex rabbit, raccoon and fox. The color palette ranges from deep shades of dewberry purple and shamrock green to sapphire blue, soft lilac, china rose and poppy yellow. I love the idea of using colour and fur as a personal punctuation mark!
I'm thrilled to announce that my pieces are now available for pre-order. Pre-ordering guarantees availability and on-time delivery of merchandise. The first batch of orders will be shipped on July 15, in synch with retailers who will carry my collection. My furs are also gonna be available at select retail outlets worlwide, including Barney's. I'll keep you posted once we have the final roster.
Click HERE to pre-order pieces from my collection with Adrienne Landau!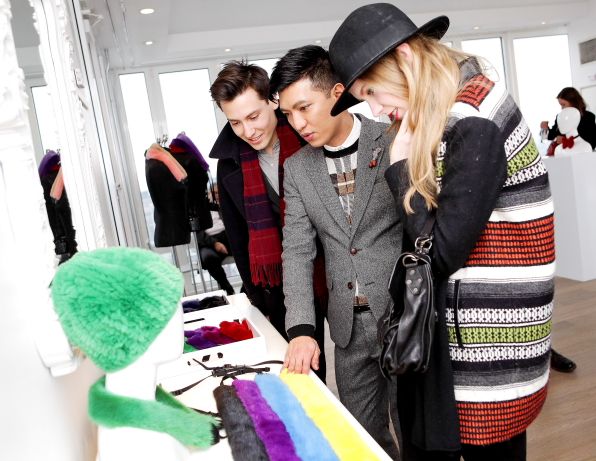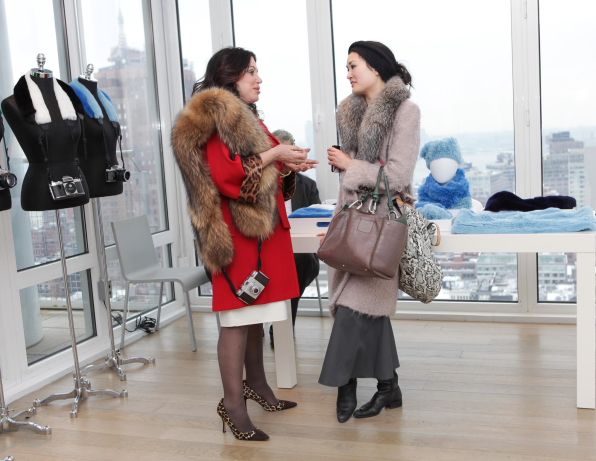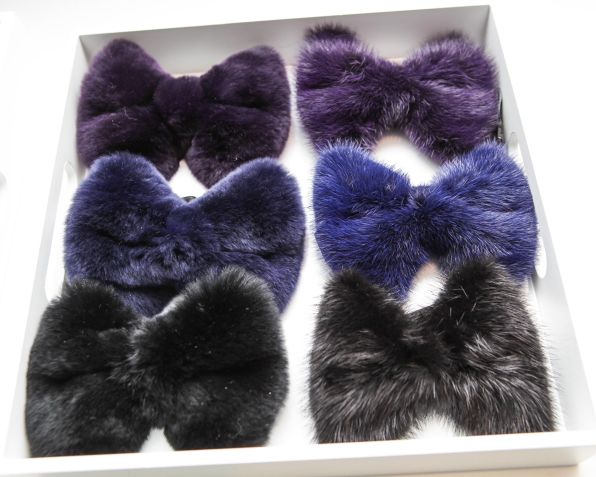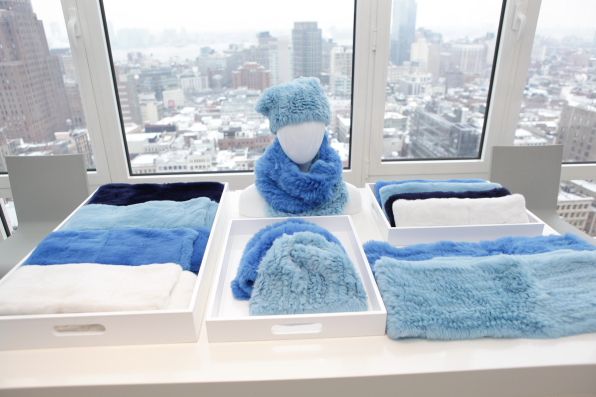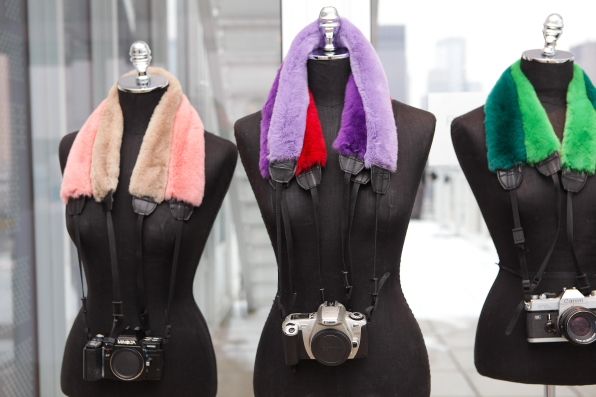 12:51 am
10:22 pm
As some of you already know, I recently went to Italy a day before New York Fashion Week started to visit the headquarters of Italian accessories brand Furla. Housed in a historic, grand 18th-century Villa in Bologna, Furla President Giovanna Furlanetto personally gave me a tour of her world.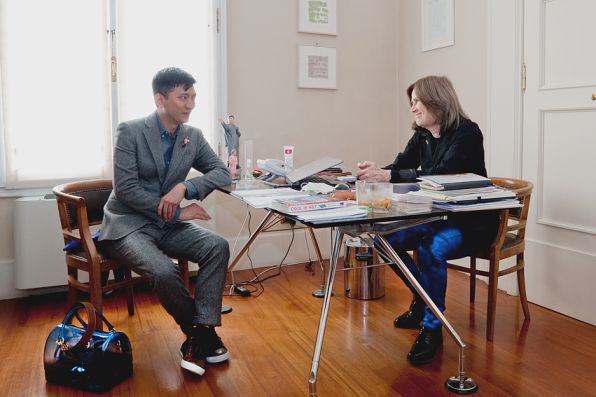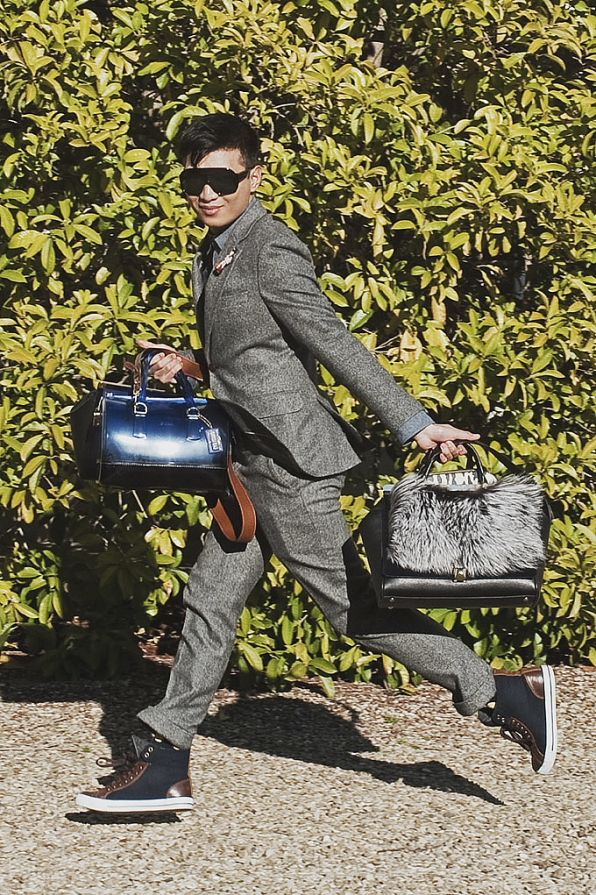 Click click click for more photos!
CONTINUE READING
11:29 am
Finally, some new things for the new season. Snap! Fall 2012 went just like *that*. I'm thrilled that Resort 2013 merchandise are trickling in… I bought this cute embellished sweater at 3.1 Phillip Lim store in Soho the other day. Obsessed with it.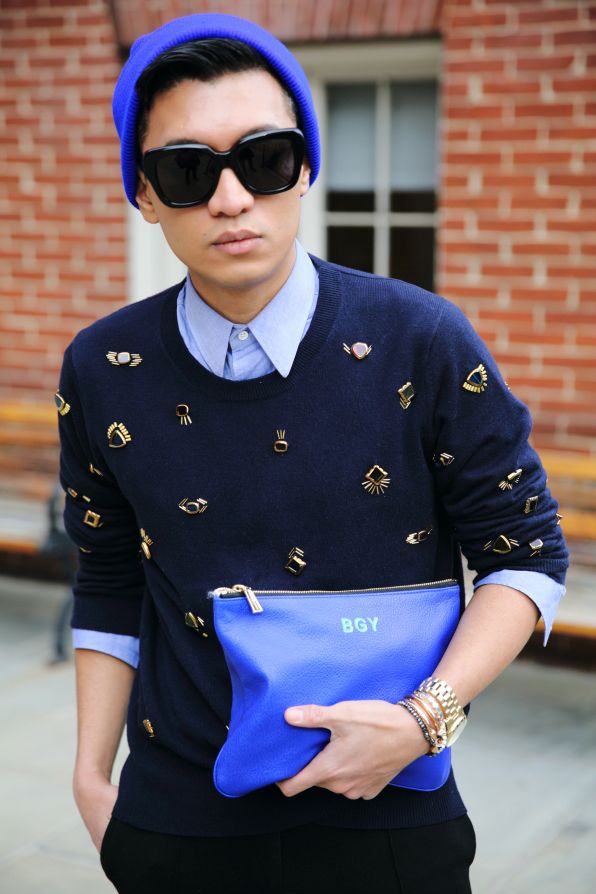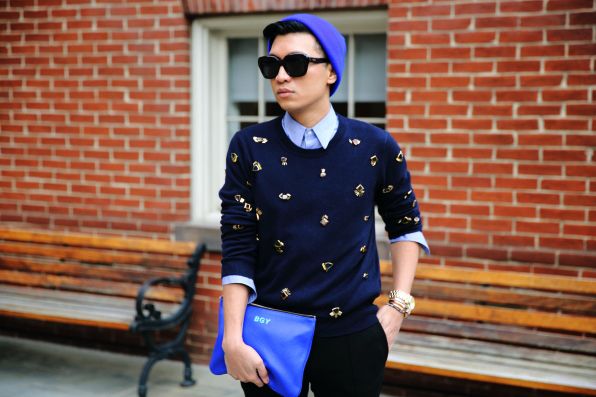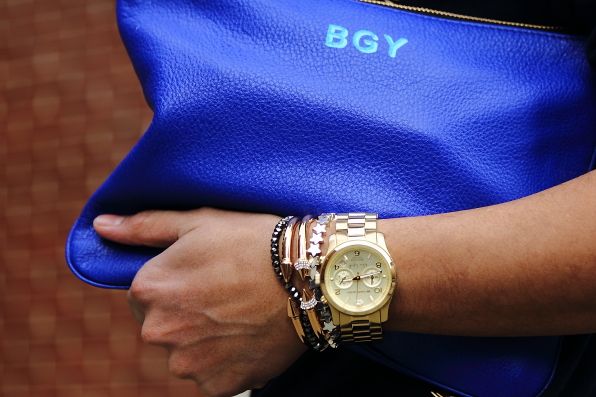 Sunglasses by Celine, shirt by Theory, sweater by 3.1 Phillip Lim, trousers by COS, bag by Rebecca Minkoff, hat bought from Hong Kong, watch by Michael Kors, bracelets by Vita Fede and Tuleste
Click HERE to buy the 3.1 Phillip Lim sweater.
9:52 am
Meet the 'Pierre'. It's the new, limited-edition bag soon-to-be-released by Balmain in collaboration with the chic jewelry designer Aurelie Bidermann. Everything about this bag is pure perfection. I love the size (the bag can fit my day-to-day essentials plus my camera), the luxurious materials (love the suede and the ultra soft leather interiors) and of course, the faux ivory tooth detail. Easy, effortless and oh so cool…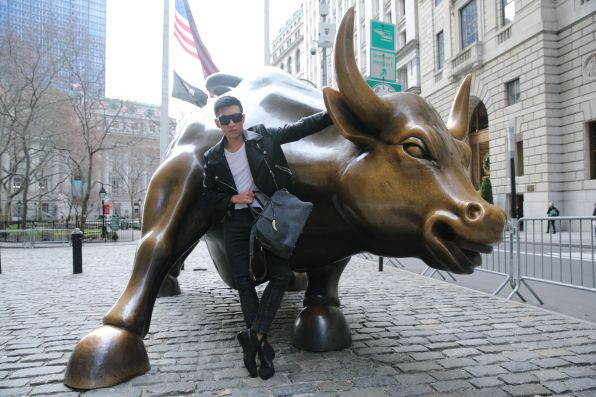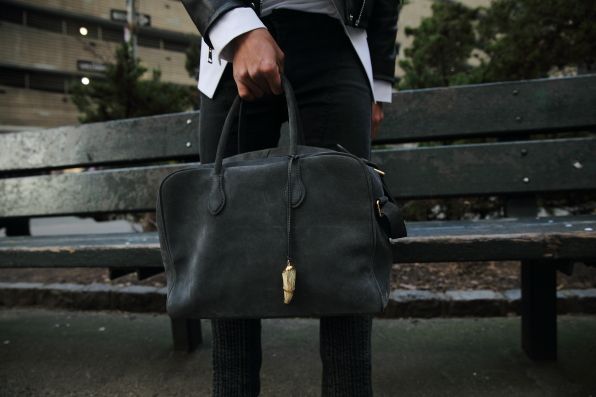 11:28 am
I'm currently obsessed with this Valentino swarovski-studded floral necklace. You know me… I love a good bling from time to time. Gorgeous! Would look so good with a striped tee or something with a round neck…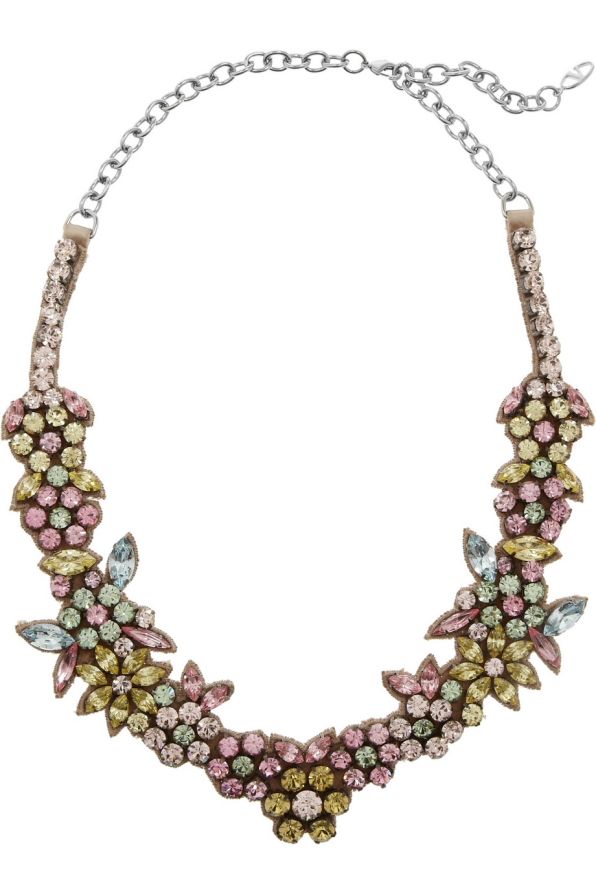 Necklace, US$675, from Valentino
Click HERE for more information.
7:36 am
Have you seen these cute Marc by Marc Jacobs iphone cases? Shopbop ships worldwide so order away…
This is Javier.
This is Julio.


And this is Shorty.

So good no?
7:00 pm
While my super gorgeous seatmate Jessica Stam was busy fanning herself (I don't blame her — it was soo hot at the Tuileries) while watching the spring/summer 2013 fashion show, I couldn't stop ooh-ing and ahh-ing at these MAJOR Valentino bags.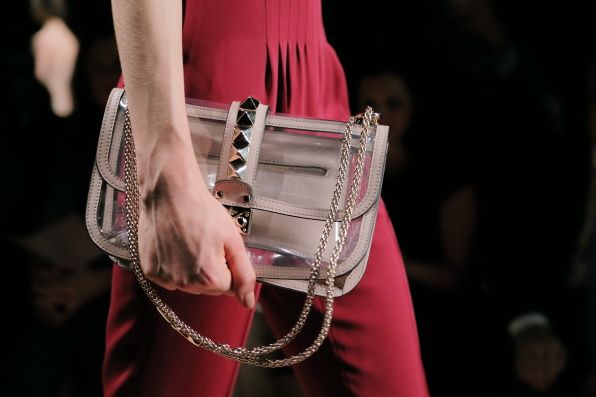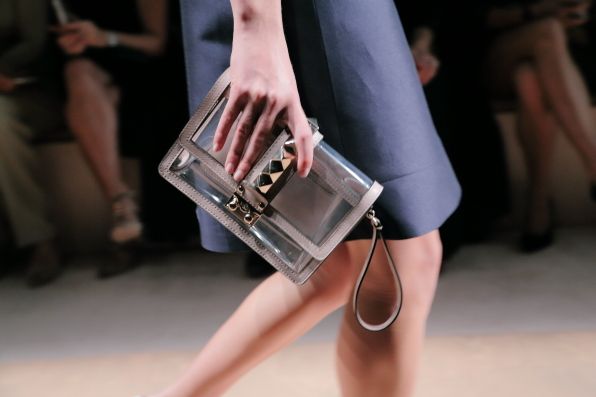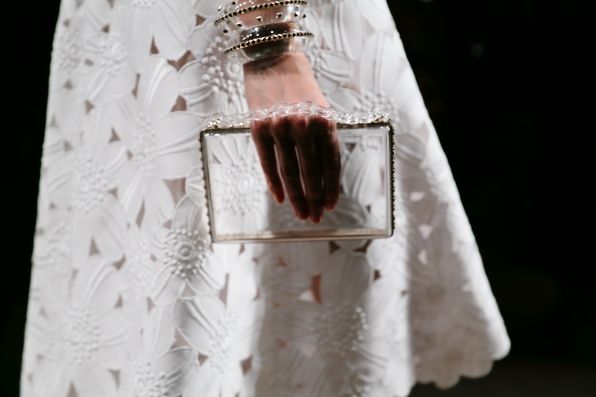 Oh and this amazing pyramid-studded, clear trench coat showed up. I DIED!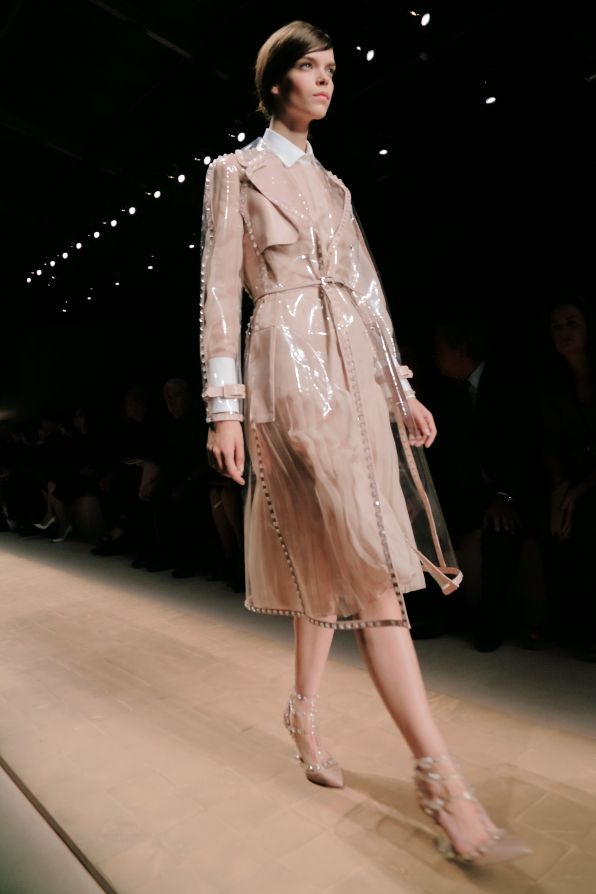 The timing could not be anymore perfect because I wore a transparent Sonia Rykiel coat at Chanel earlier that morning.
6:41 pm
Have you seen this lovely video featuring the new spring/summer 2013 Sergio Rossi collection?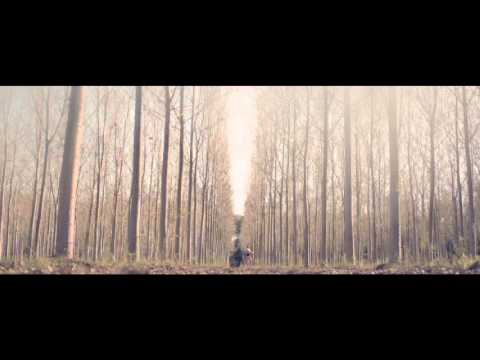 Sergio Rossi recently launched its online store. Their newly-redesigned website features the brand's iconic 'Front Stage/Back Stage' concept developed for various Sergio Rossi stores.
For more information or to shop the fall/winter 2013 collection, visit the Sergio Rossi website, http://www.sergiorossi.com.