In Style Magazine UK
If you live in the UK, be sure to pick up a copy of the February 2010 issue of British In Style magazine. Me, my favourite gurls Julia Frakes and Tavi, and of course, Jane Aldridge of Sea of Shoes, are there. I remember doing this interview when I went to NYC last October after the European shows.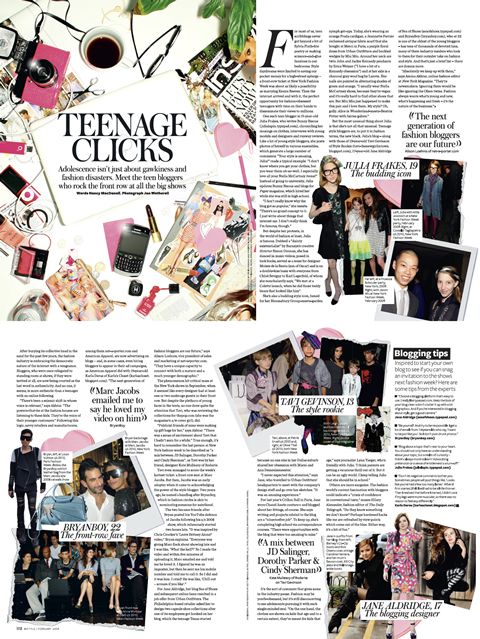 Thank you so much In Style UK for the lovely mention, especially considering I'm the oldest of the bunch and no longer a teen. Haha!
scans via In Style UK