Where Next?
Y'all know by now that I'm (unfortunately) back in the good ol' cesspit of the third world.
Sign up for the NowManifest newsletter!
BRYANBOY, FASHION BLOGGER
Welcome to my blog. I hope you enjoy my adventures in life and in fashion!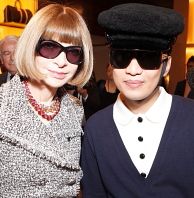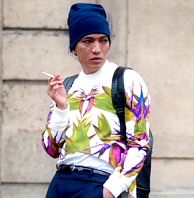 CONTACT BRYAN FOR INTERVIEWS, APPEARANCES, COLLABORATIONS AND INQUIRIES.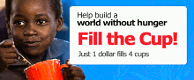 Whether you donate $5 or $100, any help is appreciated. Make a difference. Support the United Nation's World Food Programme's fight against hunger in Somalia.
Click HERE to donate.
Click
HERE
to watch behind-the-scenes footage of the shoot.