Gossip Girl for the win!
Have you seen the latest episode? I love CW and Gossip Girl!!!!!!!!!
Sign up for the NowManifest newsletter!
BRYANBOY, FASHION BLOGGER
Welcome to my blog. I hope you enjoy my adventures in life and in fashion!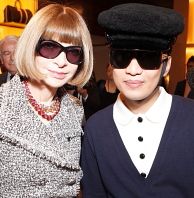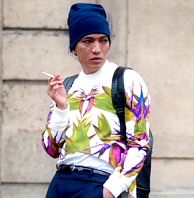 CONTACT BRYAN FOR INTERVIEWS, APPEARANCES, COLLABORATIONS AND INQUIRIES.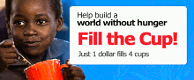 Whether you donate $5 or $100, any help is appreciated. Make a difference. Support the United Nation's World Food Programme's fight against hunger in Somalia.
Click HERE to donate.
Click
HERE
to watch behind-the-scenes footage of the shoot.