11:27 am
11:15 am
Va va voom! Here's the full-length video of the Versace spring summer 2015 fashion show in Milan the other evening. It's probably one of my favorite Versace shows in a long time. The final looks, especially the color-blocking swarovski-studded chain mail dresses, are BEYOND. Bravo Donatella!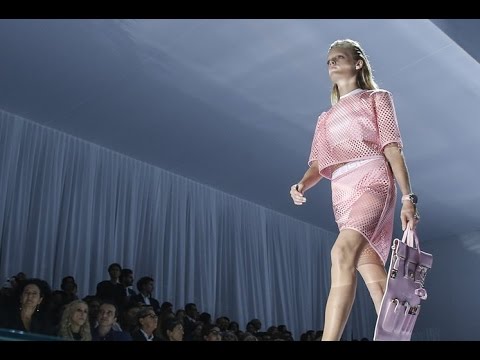 6:08 pm
Prada served the ultimate model Throwback Thursday moment this afternoon — Gemma Ward is back and she opened today's Prada show while Lara Stone closed it. Here's the full-length video of the Prada spring summer 2015 fashion show.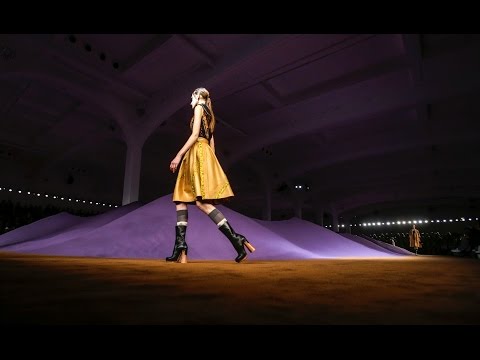 6:02 pm
Missed this afternoon's Fendi spring summer 2015 fashion show? Watch the full-length video of the fashion show below. Hands-down my favorite show today in Milan!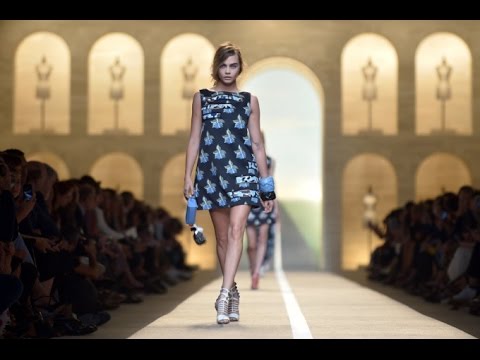 8:08 pm
My business meeting at the Connaught Hotel yesterday afternoon finished early and right across the hotel is Solange Azagury-Partridge's flagship boutique. I first heard of Solange from reading LoveGold's London Shopping Guide. As much as I love fashion and all its trappings, I'm not getting any younger. Most of my clothes usually have a shelf life of six months, probably a year tops. Which is why I started to look (I said look, not buy, ok!!!) into fine jewelry lately — they last forever! There comes a certain point in life when you elevate yourself with certain, finer things.
To the uninitiated, Solange Azagury-Partridge is a self-taught jewelry designer. In 2001, Tom Ford (formerly of PPR), hired her to serve as the Creative Director of Boucheron. She held the position for several years before focusing on her own brand.
She recently launched her first men's jewelry collection named "Alpha" based on classic themes such love, lust, strength and beauty. All of her men's pieces are made with 18ct yellow gold but sandblasted and blackened with rhodium. The blackening intentionally wears away, over time, to slowly reveal the yellow gold underneath. I thought it was genius.
I had the pleasure of trying several things on. Perhaps my favorite piece from the entire "Alpha" collection is the "Heart of Darkness" pendant. My heart never raced so fast I couldn't stop myself from sweating in my three-piece suit when I held it. The pendant had a great weight as well. DIVINE. ABSOLUTELY DIVINE.
The "Lionheart" ring features two small diamonds and a ruby.
This is the "Bareknuckle" pendant. I like how it signifies strength, like a fist ready to punch someone.
I also love the "WMD" (Weapons of Mass Destruction) pendant. I had a good chuckle when I saw this cheeky piece.
The "Tied Up" bangle is adjustable.
One of Solange's personal favorites is the "Samson" bracelet. It's a made to measure piece customized with a lock of your loved one's (or your) hair.
Check out this short film they they released earlier this year starring Mark Ruffalo.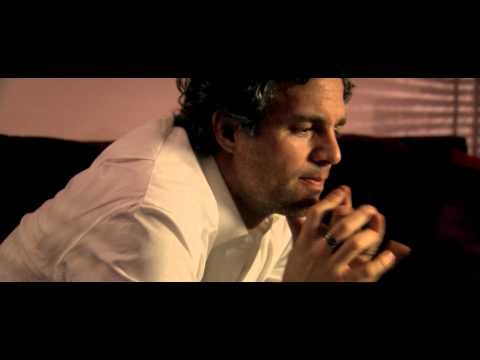 Solange Azagury-Partridge is located at 5 Carlos Place, Mayfair, London W1K 3AP. Be sure to ask for Cynthia, Darren or Daniel. You may also email london@solange.co.uk or call +44-207-792-0197. Solange also has boutique on Madison Avenue in New York City.
For more information about Solange and her other collections, visit http://www.solange.co.uk.
6:26 pm
Missed yesterday's Burberry Prorsum spring summer 2015 fashion show in London? Here's the full-length video of the show featuring a live performance of James Bay.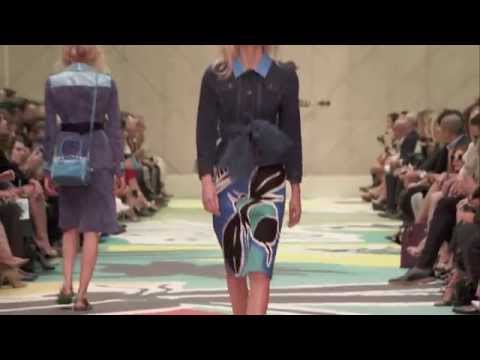 9:30 am
Pencil it down your calendars! Don't forget to watch today's livestream of the spring/summer 2015 BOSS Womenswear fashion show by Artistic Director Jason Wu at 4 World Trade Center. The fashion show (featuring an "architecture meets nature" theme) will begin around 2:00-2:30PM Eastern Time on Wednesday, September 10 so stay tuned.
7:13 am
I had fun attentending last night's launch of Calvin Klein's new fragrance "Reveal". It was held at the 68th floor of the new 4 World Trade Center building just three blocks away from my apartment. Iggy Azalea and Rita Ora performed throughout the night. In attendance: Iggy Azalea, Rita Ora, Amber Heard, Clark Brockelman, Joe Jonas, Doutzen Kroes and more.
1:26 am
To give a hint on what's next to come from Jason Wu's upcoming spring/summer 2015 collection for BOSS, he commissioned Marco Brambilla to direct this video featuring Finnish model Suvi Koponen.
Don't forget to save the date, September 10, 2014 at 2:30PM Eastern Time.
Hugo Boss will lifestream their Spring/Summer 2015 fashion show at http://fashionshow.hugoboss.com.
See you at the show!
1:53 am
I thought I'd share some of my fave highlights on Day 2 of Electric Zoo 2014 Music Festival. At first I was like, hmm, should I go back for another round? Maybe, maybe not, maybe, maybe not. I ended up going on Day 2 and I have zero regrets because Day 3, like last year, was cancelled PREMATURELY by the authorities because of this so-called "severe weather forecast", which, btw, didn't happen. Just a few minutes of drizzle (YAASSSSS!) and pretty much this side of the Atlantic comes to a complete halt. Americans, especially in the East Coast, are particularly paranoid when it comes to weather.
I loved Dyro, Zedd and Armin's sets. I had so much fun hanging out with the kids. I think I'm gonna maximize this moment before I reach that point of no return. I don't wanna be one of those 40 year olds who look like 40 year olds but act like a bunch of 16 year olds, ya know? Not a good lewk.
I can't believe summer is almost over and fashion month (PLEASE DON'T REFER IT AS "FASHION WEEK" BECAUSE WE ALL KNOW IT AIN'T A WEEK) begins, well, on Wednesday. Going all out over the weekend was a good way to remind myself that I'm human, I'm capable of letting my hair down and have lots fun.